Five Short Films Nominated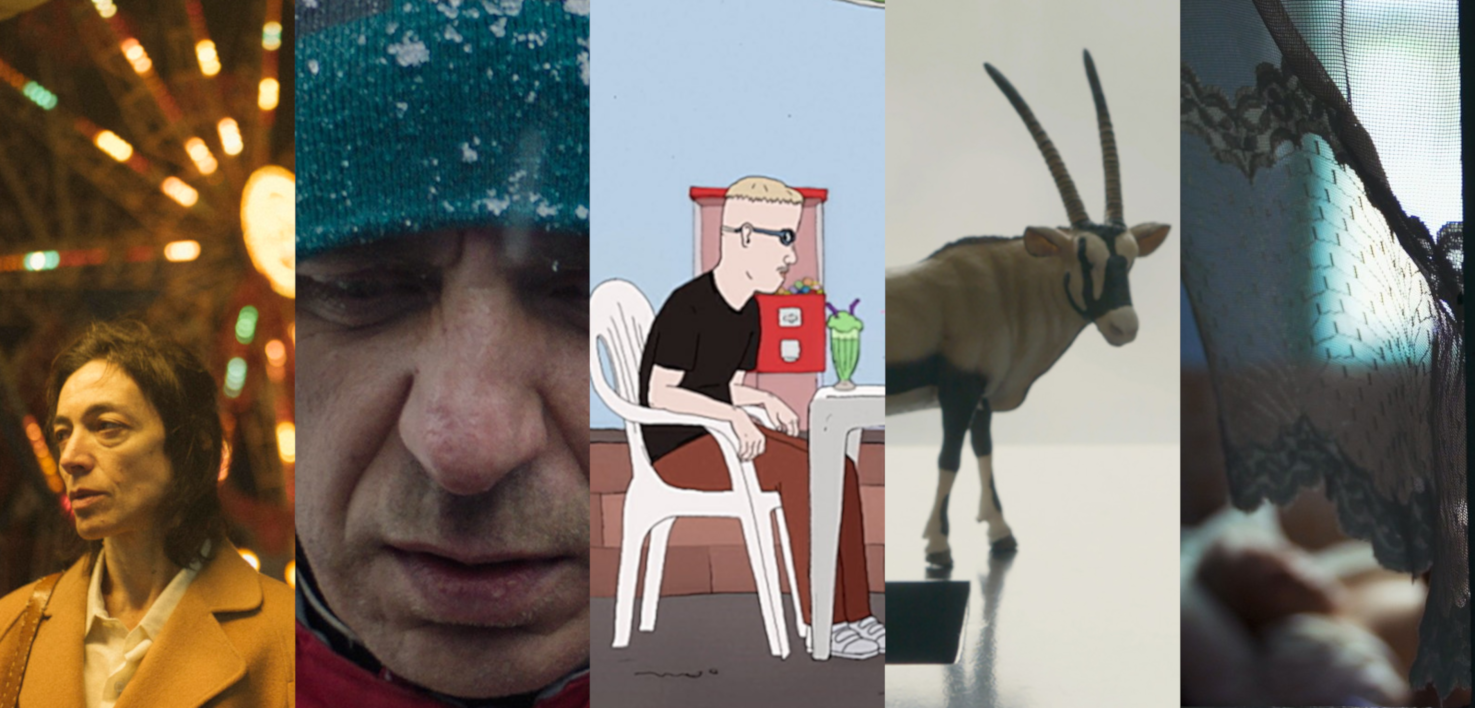 On the occasion of the 34th European Film Awards on 11 December, the European Film Academy proudly announces the nominations for the award category EUROPEAN SHORT FILM 2021.
The short film programme is organised by the European Film Academy in co-operation with a series of film festivals throughout Europe.
At each of these festivals, an independent jury presents one of the European short films in competition with a candidacy in the short film category of the European Film Awards.
The final five short films were nominated from the final list by the participating festivals.
Now, the more than 4,100 members of the European Film Academy – film professionals from all over Europe – will vote for the overall winner that will be presented at the 34th European Film Awards Ceremony.
These are the nominations.
Berlin, 26 October 2021