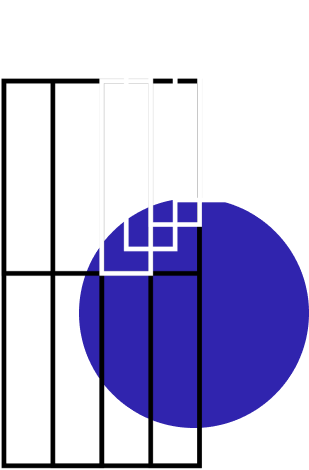 Dear Members of the Press,
Every year the European Film Awards attract a growing number of international journalists. We  are committed to providing the best service possible.
All press releases are available in English on our website at the time of their distribution through our mailing lists. If you wish to receive future press releases by e-mail, please contact us.