Accreditation Form
34
34th European Film Awards
Berlin

PLEASE NOTE:

Accreditation to the European Film Awards is limited to people who have been fully vaccinated against Covid-19 or who have recovered after a Covid-19 infection – provided they do not show typical Covid-19 symptoms.

A proof of vaccination or recovery must be digitally verifiable with an EU Digital COVID Certificate – printed QR codes are also digitally verifiable.

The mask requirement and the requirement to maintain a minimum distance will then no longer apply indoors.

For more detailed and up-to-date information on traveling to Germany, as well as a current list of risk areas, please visit the web pages of the Federal Foreign Office of Germany.
Join the community of 4,600 film professionals from all over the world.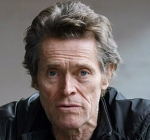 Willem Dafoe
Actor / Italy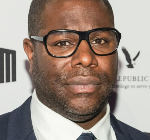 Steve McQueen
Director / UK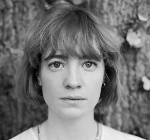 Leonie Benesch
Actress / Germany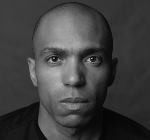 Adam Davenport
Acting coach / Serbia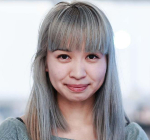 Diana Cam Van
Director / Czech Republic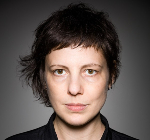 Adina Pintilie
Producer / Romania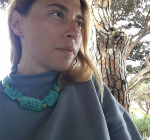 Judit Sinkovics
Costume designer/ Hungary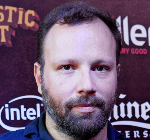 Yorgos Lanthimos
Director / Greece
Laurence Lascary
Producer / France
Join the Academy