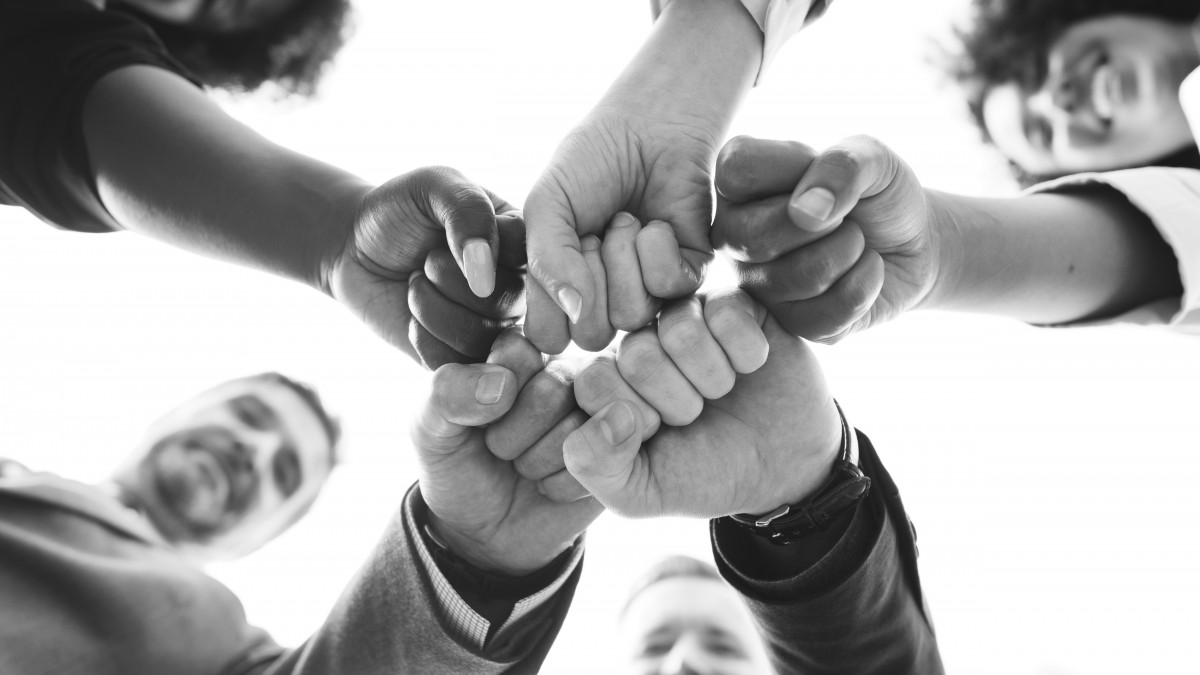 JOBS AND TRAINEESHIPS OPPORTUNITY
Financial Accountant/Commercial Employee
part-time 20 hours/week
permanent starting February 1, 2024
salary according to TV-L: E9b
Purpose:
You will join and support the existing team in the finance and administration department, in particular with the following tasks:
Contributing to the preparation of funding applications, interim and final reports
Collaboration in internal reporting
DATEV financial accounting for two companies, including cost center accounting for projects
Digital invoice management MOSS
Invoicing
DATEV payment transaction management
Preparing personnel contracts
Obtaining tenders (in accordance with funding regulations), preparation of decision templates for the tender award and documentation of the tender process
Skill Set:
completed commercial education and several years of experience in financial accounting
Fluent German and good written and spoken English skills
profound IT skills (Word, Excel, Power Point, Outlook) are also required
place of residence: Berlin
Knowledge of DATEV and digital invoice management and credit card management systems is an advantage.
Desired:
open to the implementation of new digital tools
(planned or already being implemented: CRM, DMS, digital contract management, audit-compliant digital archive)
About us:
The European Film Academy seeks to support and connect its 4,600 members and celebrates and promotes their work. Its aims are to share knowledge and to educate audiences of all ages about European cinema. Positioning itself as a leading organization and facilitating crucial debates within the industry, the Academy strives to unite everyone who loves European cinema, culminating annually in the Month of European Film and the European Film Awards, by including European film heritage in its portfolio and by expanding its focus on young audiences through the European Film Club.
If you are able to work independently, reliably and flexibly, are solution-oriented and communicative and would like to work in an international team, we look forward to receiving your job application. Please send it with the usual documents exclusively by e-mail to apply@europeanfilmacademy.org.
Deadline for submission: 31 December 2023
We encourage BIPoC, LGBTQIA+ and people who have experienced marginalization to apply. We stand up against discrimination and racism and for a diverse film and cultural industry.