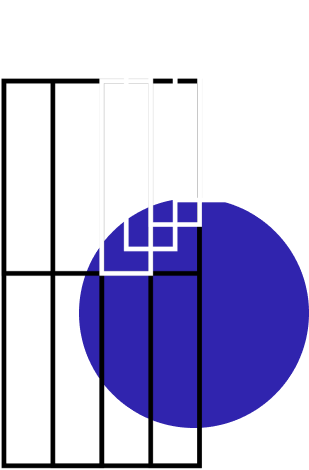 Dear Members of the Press,
Every year the European Film Awards attract a growing number of international journalists. The EFA Secretariat and our regional press attachées are committed to providing the best service possible.
All EFA press releases are available in English on our website at the time of their distribution through our mailing lists. If you wish to receive future EFA press releases by e-mail, please contact us or the relevant territory contact below.
Accreditations for the 34th European Film Awards are now closed.
EFA Press Contact
Pascal Edelmann
Head of Press & PR
press@europeanfilmacademy.org
+49 30 887 167 0
fax +49 30 887 167 77
European Film Academy
Kurfürstendamm 225
10719 Berlin
Germany
International Attachés