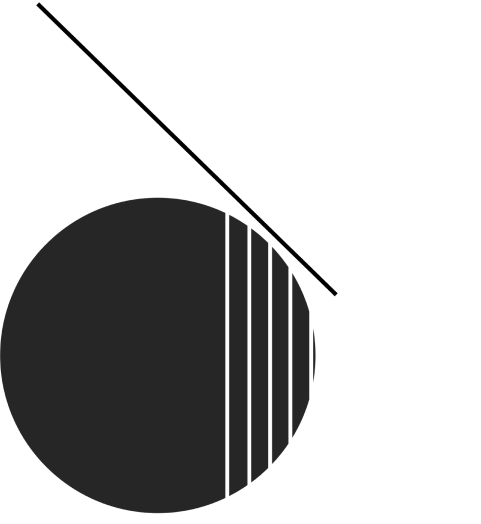 The Diversity and Inclusion Standards of the European Film Academy encourage equality and address underrepresentation in European film industries – in creative leadership, project staff and film crews; in training, opportunities and career progression; in audience outreach and development and on-screen perspectives of diversity and inclusion.
They are a flexible framework which will be used for selection and awarding procedures of feature films, documentary films, animation films and short films, for the invitation of new members of the European Film Academy and for the constellation of the Academy Board, for the Board's consideration of submitted films for each European Film Awards season and their decision on recipients of the annual Honorary Awards, for the communication towards Academy members in general and the briefing for selection committee and jury members specifically, as well as the organization of the a range of activities of the European Film Academy, from new flagship projects such as the Month of European Film and the European Film Club, to any other projects within the restructured programmes European Film Heritage and Knowledge Sharing.
Furthermore, the Diversity and Inclusion Standards are also used as guidance for internal European Film Academy diversity and inclusion policies and they are the main point of reference for any existing or future partnerships (bound by contract or not) for any activity or project executed by or in close affiliation with the European Film Academy.
The Diversity and Inclusion Standards of the European Film Academy are primarily in accordance with Article 21 on Non-Discrimination in the EU Charta of Fundamental Rights. They protect under- represented groups in respect to following characteristics:
gender / gender identity
disability
race / ethnicity
skin colour / colourism
age / ageism
language
religion or belief
membership of a national minority
body size and body weight
In addition, the European Film Academy seeks to address underrepresentation in the following areas:
regional participation and representation
socio-economic and socio-cultural background
family caring responsibilities
This is not a definitive list and the European Film Academy will respect perspectives of underrepresented groups which are not mentioned above. Please note that regarding the under-represented groups listed above there are often significant differences between on-screen representation, representation in production workforces and in European film industry organisations in general. While acknowledging these differences, the European Film Academy will apply its Diversity and Inclusion Standards consequently and consciously to all fields mentioned.
If you have questions or wish more information on the Diversity and Inclusion Standards of the European Film Academy, please contact: diversity@europeanfilmacademy.org