The European Film Academy (EFA) is mainly financed by the LOTTO Foundation Berlin, with additional financial suport by the German State Minister of Culture and the Media, as well as by the CREATIVE EUROPE / MEDIA Sub-programme of the EU, Medienboard Berlin-Brandenburg, and partners and sponsors related to EFA's activities throughout Europe.
The European Film Awards Ceremony is presented jointly by the European Film Academy and its production company EFA Productions gGmbH, and financed independently from the European Film Academy, through private and public sources as well as international TV sales.
In addition, EFA is backed by the international film industry.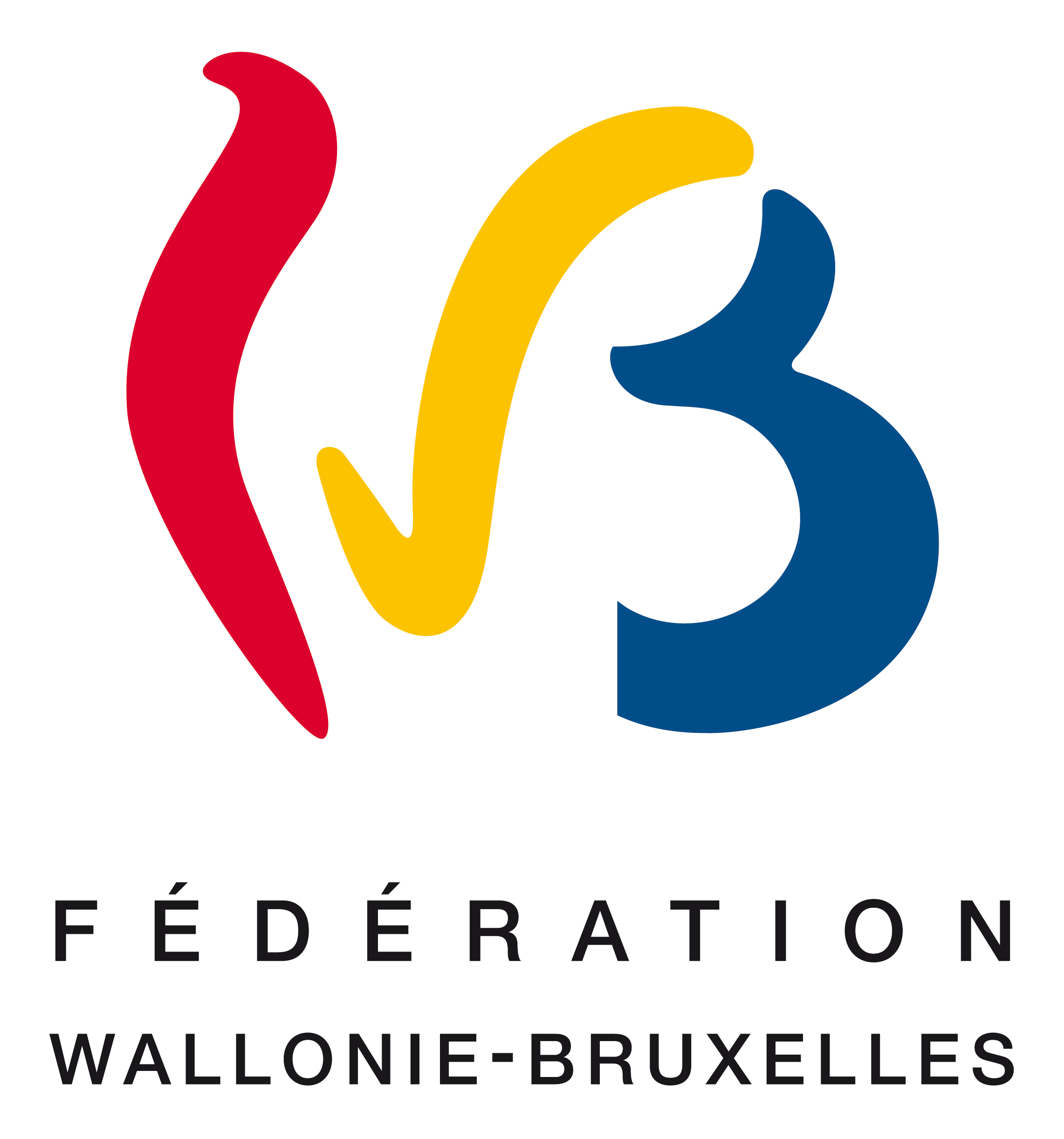 Centre Du Cinema Of The Federation Wallonia Brussels

Centre National Du Cinema Et De L'image Animee (CNC)
Cinecittà SpA

Danish Film Institute

EURIMAGES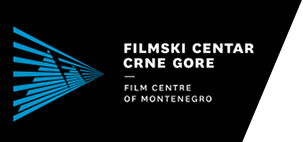 Film Centre of Montenegro

Film Fund Luxembourg

Film i Väst

Finnish Film Foundation

Flanders Audiovisual Fund (VAF)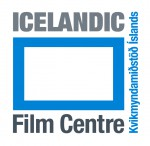 Icelandic Film Centre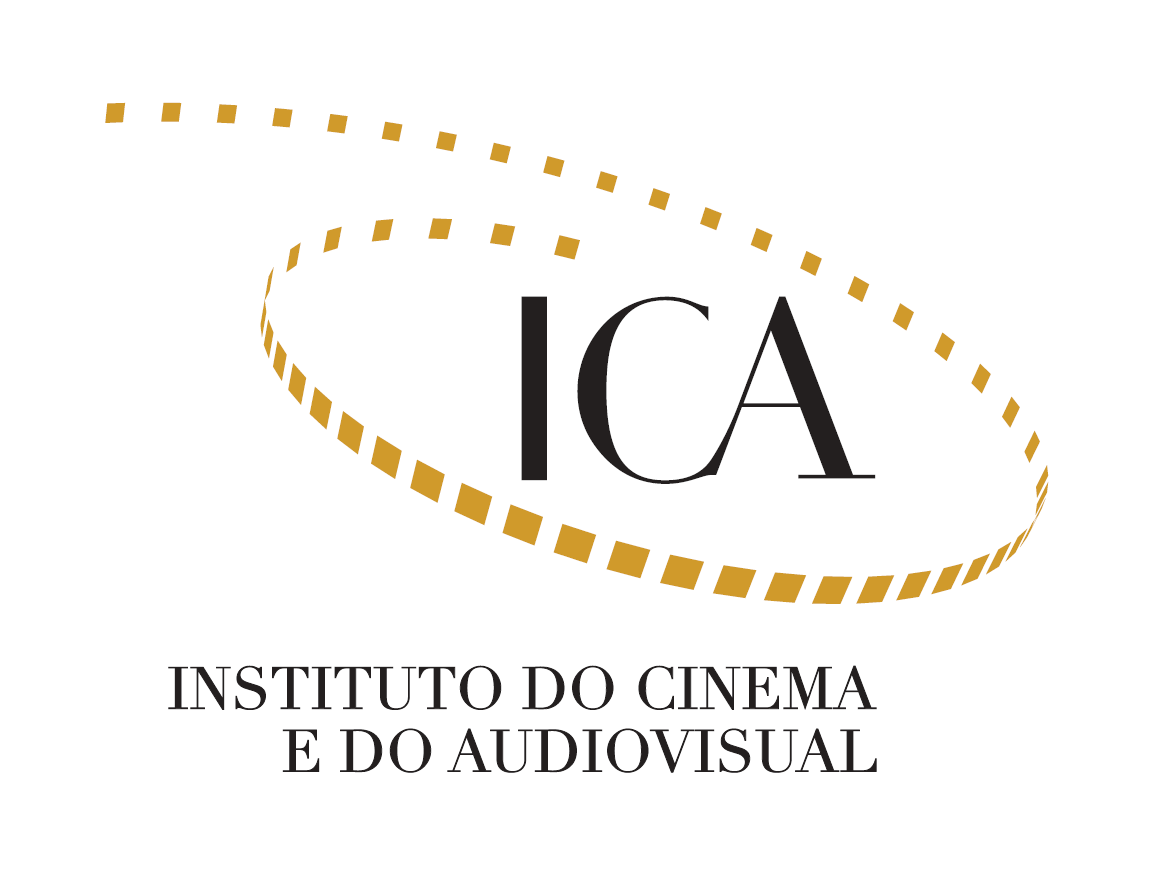 Instituto do Cinema e do Audiovisual (ICA)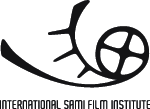 International Sami Film Institute (ISFI)

Kosovo Cinematography Center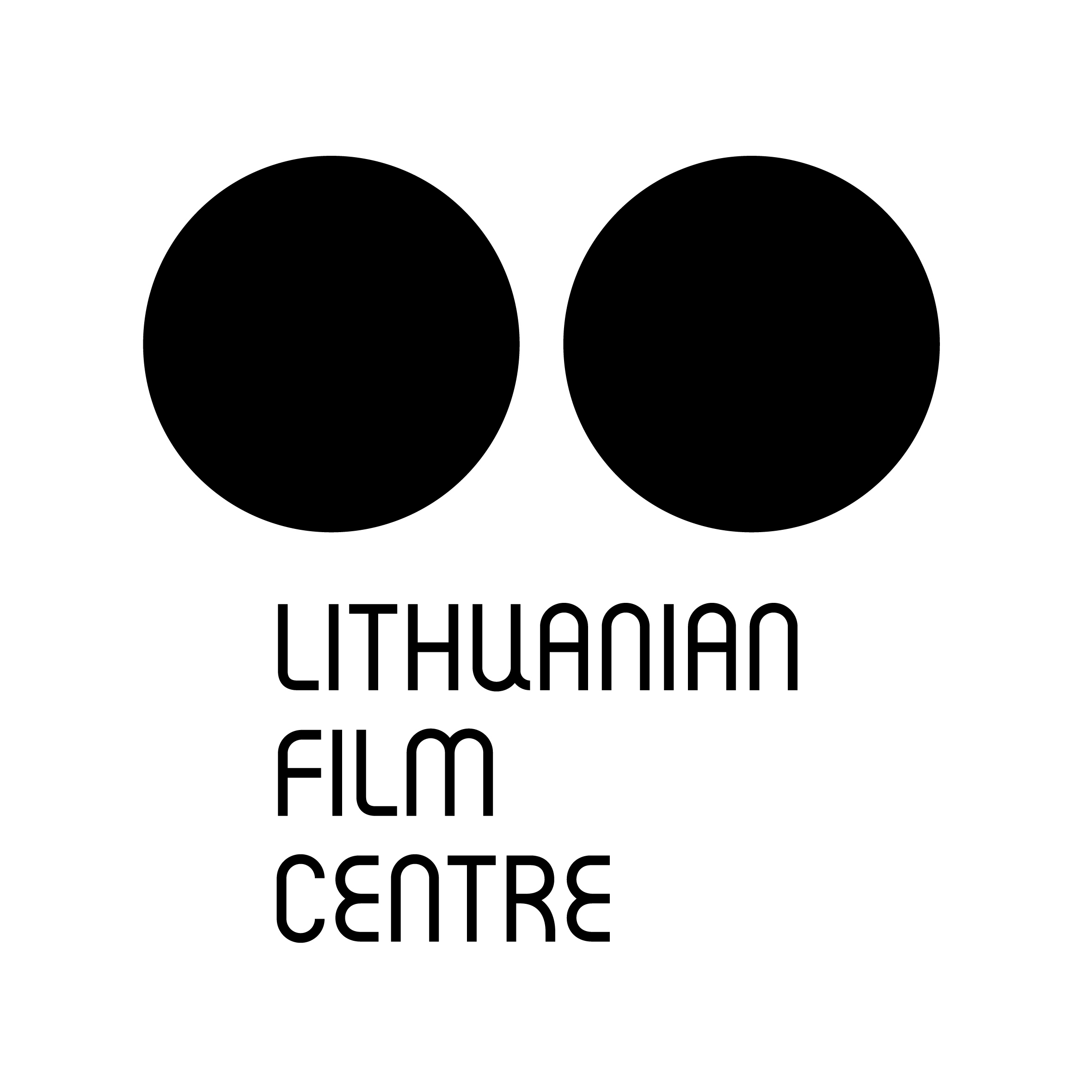 Lithuanian Film Centre

Ministry for the National Heritage, the Arts and Local Government of Malta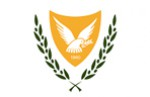 Ministry of Education, Culture, Sports and Youth of the Republic of Cyprus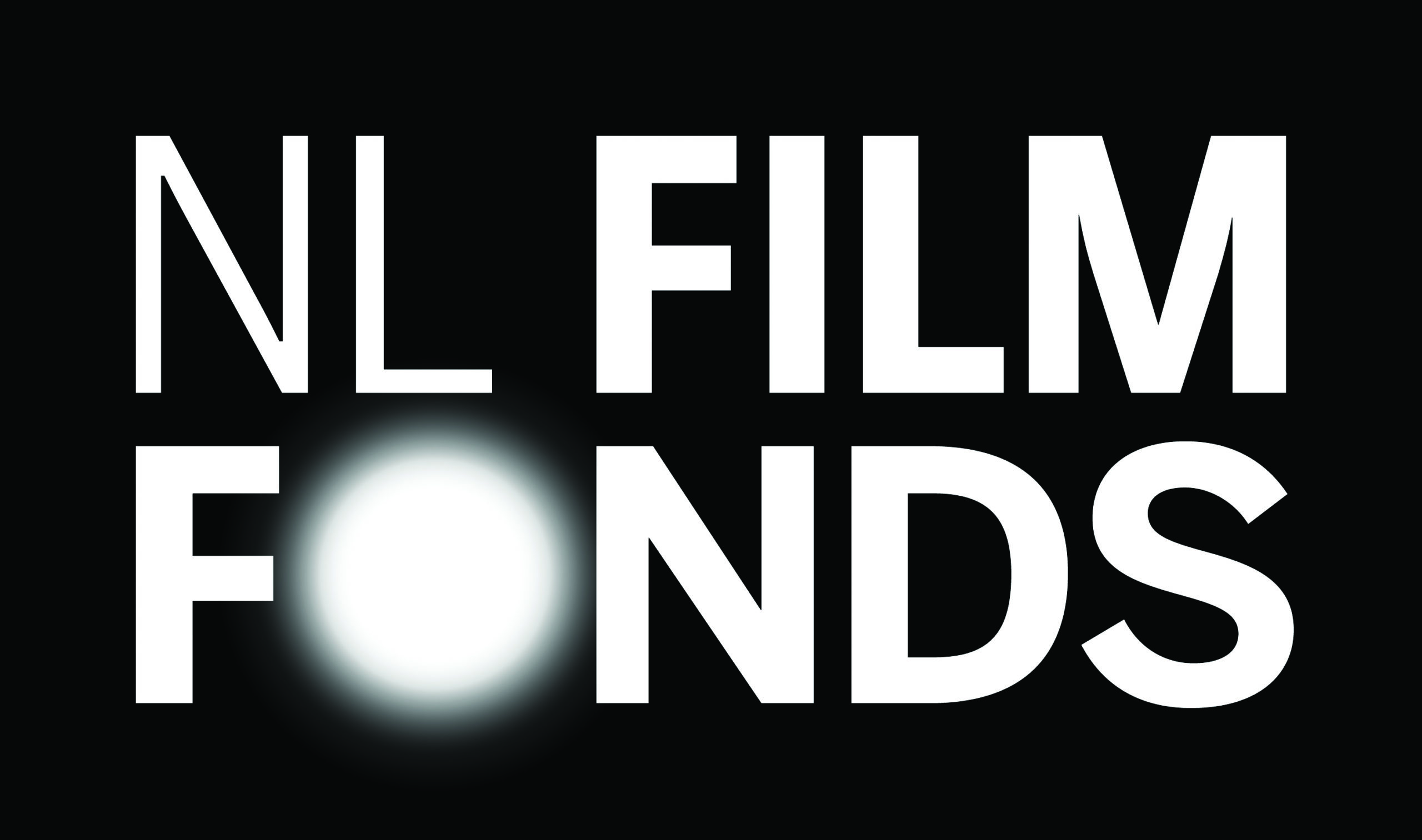 Netherlands Film Fund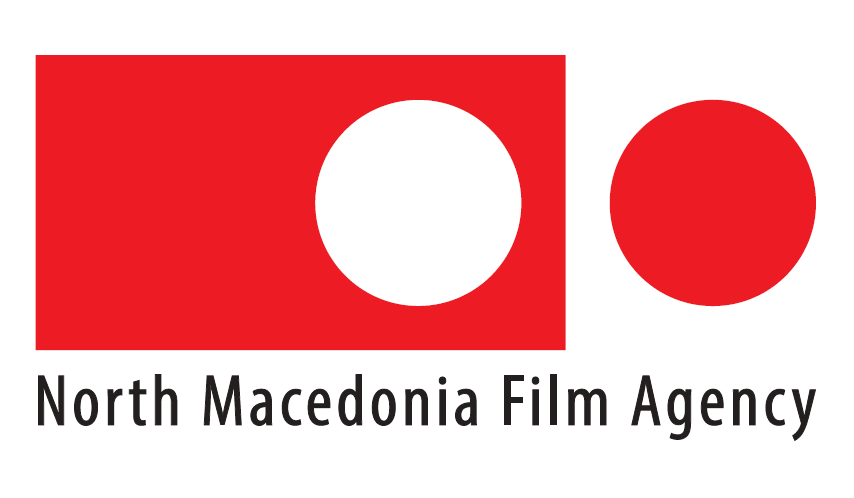 North Macedonia Film Agency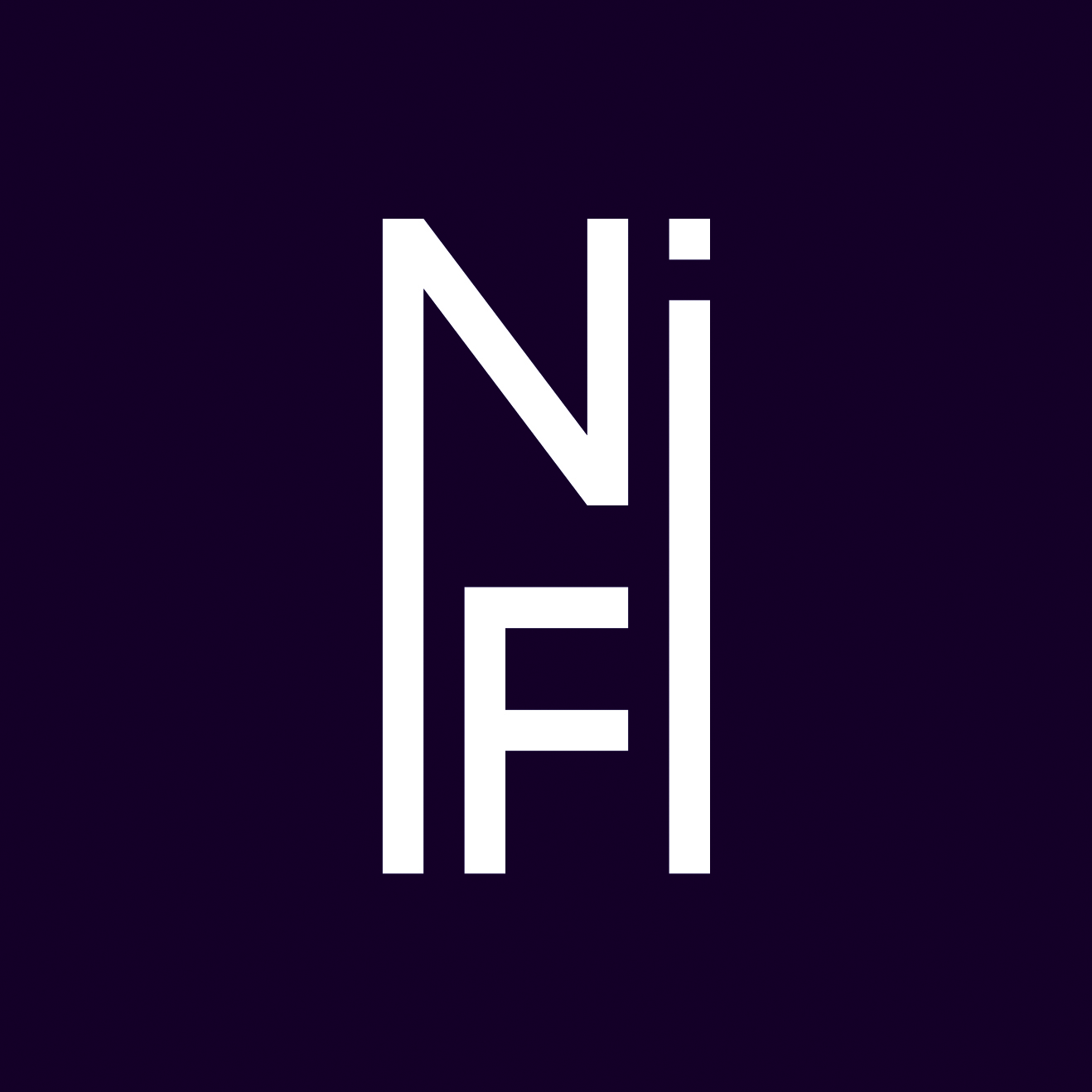 Norwegian Film Institute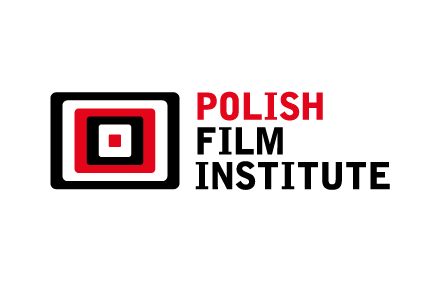 Polish Film Institute (PISF)

Screen Ireland/Fís Éireann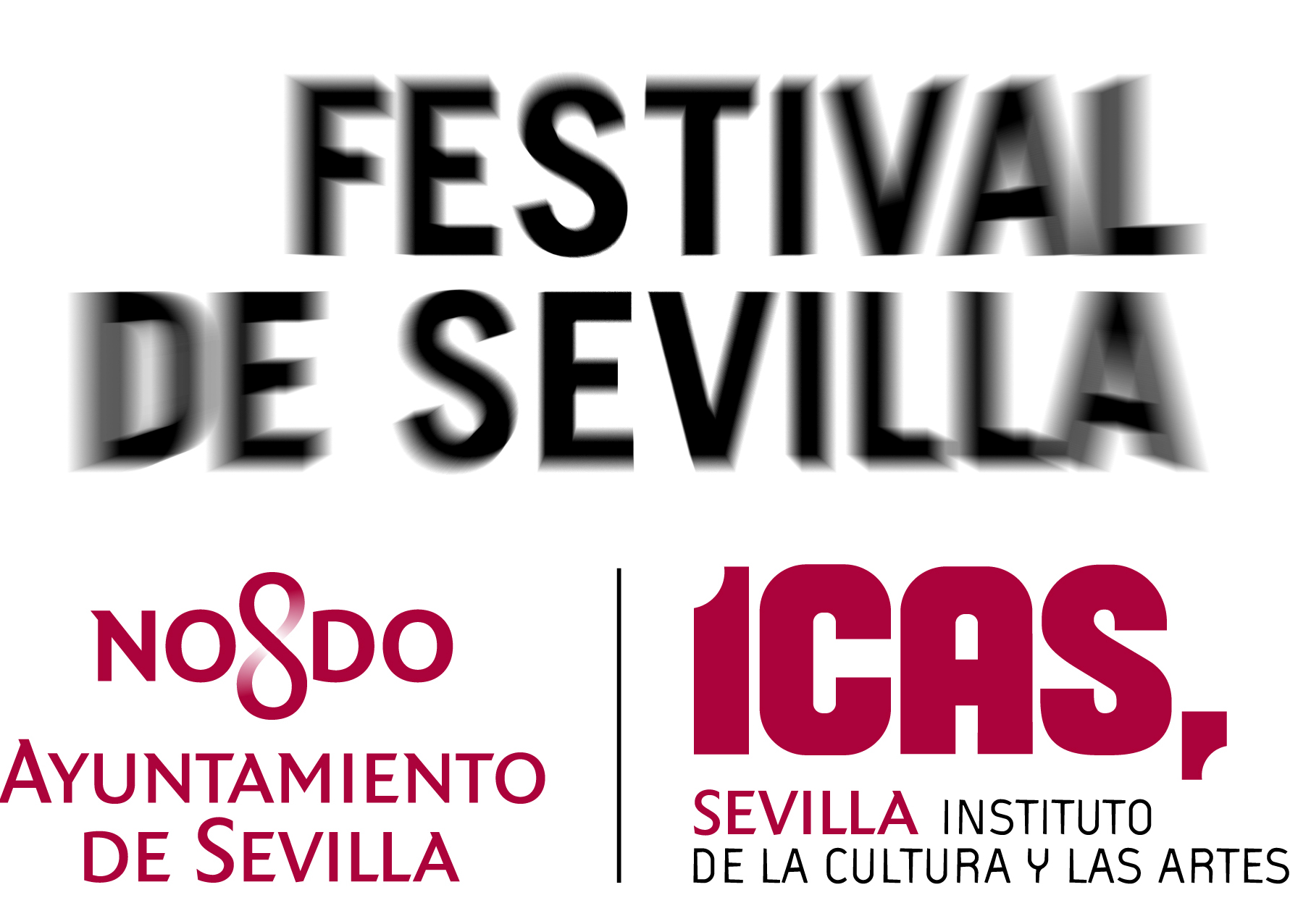 Seville European Film Festival

SF Film Studios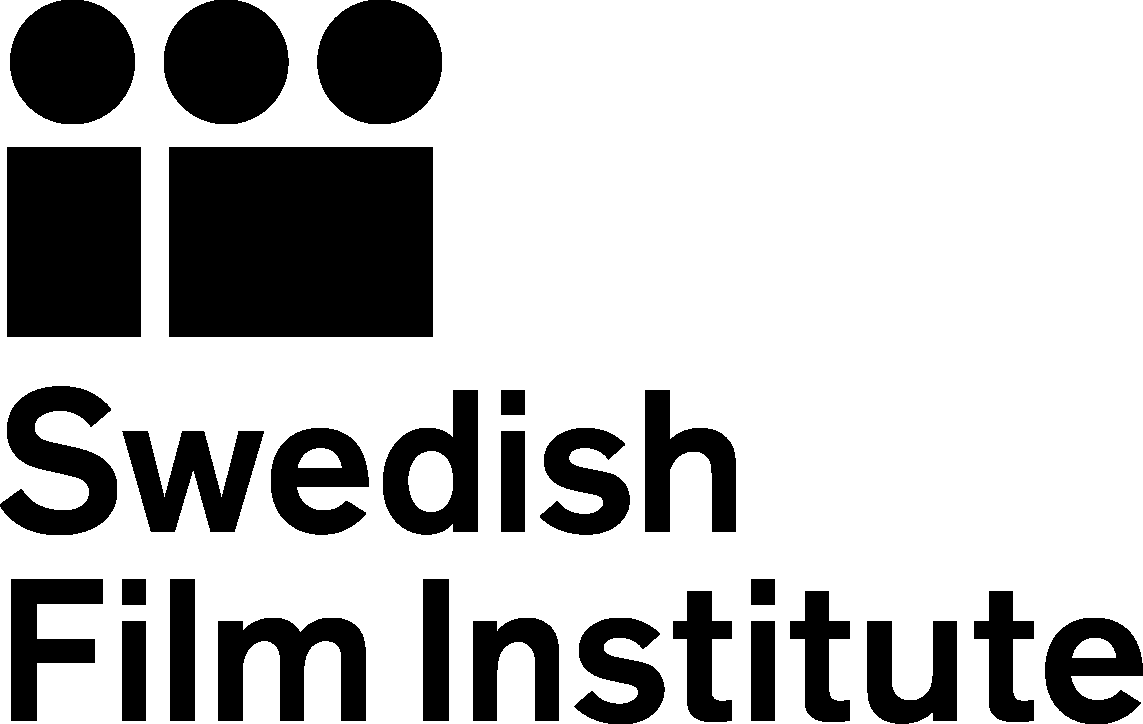 Swedish Film Institute

Swiss Films