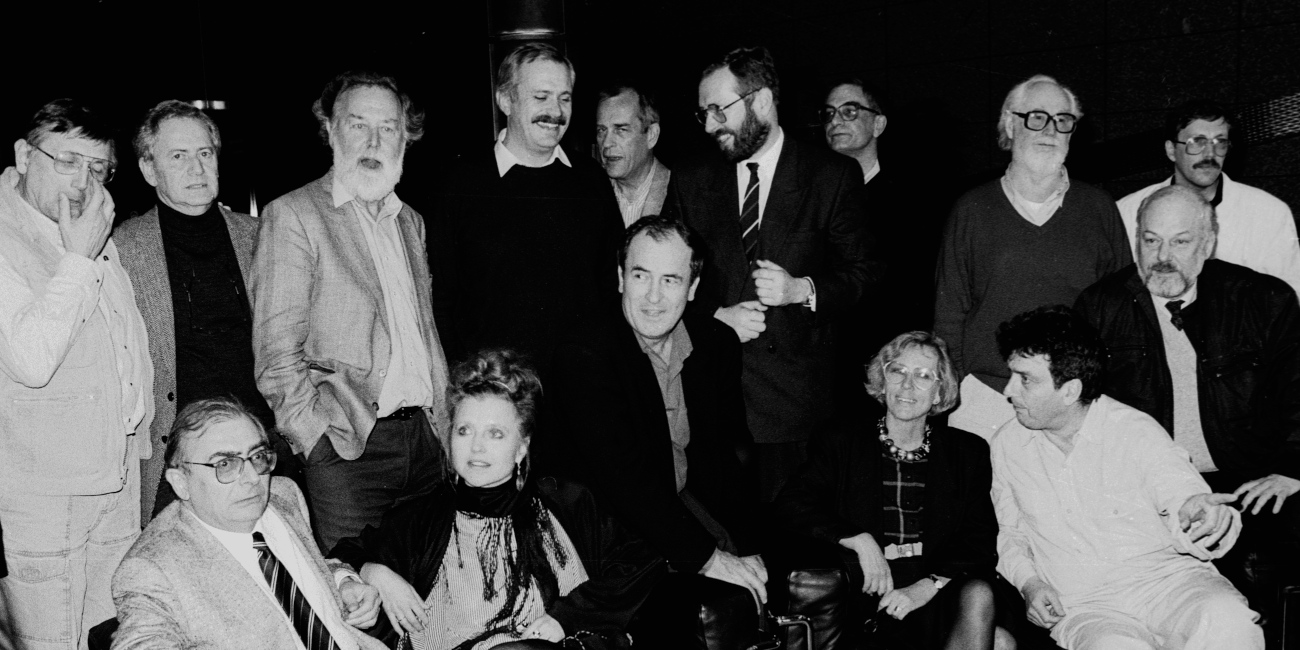 The European Film Academy
The creation of the European Film Academy was the initiative of a group of Europe's finest filmmakers brought together on the occasion of the first European Film Award's ceremony held in November 1988. The European Film Academy was finally founded in 1989 as the European Cinema Society by its first president Ingmar Bergman and 40 filmmakers to advance the interests of the European film industry. Wim Wenders (1996-2020) and Agnieszka Holland followed in Bergman's footsteps as Presidents of the Academy. The current chairman of the Board is Mike Downey. Matthijs Wouter Knol has been appointed CEO and Director in 2021.
The European Film Academy seeks to support and connect its 4,600 members and celebrates and promotes their work. Its aims are to share knowledge and to educate audiences of all ages about European cinema. Positioning itself as a leading organization and facilitating crucial debates within the industry, the Academy strives to unite everyone who loves European cinema, culminating annually in the Month of European Film and the European Film Awards, by including European film heritage in its portfolio and by expanding its focus on young audiences through the European Film Club.