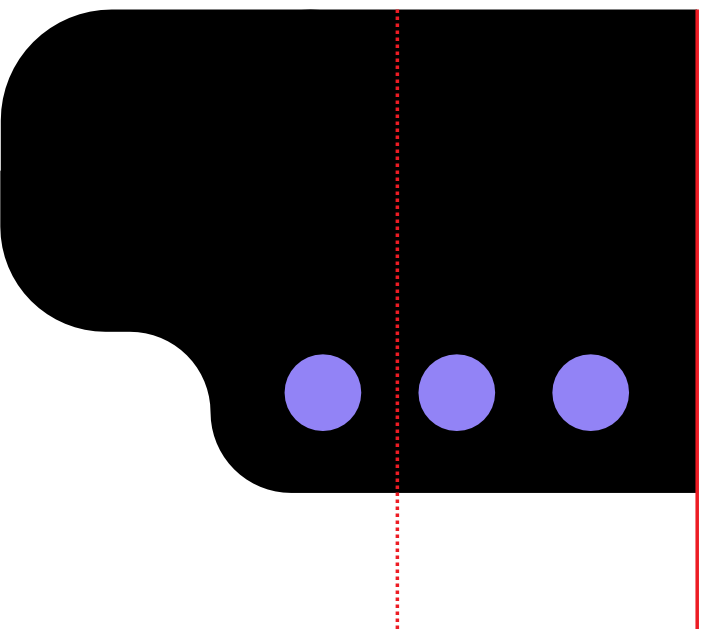 Short films allow for creative experiments and provocation and invite artists to play with cinematic styles – for many filmmakers the starting point of their career, others stay and explore the format's possibilities. It is important for the European Film Academy to support and promote young and talented newcomers and to celebrate this variety in European film culture.
The short film selection and nomination procedure is organised by the European Film Academy and European Film Academy Productions in co-operation with a series of film festivals throughout Europe. At each of these festivals, an independent jury presents one of the European short films in competition with a candidacy in the short film category of the European Film Awards. Once the list of candidates is complete in September 2022, the participating festivals will nominate five short films from this list.
Afterwards, the more than 4,200 Academy Members – film professionals from all over Europe – will vote for the overall winner that will be presented at the 35th European Film Awards Ceremony in Reykjavik.
* European, in the sense of the European Film Academy, means geographical Europe, both EU and non-EU, and shall include Israeli and Palestinian.