24 Sep 2021
Bristol Short Film Candidate: ZONDER MEER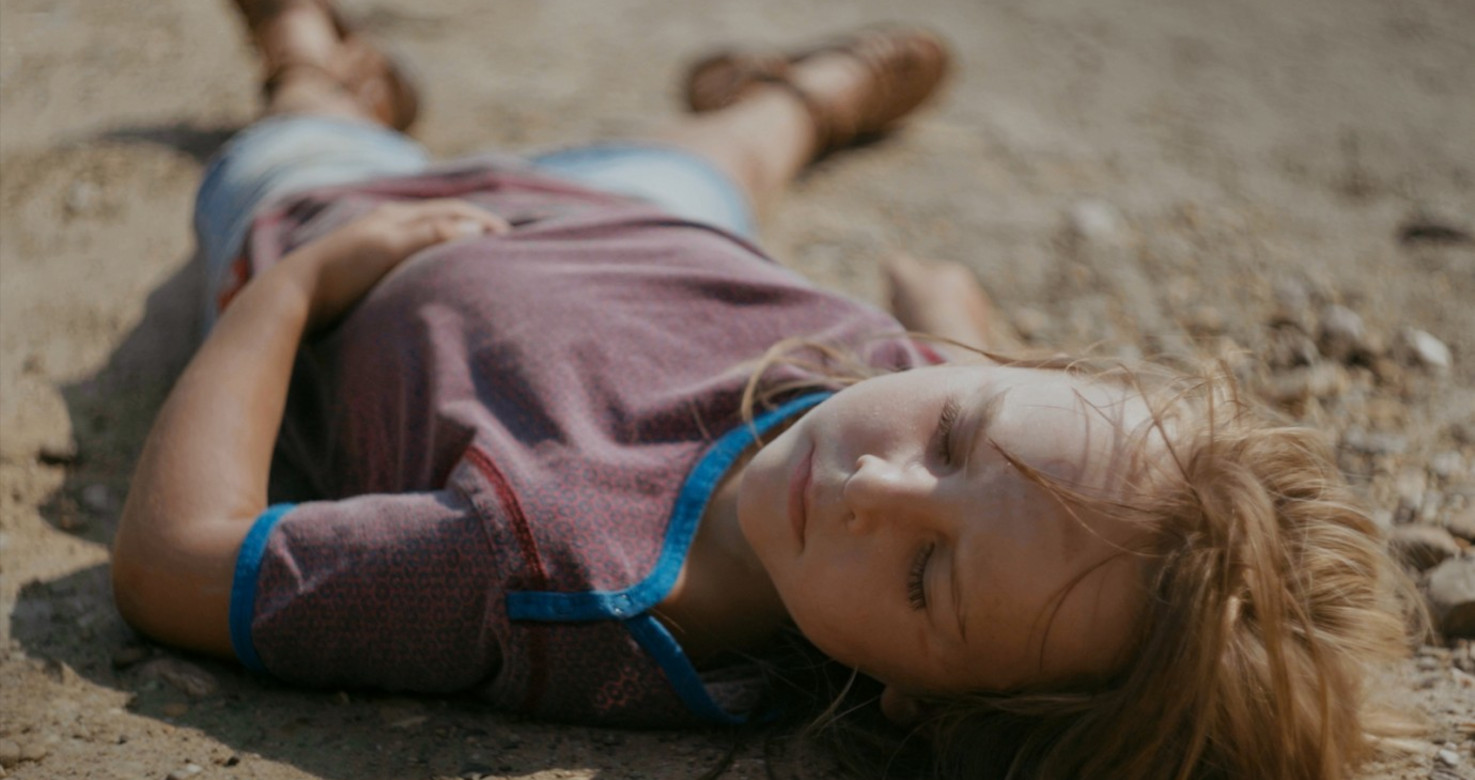 The European Film Academy and the Encounters Film Festival congratulate:
ZONDER MEER
Belgium, fiction, 14 min
DIRECTED BY Meltse Van Coillie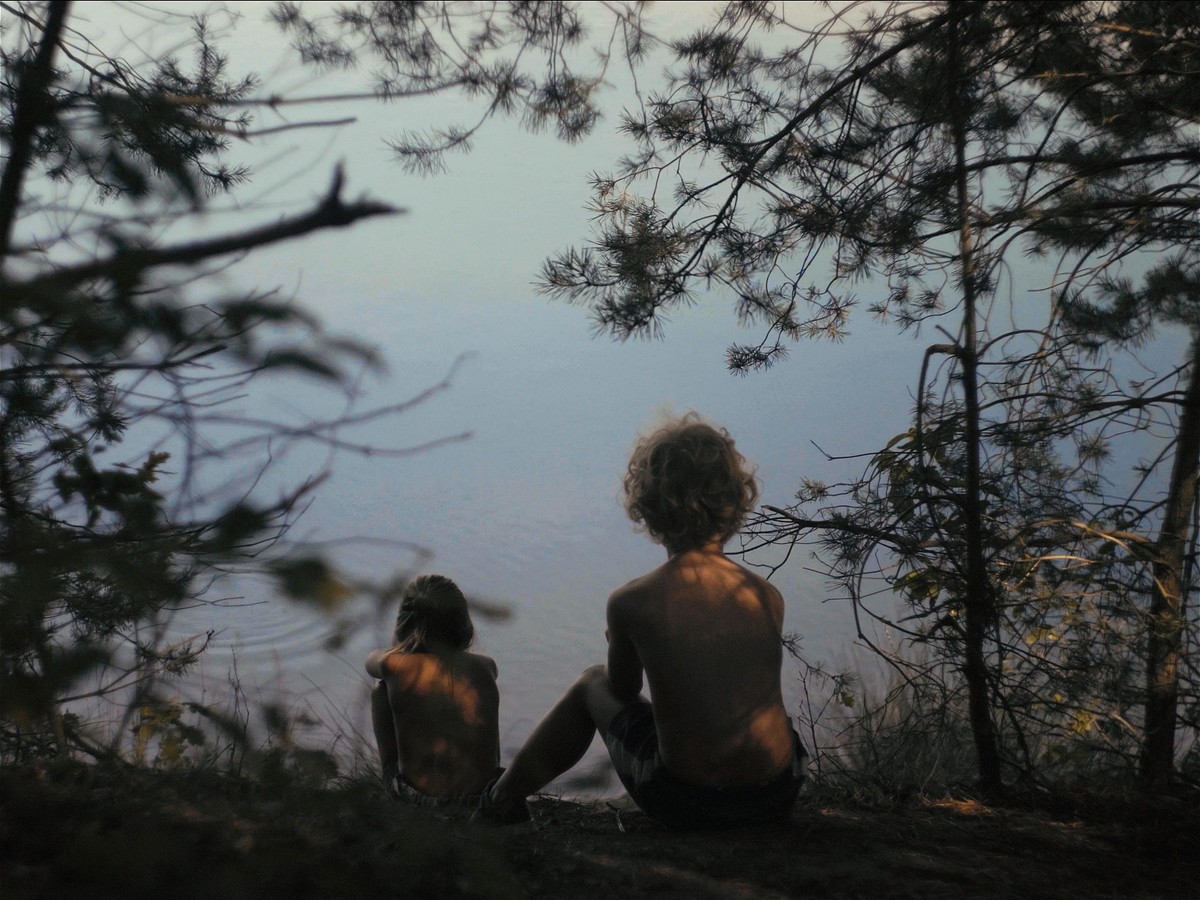 A campsite in the summer holidays, aimless days spent in the shade. Sunlight is glittering on the lake, but nobody is allowed to swim here. A boy has disappeared and may have drowned. Little Lucie is trying to understand what is going on around her.
ZONDER MEER was chosen by the festival's Animated Encounters Jury consisting of Selina Wagner (filmmaker and creative director, Scotland), Natalia Mirzoyan (animator, graphic artist and illustrator, Armenia/Russia), and Mark Simon Hewis (head of the Aardman Academy, commercial director, editor, producer and mentor, UK) and its Brief Encounters Jury consisting of  Rafael Manuel (filmmaker, Phillipines/UK), Melanie Iredale (deputy director of Sheffield DocFest, UK), and Barrington Paul Robinson (creative producer, UK).
The film is now a candidate for a nomination in the category 'European Short Film' at the European Film Award 2021.
The EFA Short Film Programme is organised by the European Film Academy and EFA Productions in co-operation with a series of film festivals throughout Europe. At each of these festivals, an independent jury presents one of the European short films in competition with a candidacy in the short film category of the European Film Awards.
This is the 25th and final short film candidate for 2021. Now, that the annual cycle is completed, the participating festivals will nominate five short films from this list. Afterwards, the more than 4,000 members of the European Film Academy – film professionals from all over Europe – will vote for the overall winner that will be presented at the 34th European Film Awards Ceremony.
Berlin, 24 September 2021