10 May 2022
Oberhausen Short Film Candidate: SEKUNDENARBEITEN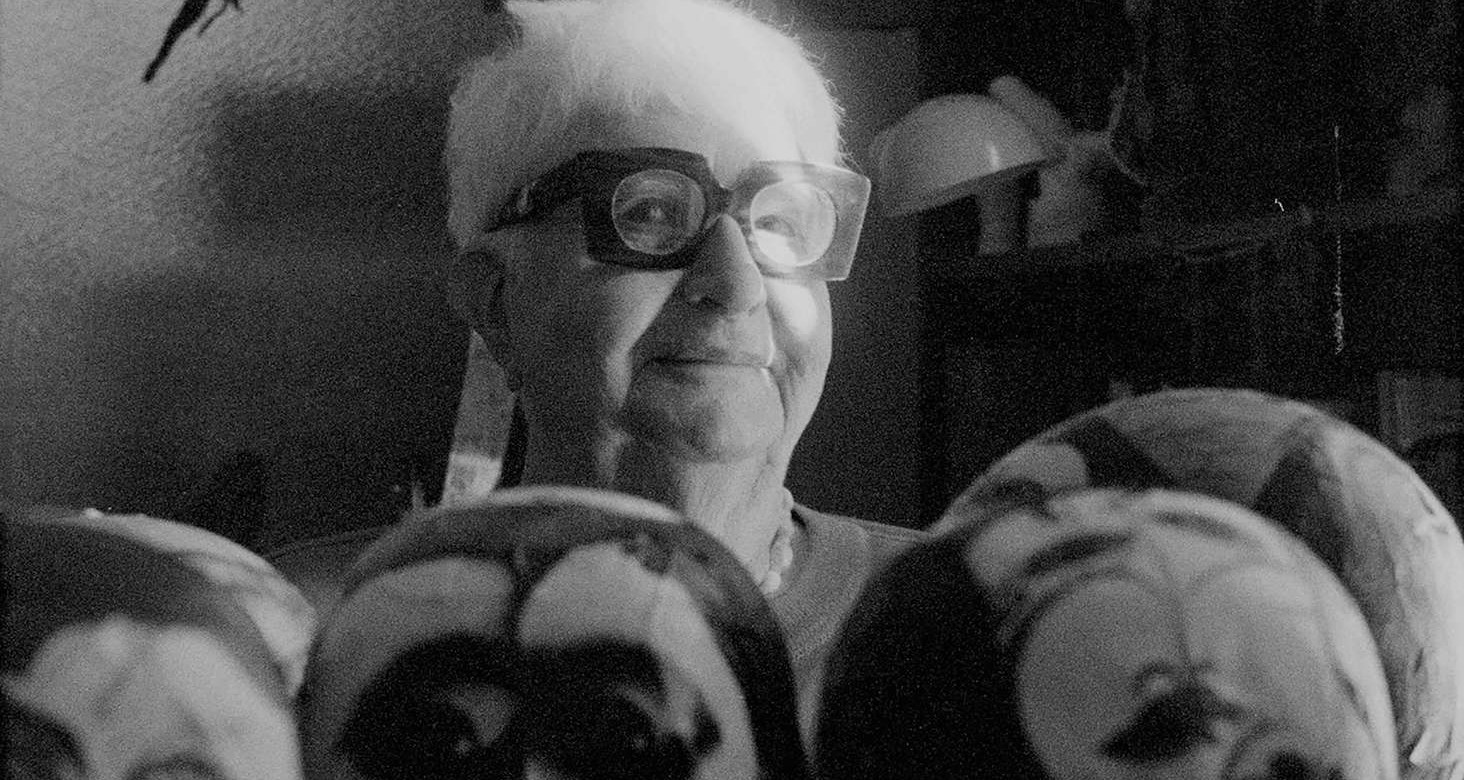 The European Film Academy and the International Short Film Festival Oberhausen congratulate:
SEKUNDENARBEITEN
Austria, documentary, 14 min
DIRECTED BY Christiana Perschon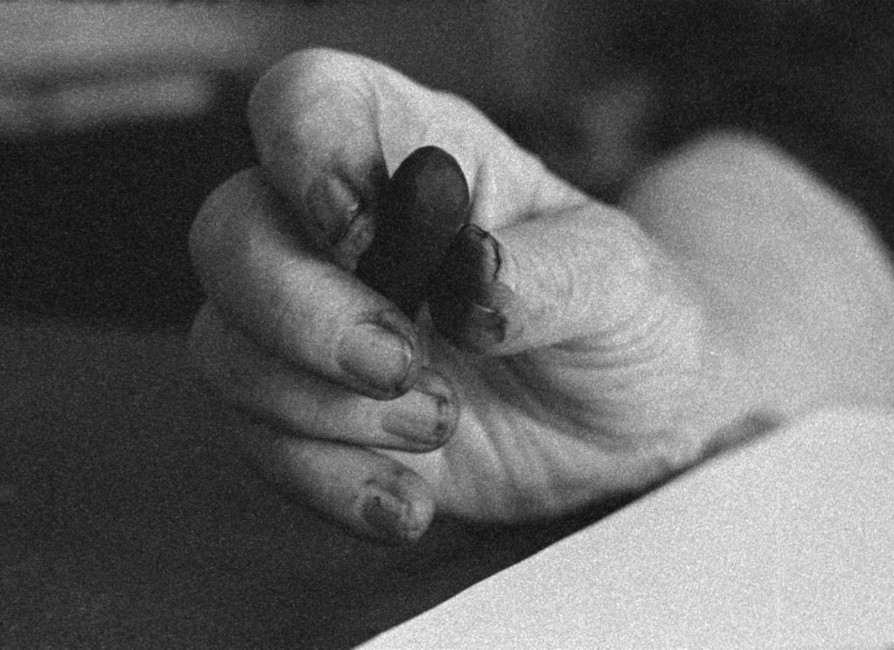 An extraordinary portrait of a reclusive woman artist, who, despite her advanced age and failing eyesight, has not lost her desire to create. Lieselott Beschorner, born in 1927, rarely surfaced in the art scene and was not interested in belonging to any networks, although already in 1951 she was among the first women to be accepted as a member of the Vienna Secession.
SEKUNDENARBEITEN was chosen by the festival's international jury consisting of Sohrab Hura (photographer, India), Alice Butler (co-founder of aemi, Ireland) and Vanesa Fernández Guerra (festival director of ZINEBI, Spain).
Their statement: "SEKUNDENARBEITEN defies our expectations of portraiture by being playful with the form and drawing out parallels between the spontaneity of the subject and the camera"
The film is now a candidate for a nomination in the category 'European Short Film' at the European Film Awards 2022.
The short film programme is organised by the European Film Academy  in co-operation with a series of film festivals throughout Europe. At each of these festivals, an independent jury presents one of the European short films in competition with a candidacy in the short film category of the European Film Awards.
This is the 15th short film candidate for 2022. After the annual cycle is completed, the participating festivals will nominate five short films from this list. Afterwards, the more than 4,200 members of the European Film Academy – film professionals from all over Europe – will vote for the overall winner that will be presented at the 35th European Film Awards Ceremony.
Berlin, 10 May 2022