26 Oct 2021
Riga Short Film Candidate: 38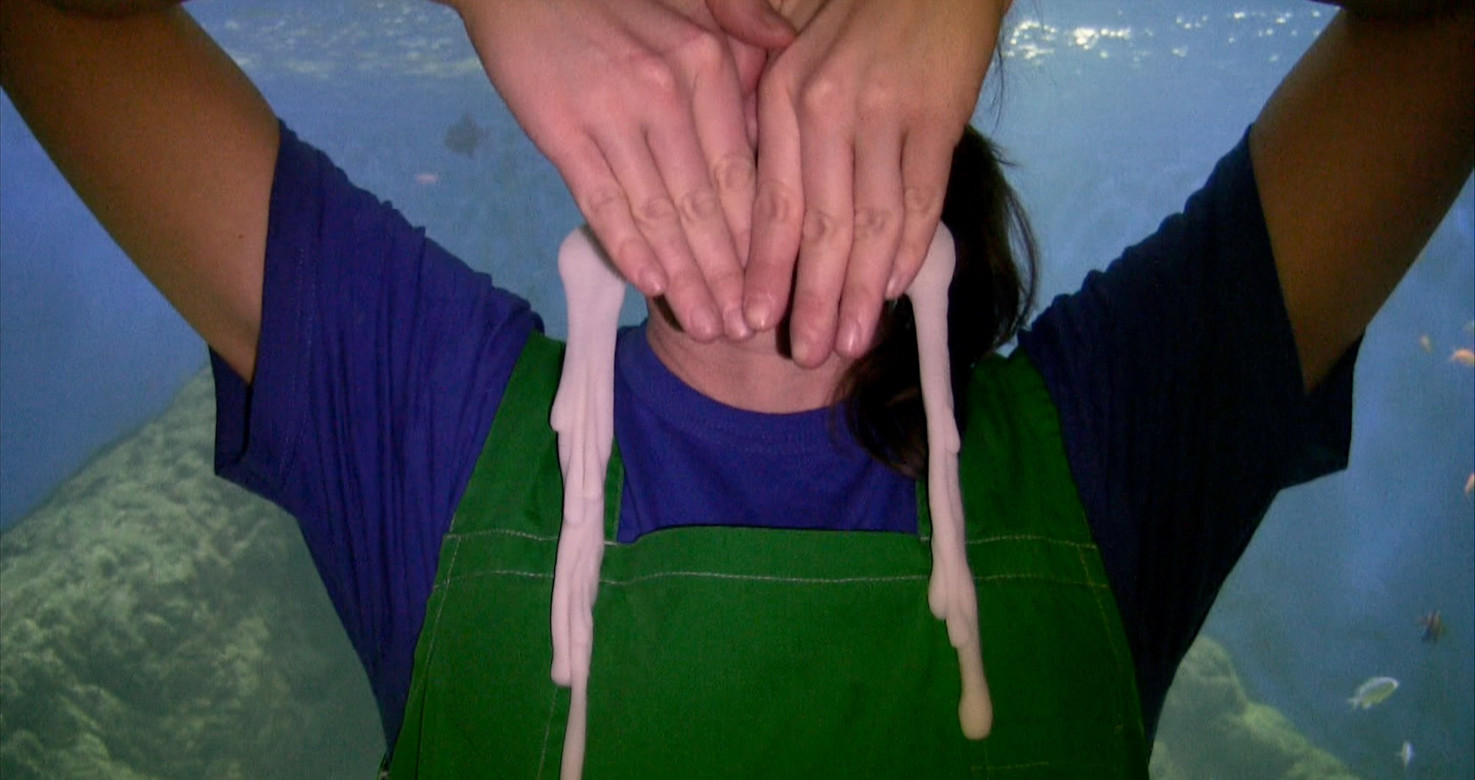 The European Film Academy and the Riga International Film Festival congratulate:
38
Sweden, documentary, 13 min
DIRECTED BY Joanna Rytel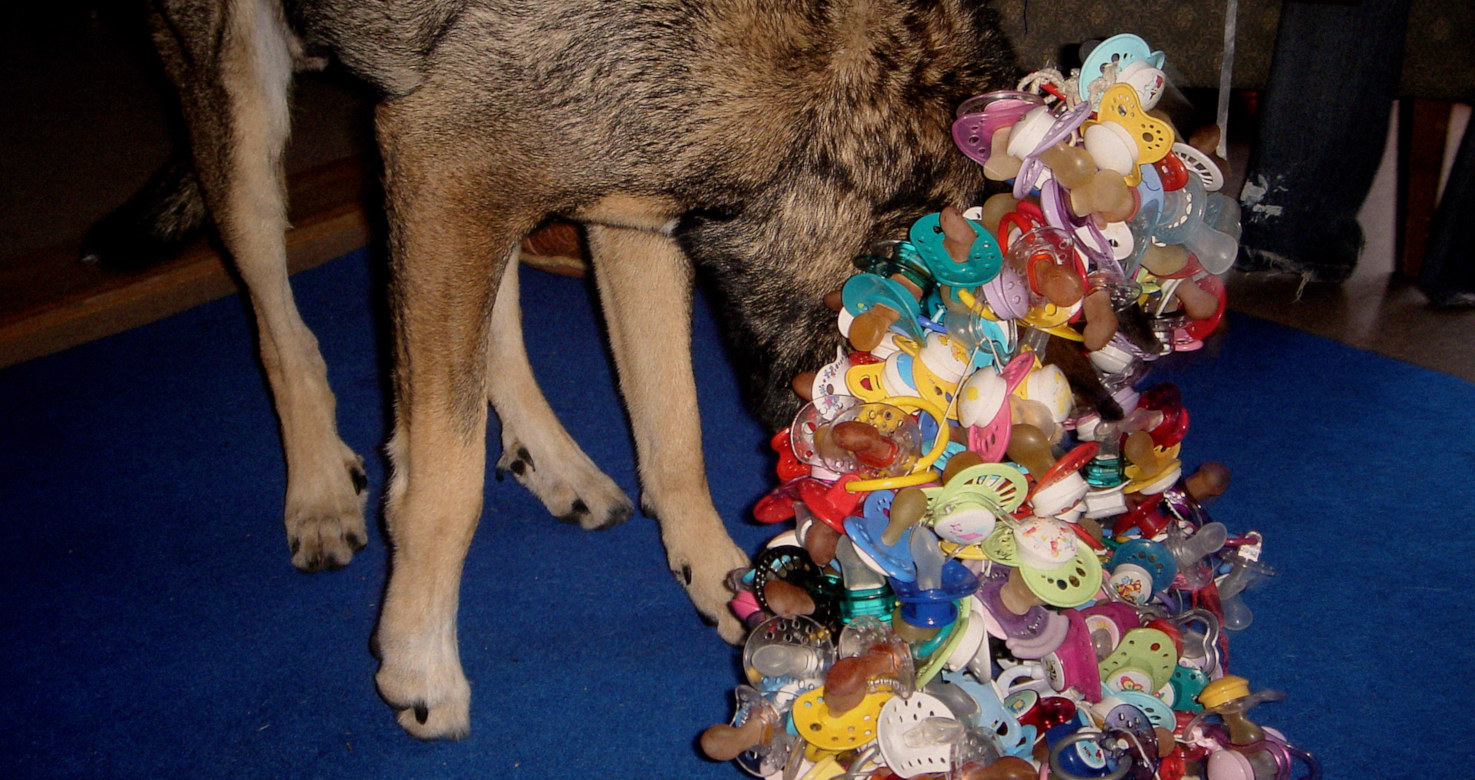 "Everyone has plans A, B, C and D. My plan is to turn them all into a synchronous reality. How else can you get impregnated by an infertile guy", the director Joanna Rytel asks.
Swedish artist Joanna Rytel participated in RIGA IFF 2017 as a member of the jury for SHORT RIGA. One of her favoured themes is the female gaze: in "38", her feminist short film replete with self-deprecating humour, Rytel plays tricks with fertility as her own body, reproductive cycle, and expectations of conception close in on each other.
38 was chosen by the festival's jury who described the film has "a personal, witty and at times even cruel portrait of femininity."
The film is now a candidate for a nomination in the category 'European Short Film' at the European Film Awards 2022.
The short film programme is organised by the European Film Academy  in co-operation with a series of film festivals throughout Europe. At each of these festivals, an independent jury presents one of the European short films in competition with a candidacy in the short film category of the European Film Awards.
This is the second short film candidate for 2022. After the annual cycle is completed, the participating festivals will nominate five short films from this list. Afterwards, the more than 4,000 members of the European Film Academy – film professionals from all over Europe – will vote for the overall winner that will be presented at the 35th European Film Awards Ceremony.
Berlin, 26 October 2021