20 Jul 2022
Vila do Conde Short Film Candidate: POTEMKINISTII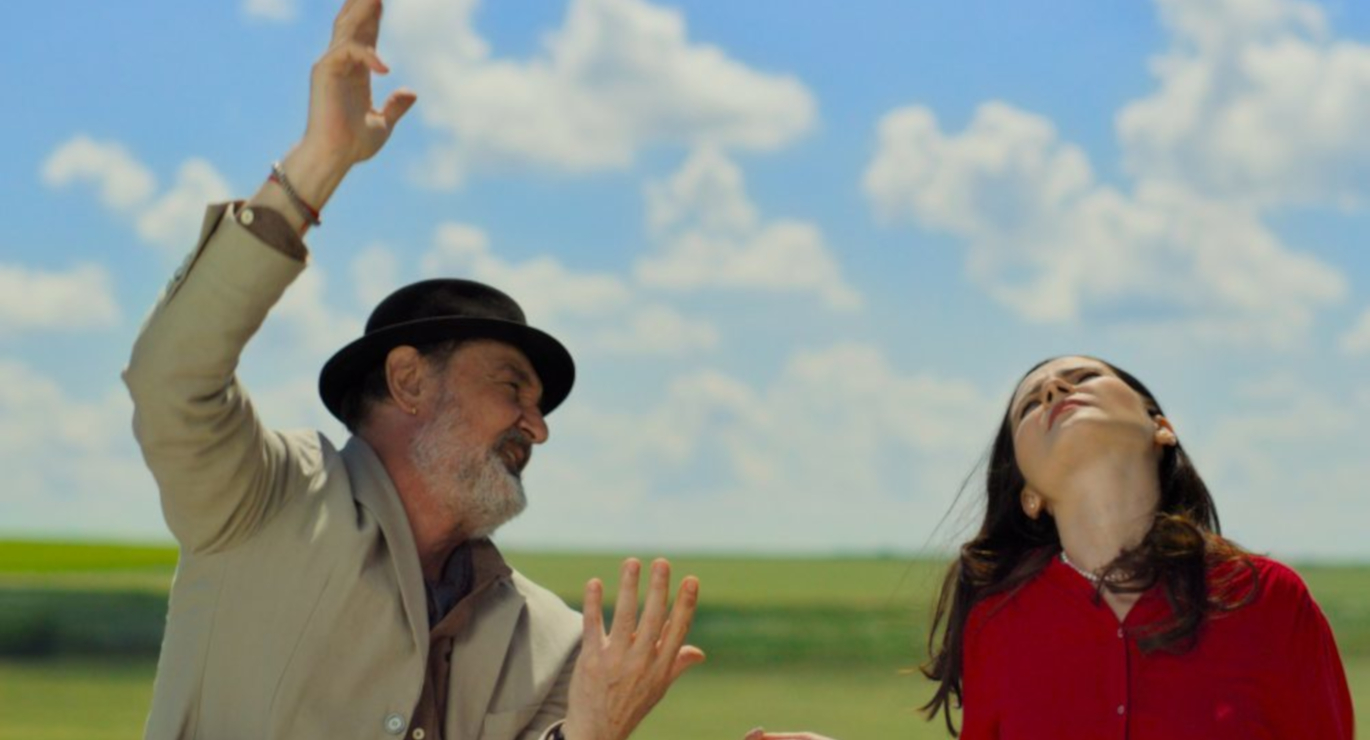 The European Film Academy and the Curtas Vila do Conde Film Festival congratulate:
POTEMKINISTII
Romania, 18 min
DIRECTED BY Radu Jude
In 1905, the sailors on the battleship Potemkin are given political asylum in Romania – an act of defiance against Russia. In 2021, a sculptor (Alexandru Dabija) wants to create an artwork inspired by the event. "The Potemkinists" is a comedy about art, history, memory and cinema.
POTEMKINISTII was chosen by the festival's international jury, which had this to say:
"With a seemingly simple structure fitting for a short and a profound core that questions the authority of history and the right holders to its interpretation, it uses the mundane to approach uncomfortable topics in a politically charged, provocative and ironic manner – all embodied in a walk to a grandiose sculpture. "
The film is now a candidate for a nomination in the category 'European Short Film' at the European Film Awards 2022.
The short film programme is organised by the European Film Academy  in co-operation with a series of film festivals throughout Europe. At each of these festivals, an independent jury presents one of the European short films in competition with a candidacy in the short film category of the European Film Awards.
This is the 20th short film candidate for 2022. After the annual cycle is completed, the participating festivals will nominate five short films from this list. Afterwards, the more than 4,300 members of the European Film Academy – film professionals from all over Europe – will vote for the overall winner that will be presented at the 35th European Film Awards Ceremony.
Berlin, 20 July 2022