20 Jan 2023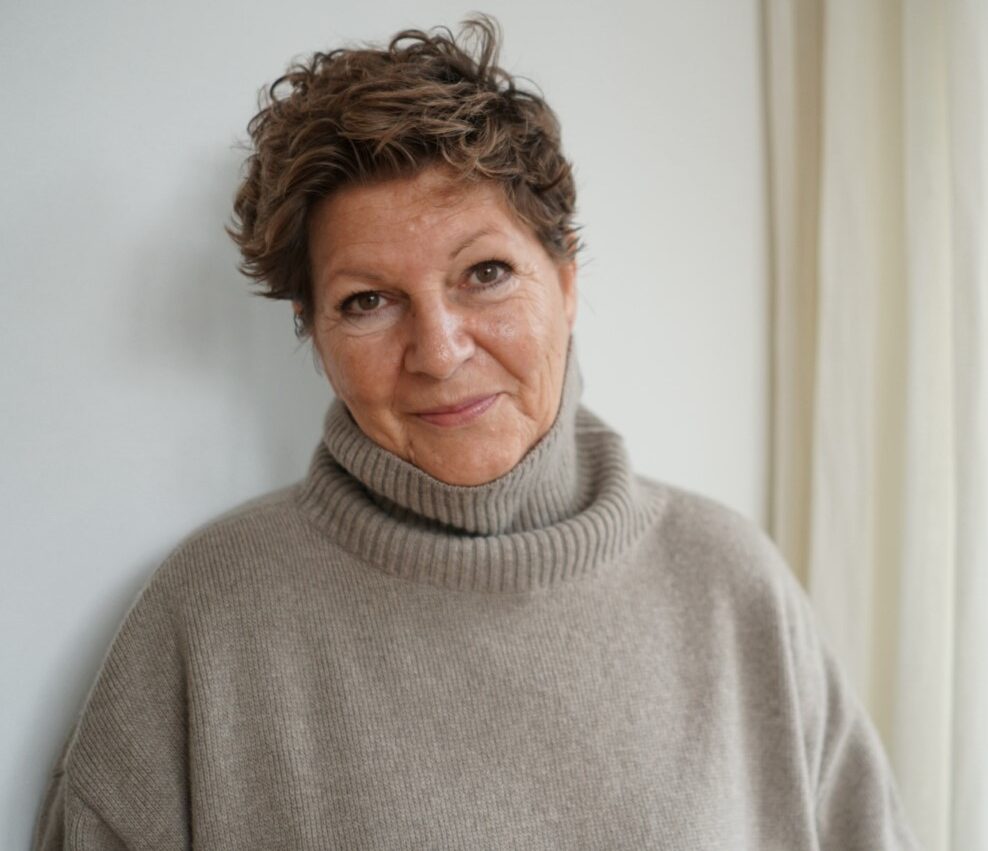 In a career spanning over four decades, casting director Simone Bär connected many actors and directors and made us realise that the perfect pairing of the two can create and change a film completely.
She was responsible for the casting for BABYLON BERLIN by Tom Tykwer, Hendryk Handloegten and Achim von Borries (2017-20), GOOD BYE LENIN! by Wolfgang Becker (2003), and the Netflix series DARK by Baran bo Odar and Jantje Friese (2017-20).
Repeatedly she worked with Christian Petzold,  Matti Geschonnek, Florian Gallenberger, Robert Thalheim, Sherry Hormann and Florian Henckel von Donnersmarck.
As an authority on international arthouse cinema, she also worked with Stephen Daldry (THE READER, 2008), Quentin Tarantino (INGLOURIOUS BASTERDS, 2009), Steven Spielberg (WAR HORSE, 2011), Jonathan Glazer (THE ZONE OF INTEREST, 2023), François Ozon (FRANTZ, 2016), Martin Zandvliet (LAND OF MINE, 2015) and Wes Anderson (THE GRAND BUDAPEST HOTEL, 2014).
At the same time, Simone Bär kept supporting with great enthusiasm young filmmakers, among them İlker Çatak, Barbara Ott or Philip Koch, guiding them through their first films, incorruptible and working hand in hand with the artists.
Among her latest projects were INGEBORG BACHMANN by Margarethe von Trotta, last year's Lifetime Achievement recipient at the European Film Awards, ALL QUIET ON THE WESTERN FRONT by Edward Berger, and TAR by Todd Field.
Simone Bär died on 16 January 2023 in Berlin at the age of 57. We will miss her.