24 Jul 2023
The European Film Academy and Hamburg International Film Festival congratulate I CAN SEE THE SUN BUT I CAN'T FEEL IT YET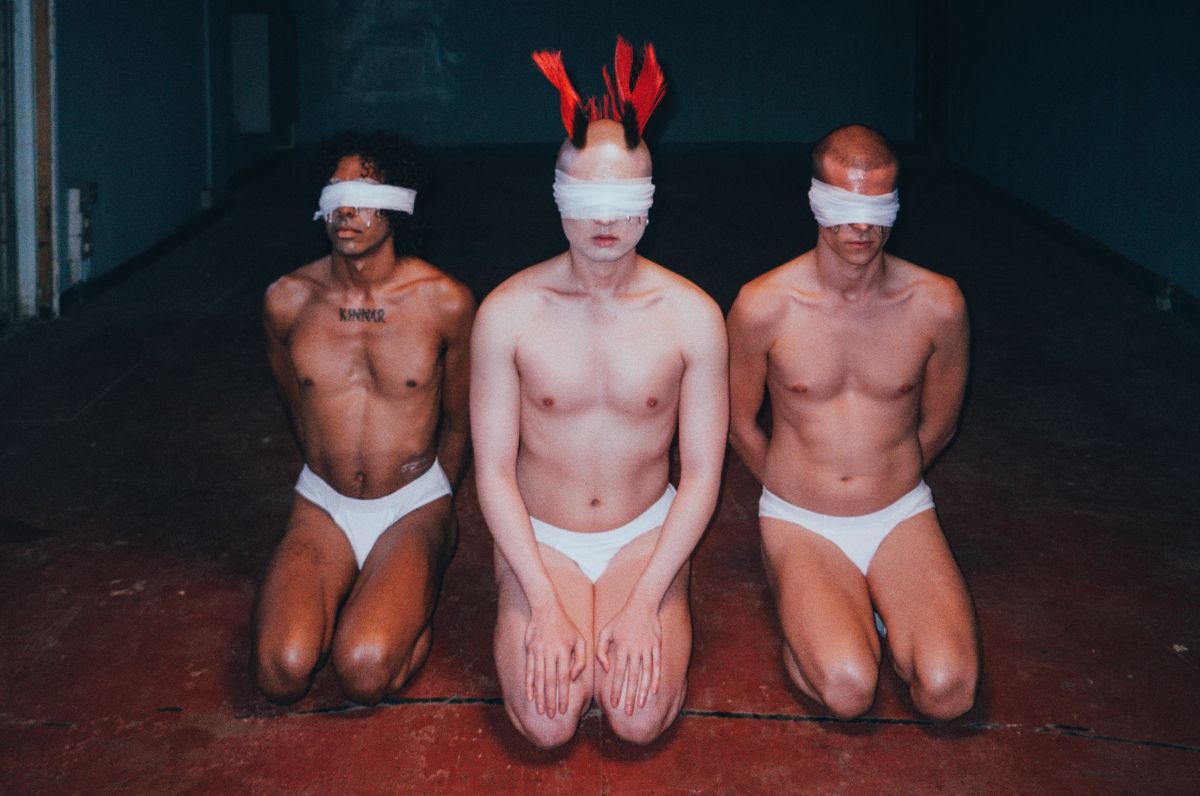 I CAN SEE THE SUN BUT I CAN'T FEEL IT YET
UK, 2023, fiction, 18 min
DIRECTED BY: Joseph Wilson
A nightmare: Five young queer people are subjected to conversion therapy in a clinic. They have to endure various, horrific methods to change their sexual orientation and/or gender identity. The sterile space of trauma seeks to suppress and erase the diversity and beauty of queer love. In England, conversion therapy was still part of medical practice until early January 2023.
I CAN SEE THE SUN BUT I CAN'T FEEL IT YET was selected at Hamburg International Film Festival as candidate for the European Film Awards.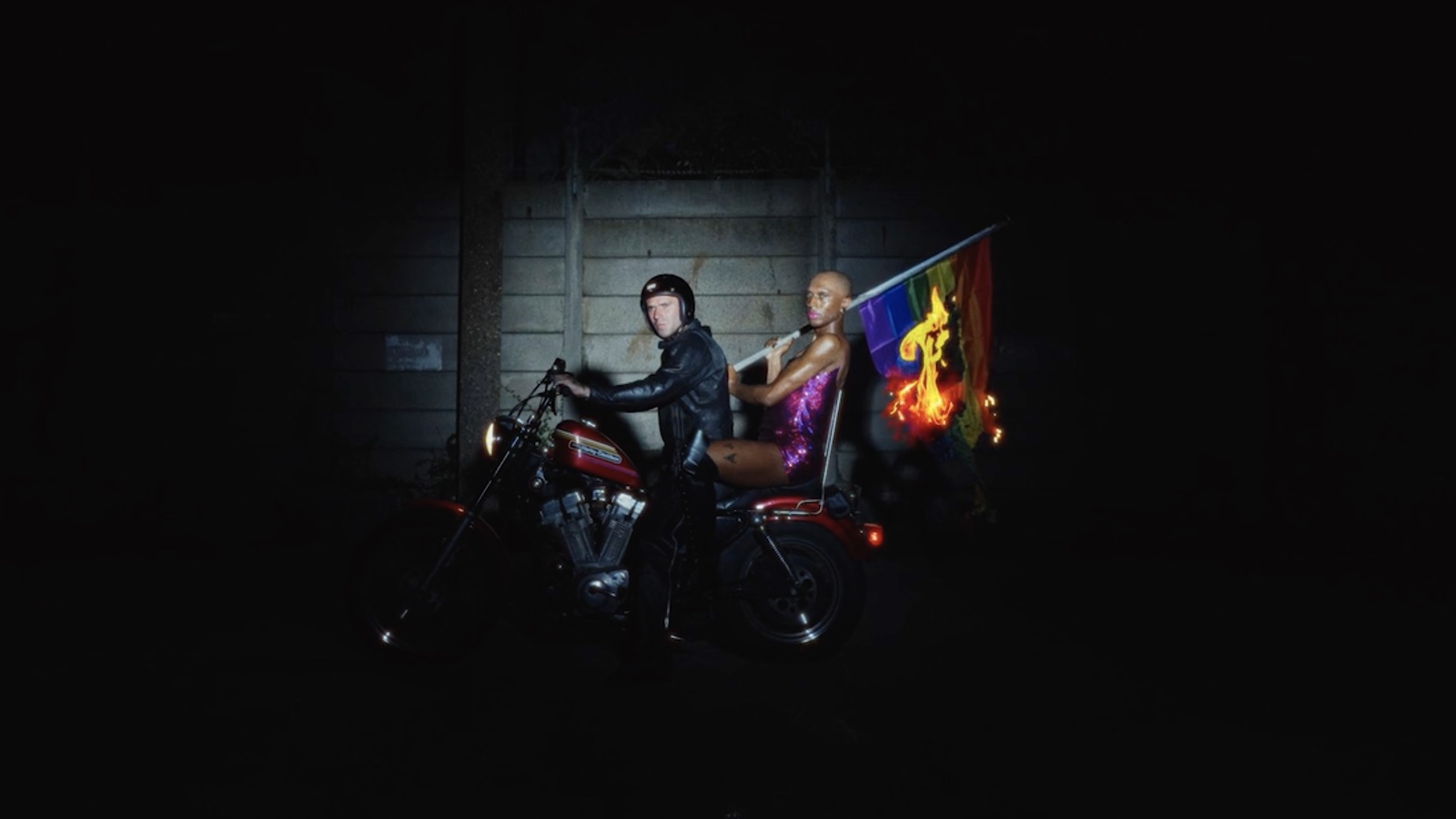 The film is now a candidate for a nomination in the category 'European Short Film' at the European Film Awards 2023.
This is the 16th short film candidate for 2023. You can check out the rest of the candidates here for the 36th edition of the European Film Awards.
The short film programme is organised by the European Film Academy in co-operation with a series of film festivals throughout Europe. At each of these festivals, an independent jury presents one of the European short films in competition with a candidacy in the short film category of the European Film Awards.
After the annual cycle is completed, the participating festivals will nominate five short films from this list. Afterwards, the more than 4,600 members of the European Film Academy – film professionals from all over Europe – will vote for the overall winner that will be presented at the 36th European Film Awards Ceremony.