30 Aug 2023
Festival Quarterly Outlook
Venice Film Festival (30 August-9 September)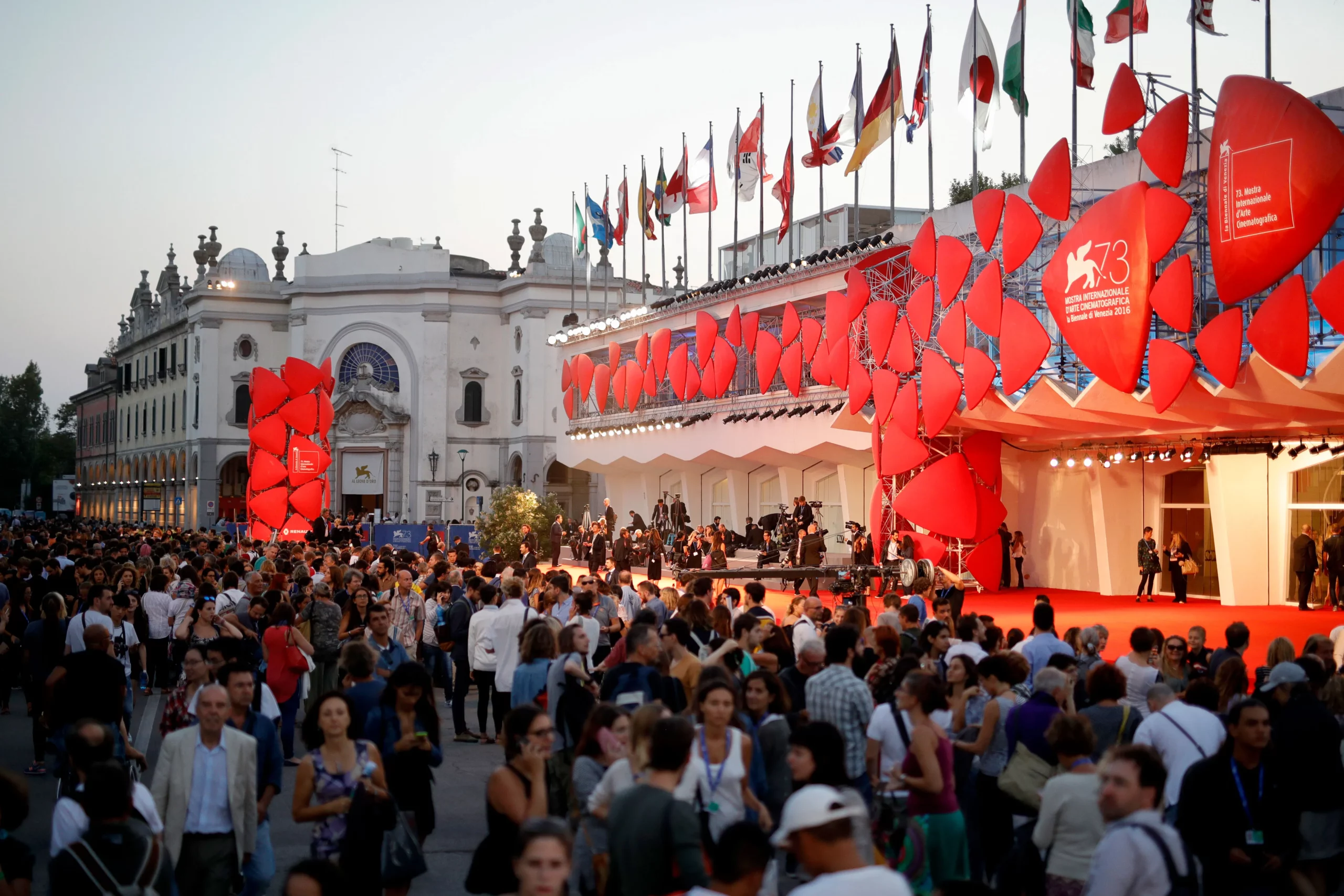 The 80th Venice International Film Festival, organised by La Biennale di Venezia, kicked off on 30 September. The MAIN COMPETITION presents 21 feature films competing for the Golden Lion, awarded by a jury chaired by director Damien Chazelle. The programme includes OUT OF COMPETITION titles, SPECIAL SHOWINGS, the VENICE CLASSICS section, the BIENNALE COLLEGE CINEMA section, VENICE INMERSIVE, the ORIZZONTI and ORIZZONTI EXTRA.
Retrospectives and tributes to great figures will take place during the festival as a contribution to a better understanding of the history of cinema. Don't miss all the details.
Drama International Short Film Festival (4-10 September)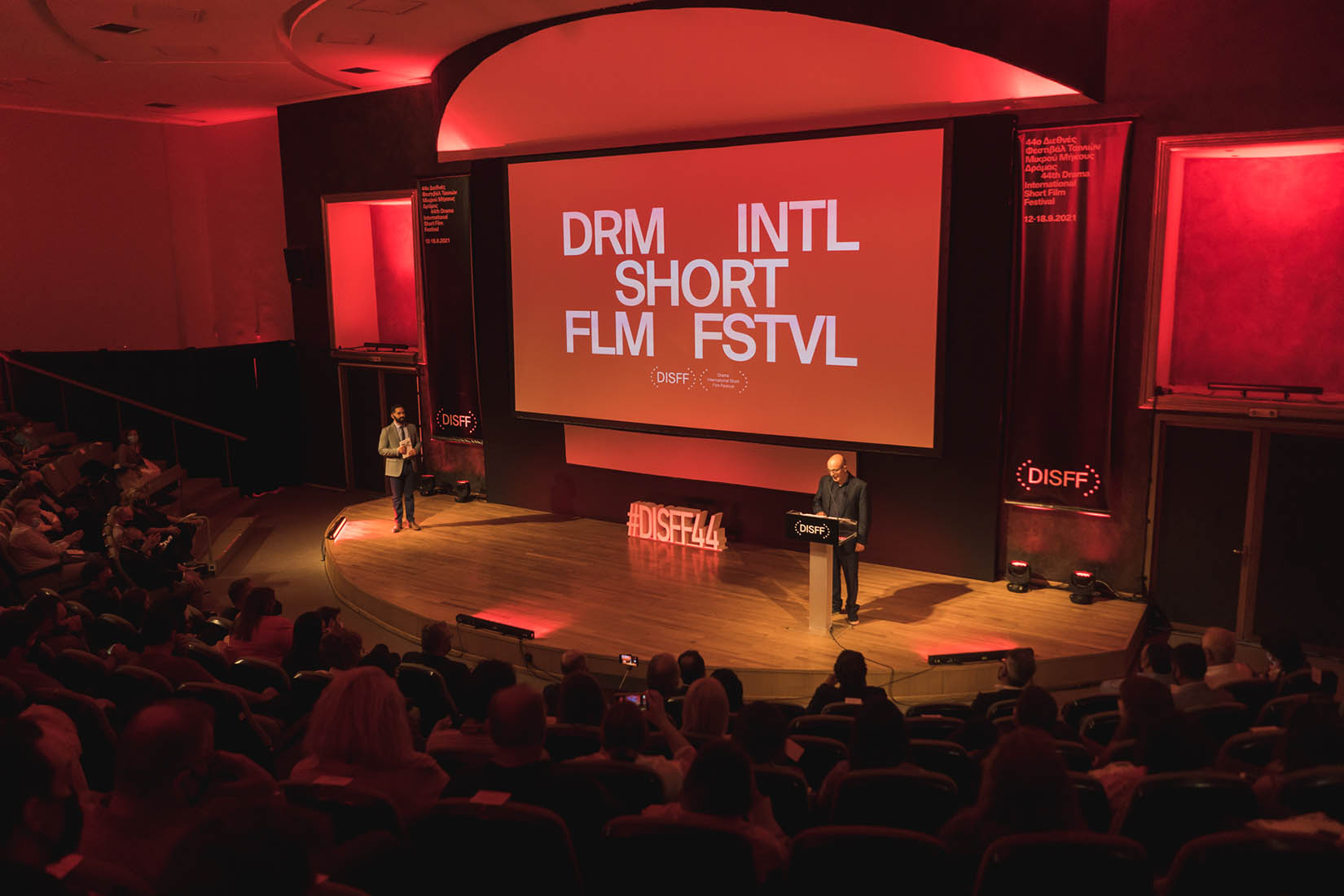 With a diverse programme of 182 films from 41 countries, the 46th Drama International Short Film Festival kicked off on 4 September in Drama.
Seven competition sections, student films, Cinematherapy, Short Film Hub, Pitching Lab, networking, workshops, green films, films for kids, films by kids and two "tickets" to participate in the Oscars Academy Awards. (Grand Prix – Inter Competition & Golden Dionysos Nat.Competition). For seven days, the short film competition programmes are presented at 4 venues.
To follow up on the programme, check here.
Tirana International Film Festival (23-29 September)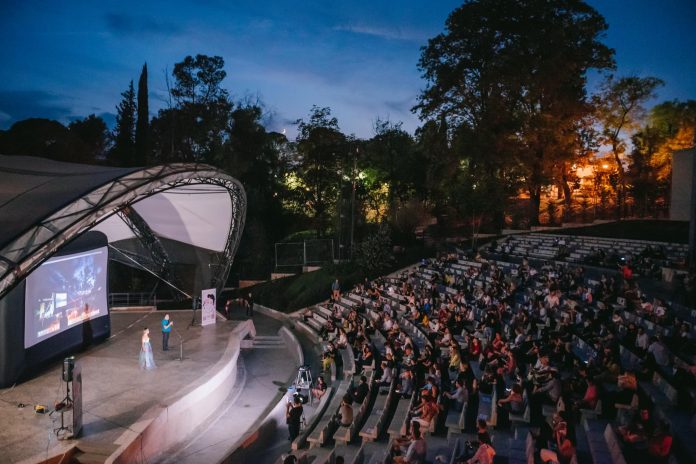 The 21st edition of Tirana International Film Festival will take place on September 23 – 29, 2023. The Daily Program of TIFF combines more than 200 premieres of feature and short films in competition in all categories and genres.
The program is enriched with a dedicated and large program for KIDs as part of PANORAMA program in competition with thematic and alternative sections as GENERATIONs, NEW WORLD, DIVERGENT MINDs and PARADE. FOCUS, RetrospecTIFF and Masterclasses are special programs, which are based on tribute or homage to the cinema author and/or the filmography of a given country.
Encounters Film Festival (27 September-1 October)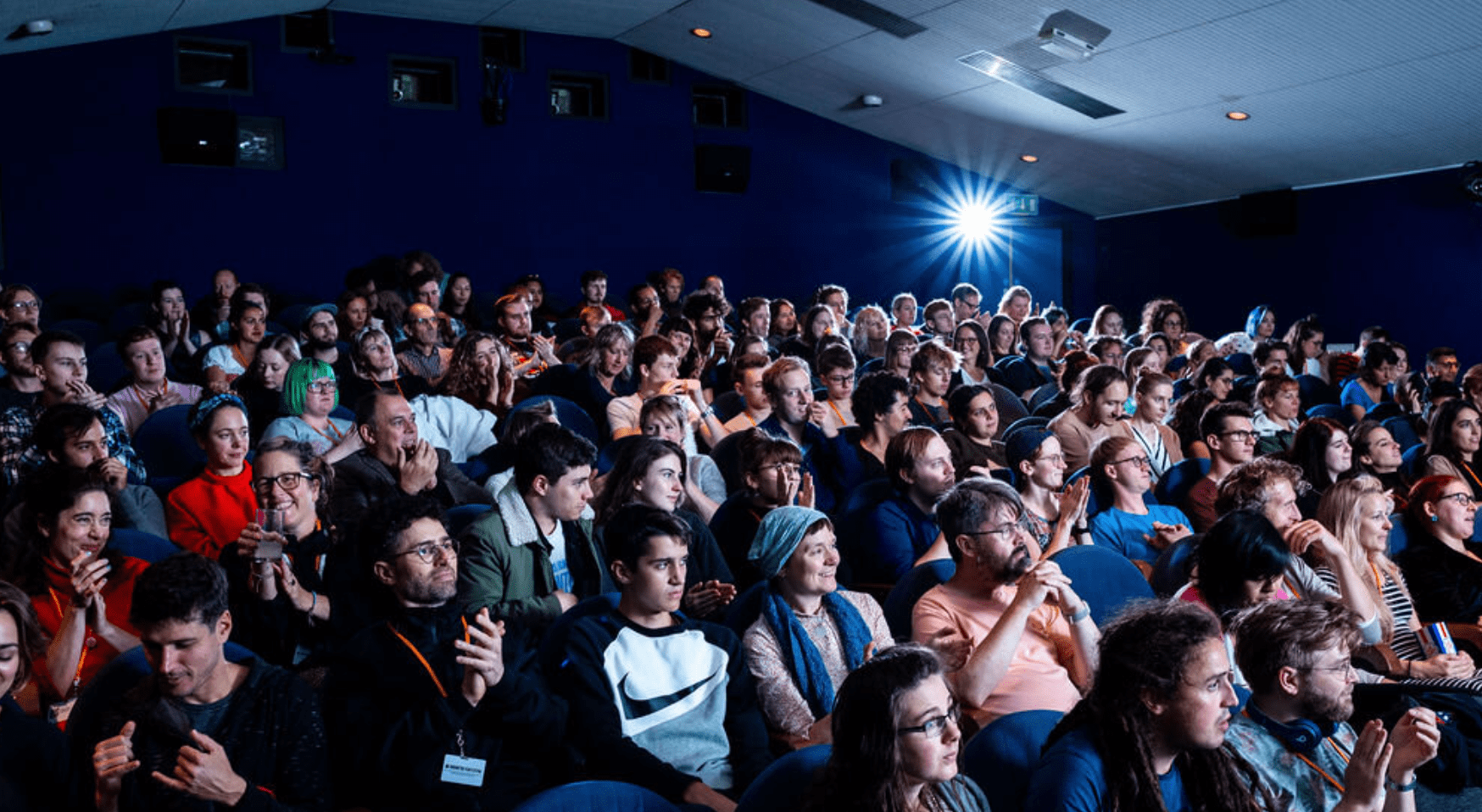 Encounters Film Festival is returning to Watershed, Bristol for its 28th edition from 27th September to 1st October. This year's programme comprises of over 80 films competing in 16 eclectic programmes, curated into National, International and South West competitions, as well as Out of Competition programmes. The exhilarating line-up highlights innovation and creativity, showcasing films that push boundaries, challenge norms, and offer a fresh perspective on filmmaking.
In addition to the selected films, there will be a packed schedule of industry focused panels and workshops, as well as evening events and celebrations all taking place on Bristol's iconic harbourside. Passes are on sale now, starting from just £25.