15 Aug 2023
The European Film Academy and DokuFest International Documentary and Short Film Festival  congratulate DAYDREAMING SO VIVIDLY ABOUT OUR SPANISH HOLIDAYS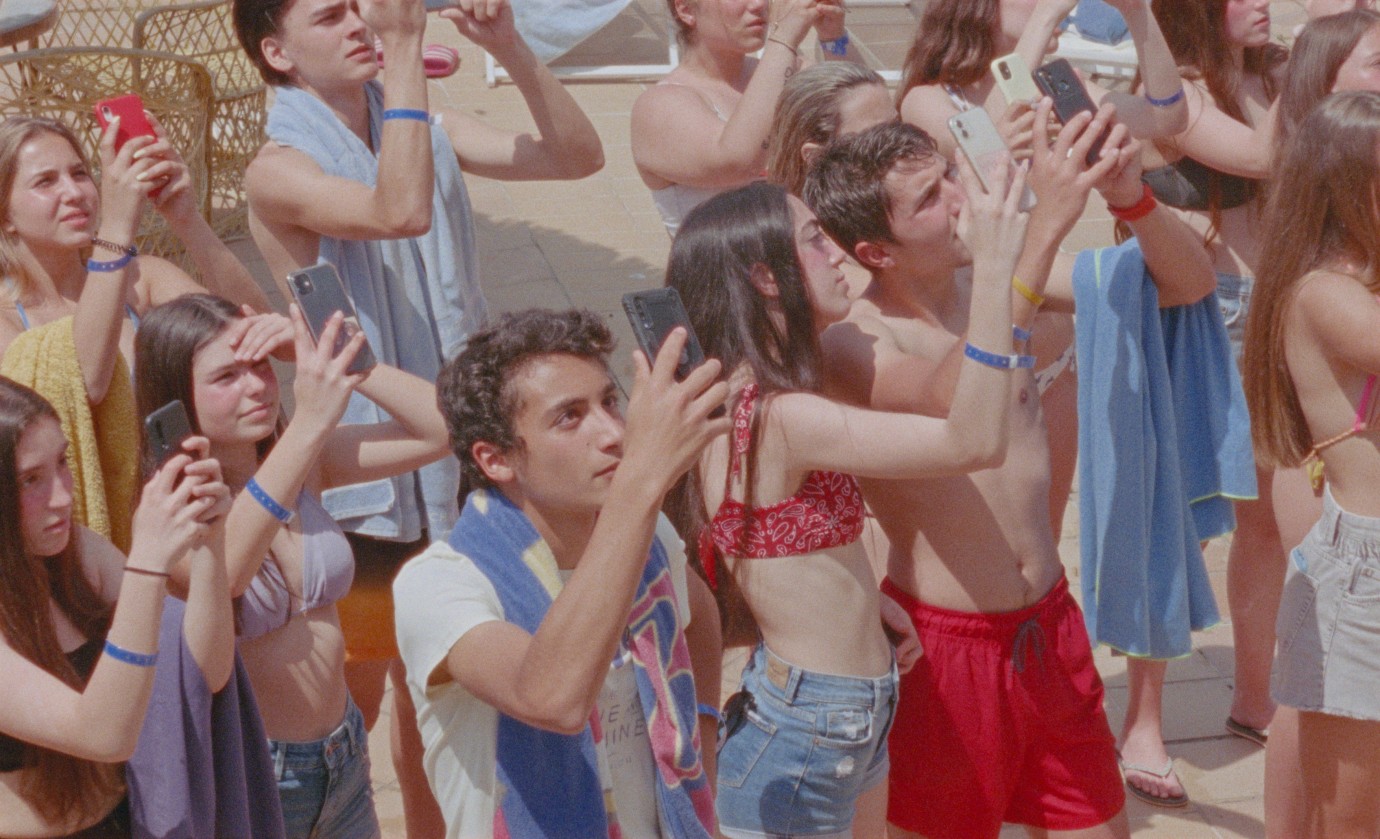 DAYDREAMING SO VIVIDLY ABOUT OUR SPANISH HOLIDAYS
Spain, 2022, 24 min
DIRECTED BY Christian Avilés
Sun starved teenagers take on a dreamy trip to the Balearic islands in the pursuit of light and warmth. They must absorb it and be a vessel in order to transport it back to their heavy clouded kingdom.
DAYDREAMING SO VIVIDLY ABOUT OUR SPANISH HOLIDAYS was selected at the DokuFest International Documentary and Short Film Festival for the European Film Awards.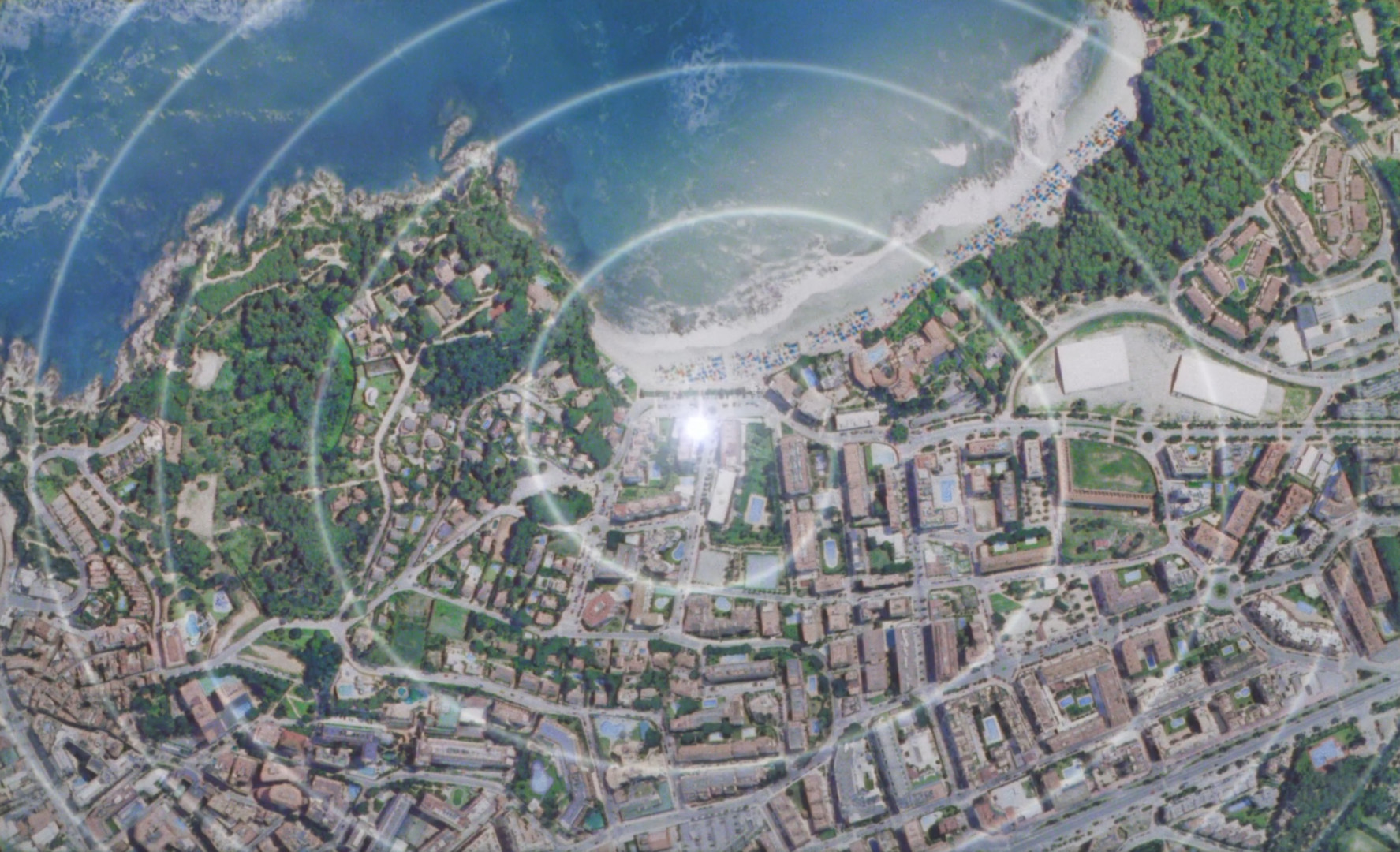 The film is now a candidate for a nomination in the category 'European Short Film' at the European Film Awards 2023.
This is the 21st short film candidate for 2023. You can check out the rest of the candidates here for the 36th edition of the European Film Awards.
The short film programme is organised by the European Film Academy in co-operation with a series of film festivals throughout Europe. At each of these festivals, an independent jury presents one of the European short films in competition with a candidacy in the short film category of the European Film Awards.
After the annual cycle is completed, the participating festivals will nominate five short films from this list. Afterwards, the more than 4,600 members of the European Film Academy – film professionals from all over Europe – will vote for the overall winner that will be presented at the 36th European Film Awards Ceremony.