16 Mar 2023
The European Film Academy and Tampere Film Festival congratulate: DAS ROTOHR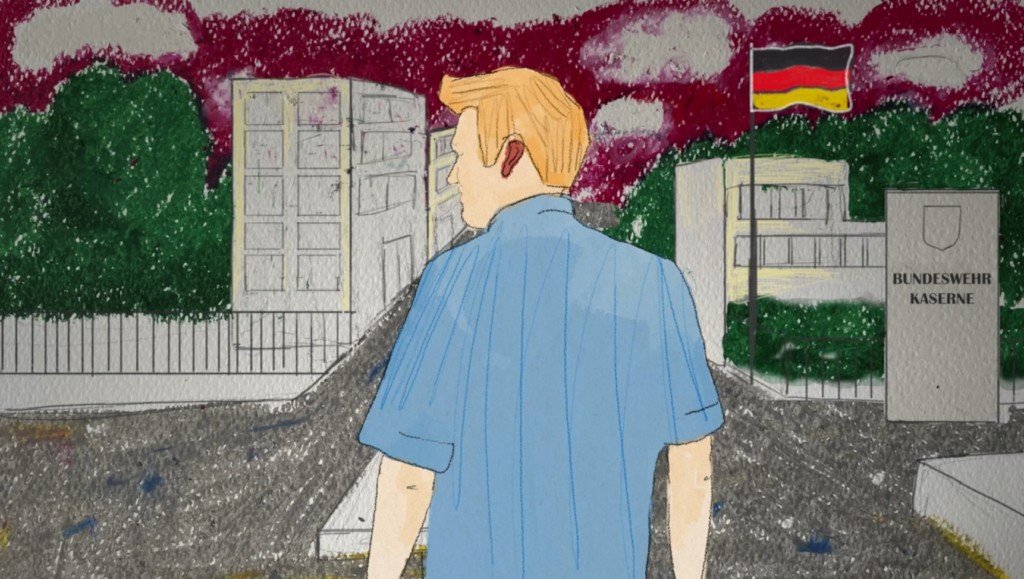 DAS ROTOHR
Germany, 2022, Animation, 30
DIRECTED BY Paul Drey
13 years after his civil service in a hospital in Thiès, Senegal, Paul challenges his memories and traumas. With old video footage, interviews and animations he questions his role as a volunteer within the German system of development aid.
DAS ROTOHR was chosen by an International Jury consisted of Jason Anderson, Erkki Astala, Anissa Daoud, Urška Djukić and Sasha Prokopenko. "Das Rotohr is a documentary that for us must carry the voice of the Europe we dream of, and that manages to do so through a formally rich, intelligent and deeply human film", the International Jury of the Festival describes.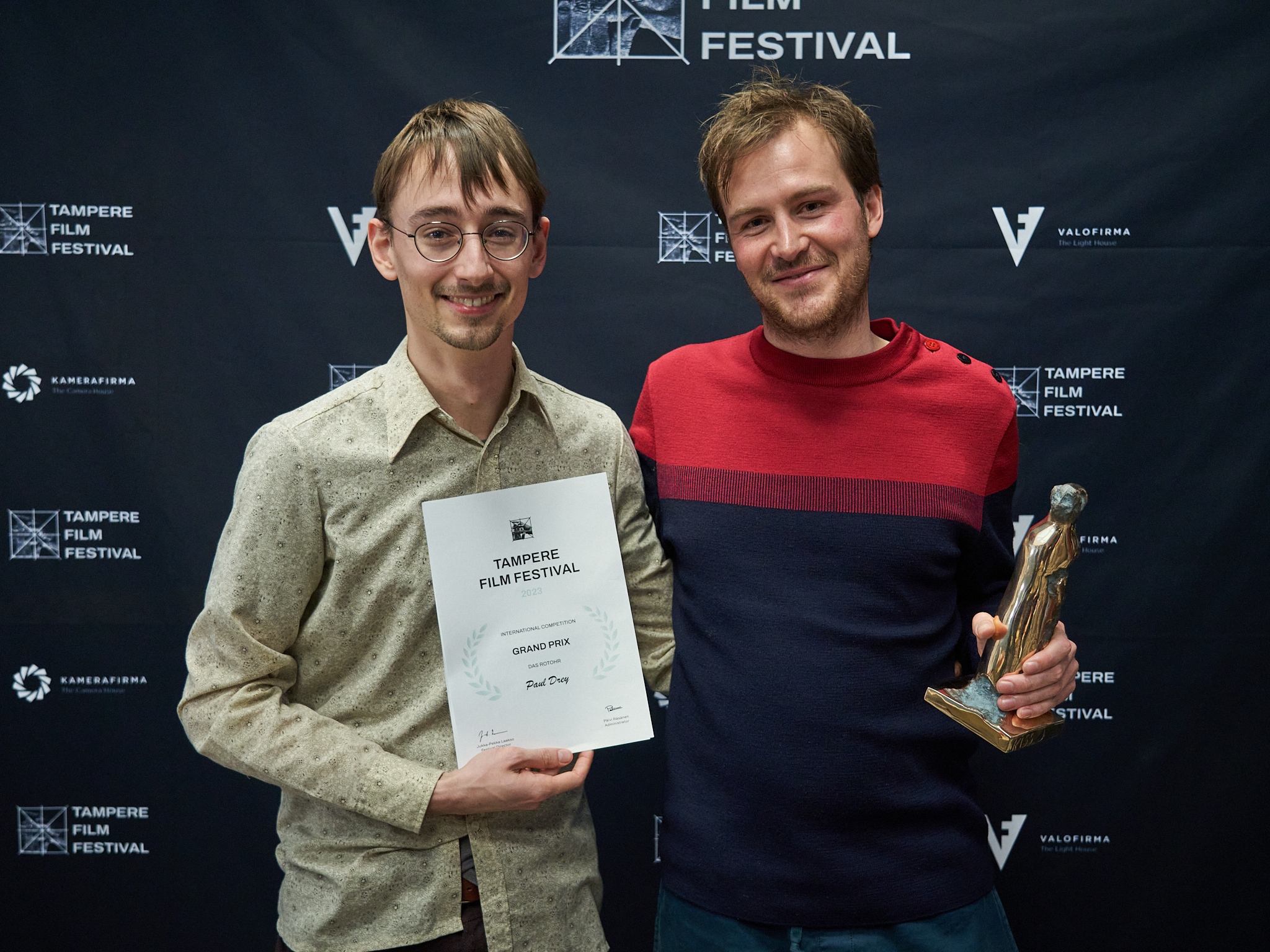 The film is now a candidate for a nomination in the category 'European Short Film' at the European Film Awards 2023.
This is the 12th short film candidate for 2023. You can check out the rest of the candidates here for the 36th edition of the European Film Awards.
The short film programme is organised by the European Film Academy in co-operation with a series of film festivals throughout Europe. At each of these festivals, an independent jury presents one of the European short films in competition with a candidacy in the short film category of the European Film Awards.
After the annual cycle is completed, the participating festivals will nominate five short films from this list. Afterwards, the more than 4,600 members of the European Film Academy – film professionals from all over Europe – will vote for the overall winner that will be presented at the 36th European Film Awards Ceremony.