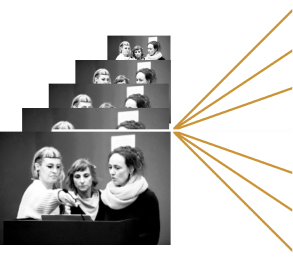 Knowledge Sharing is an active task of our Academy's work. With thousands of high-profile members in Europe and all over the world, the resource of experiences is endless and many of our members are willing and keen to share their knowledge with others. This can be among members, or with non-members, both emerging or seasoned film professionals, or with a general audience of film lovers.
Under the label Knowledge Sharing, the European Film Academy seeks to connect people who are keen to share with those who are willing to listen and learn. This way, we will help creating conversations, fostering cooperation and bring new ideas to the table.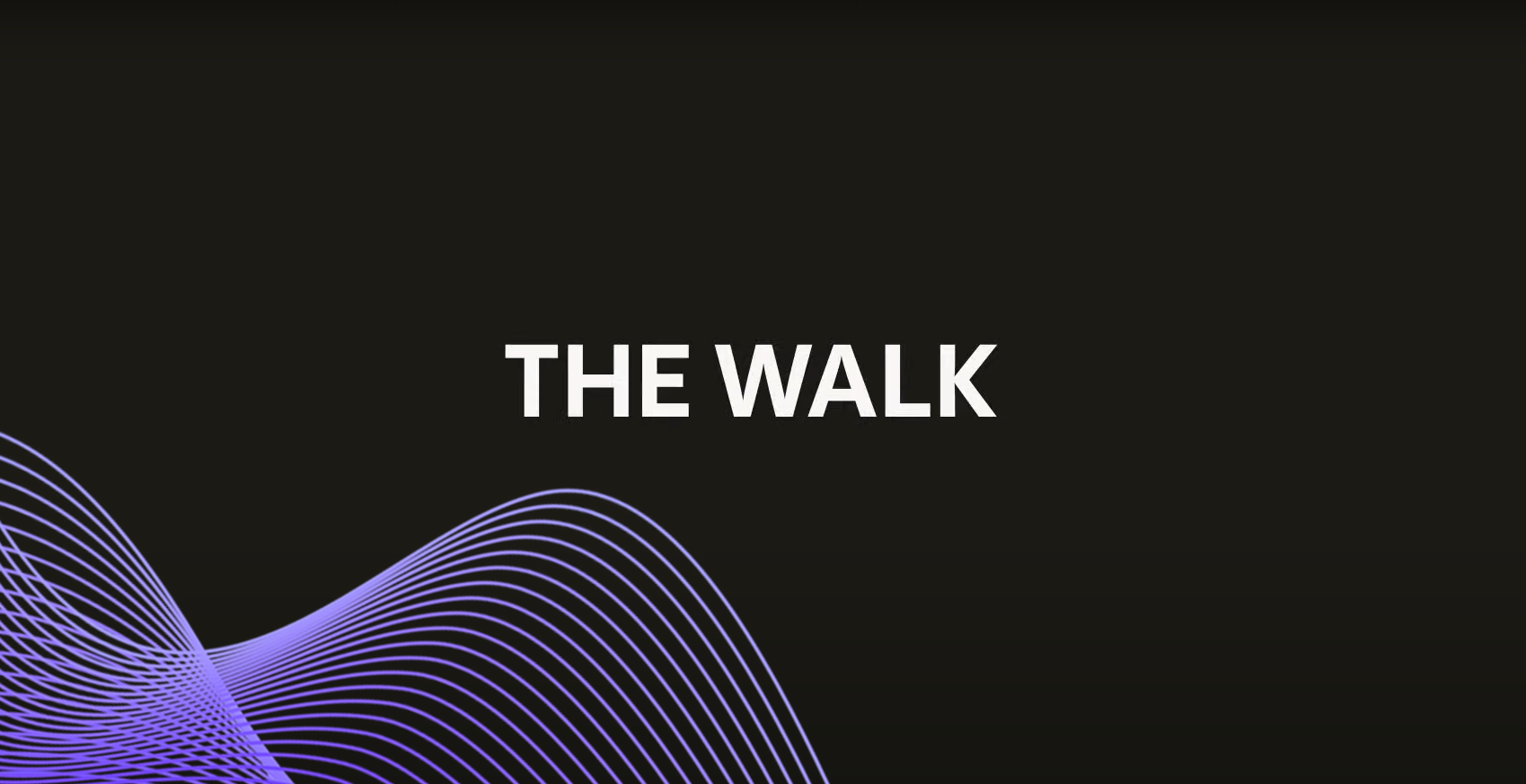 A few times per year, the European Film Academy initiates a walk in cooperation with festivals with different people working in European film, somewhere in Europe.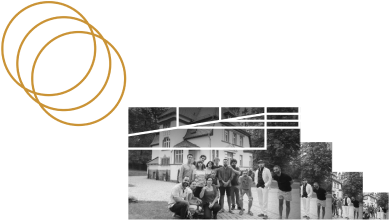 Once a year, ten young filmmakers from all parts of Europe meet with several prolific members of the European Film Academy over a weekend.