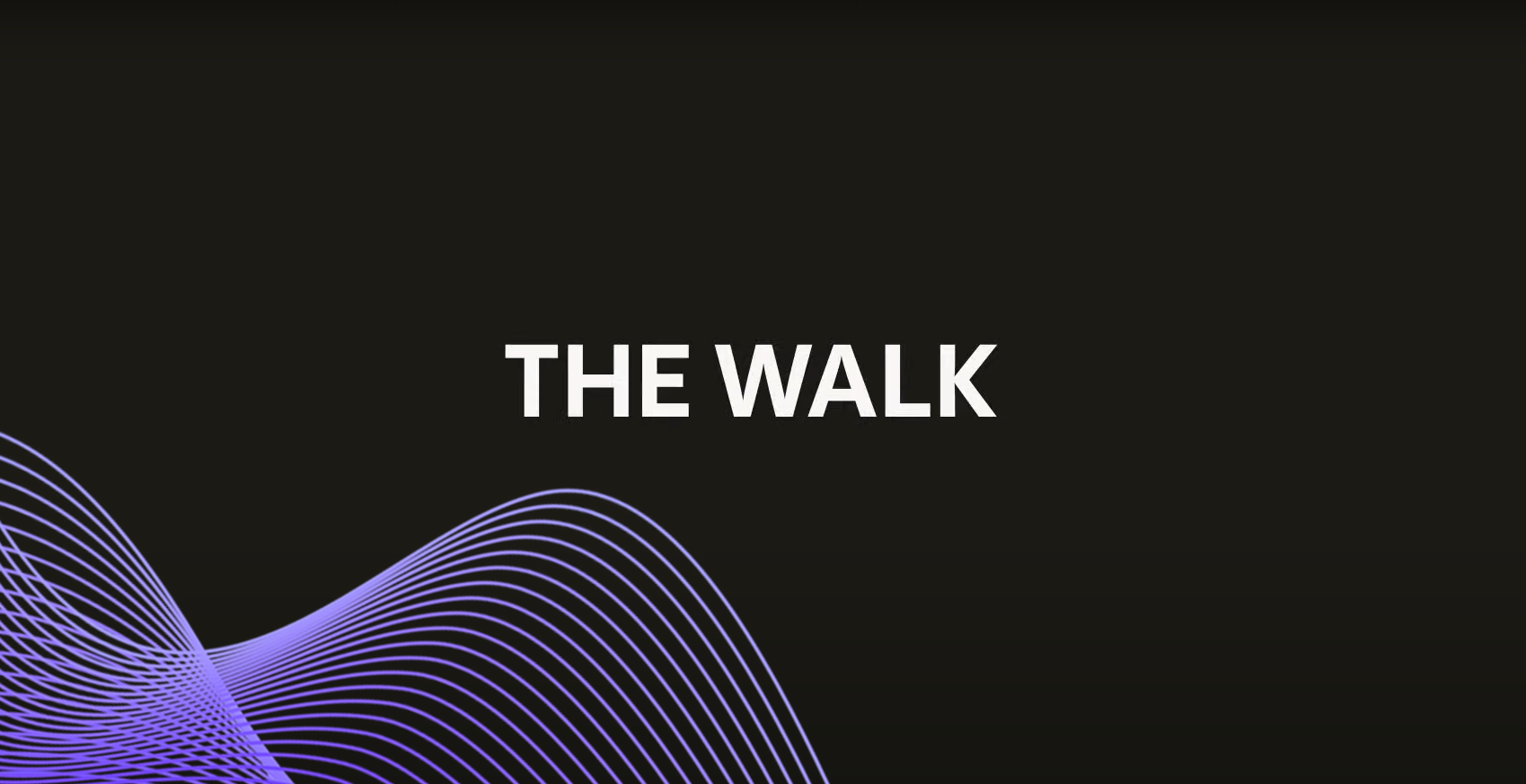 A few times per year, the European Film Academy initiates in cooperation with festivals a walk with different people working in European film, somewhere in Europe. During this walk, two people get to know each other and everything can be discussed: from the profane (what they see around them and what surprises them) to the more philosophical (life, films, new experiences, love, worries or passion for cinema). The organic rhythm of the walk will allow the two protagonists to explore the places they are finding themselves in with each other. The walk is uninterrupted and recorded on camera, in city or nature – as the third protagonist.
Rossy de Palma and Halldóra Geirharðsdóttir in Reykjavík
In this first episode, Rossy de Palma and Halldóra Geirharðsdóttir walk around Reykjavík, the two actresses talk about their profession and passion, and the teaching of it, about the beauty of art, cinema and love.
The Walk Reykjavík was realised with the support of Reykjavík International Film Festival