12 Jul 2023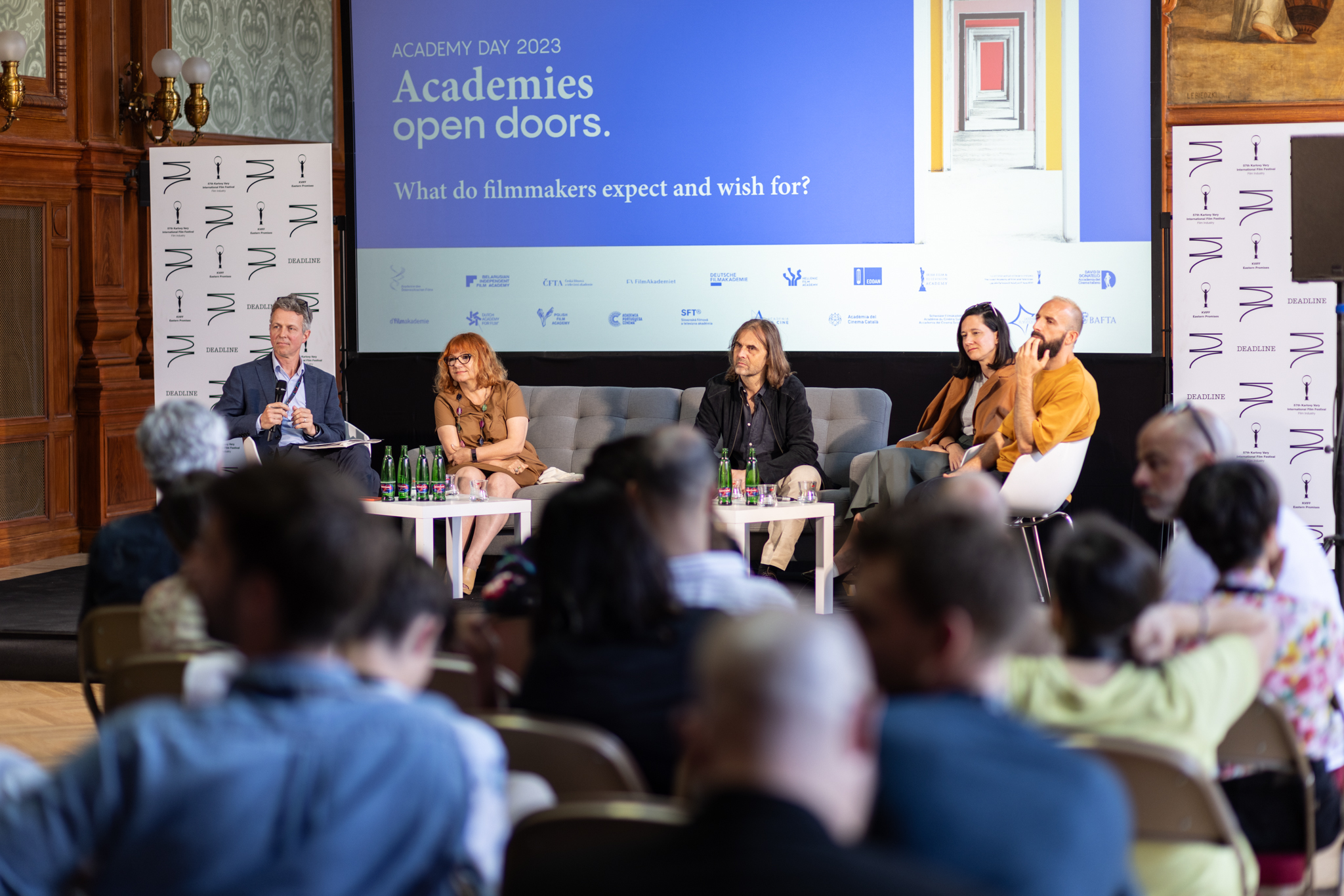 At its premiere edition within the Karlovy Vary International Film Festival, the Academy Day "ACADEMIES OPEN DOORS" saw two panel discussions and a reception.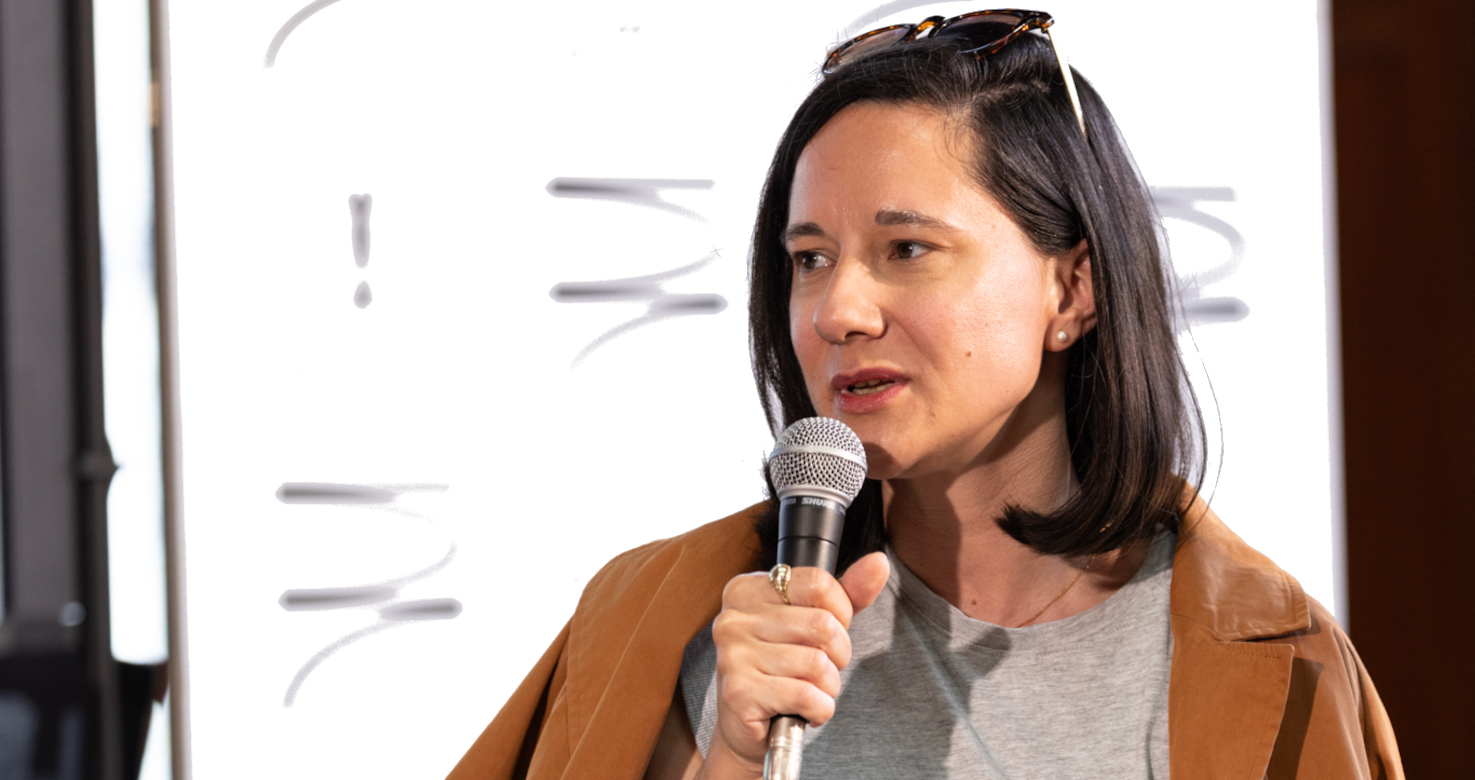 Moderated by Tim Dams, European editor at Screen International, WHAT DO FILMMAKERS EXPECT AND WISH FOR? kicked off with Slovak producer Katarina Tomková talking about inclusion and openness of academies. She highlighted her appreciation for the new initiatives of the European Film Academy like the focus on young audiences, and the _UNDERSCORE editions (which focus on certain aspects for the duration of a month). But she also suggested giving access to film students and young filmmakers and demanded film education as part of the regular school curriculum.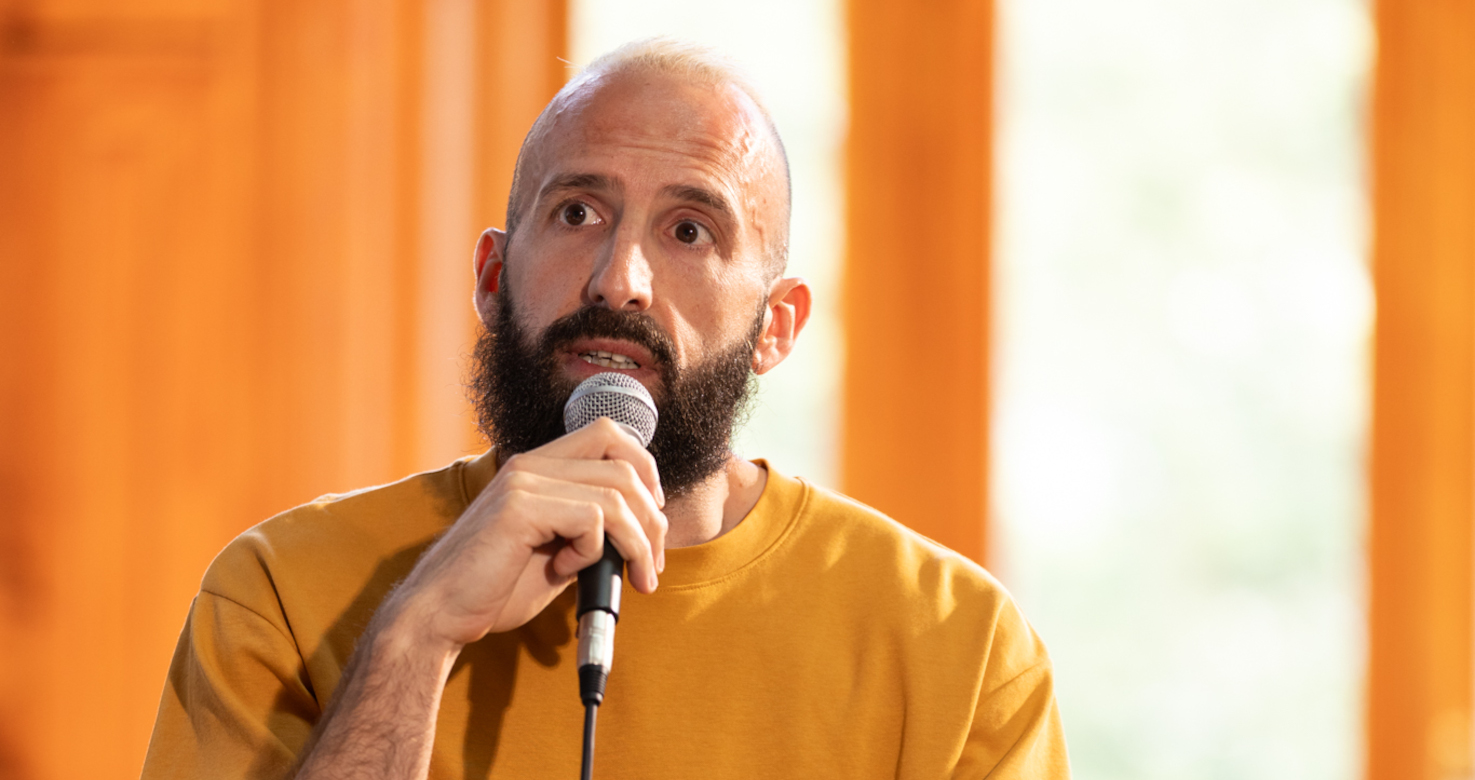 Mattia Colombo, Italian director of PURE UNKNOWN which was playing in the festival's Horizon section, stated that academies could bring more visibility to documentaries. Mentioning the drop in theatre audiences, he underlined the need for educational initiatives that focus on young audiences, possibly including filmed Q&As with not just the directors but also with cinematographers and editors [and others] to illustrate all the different professions that contribute to a film.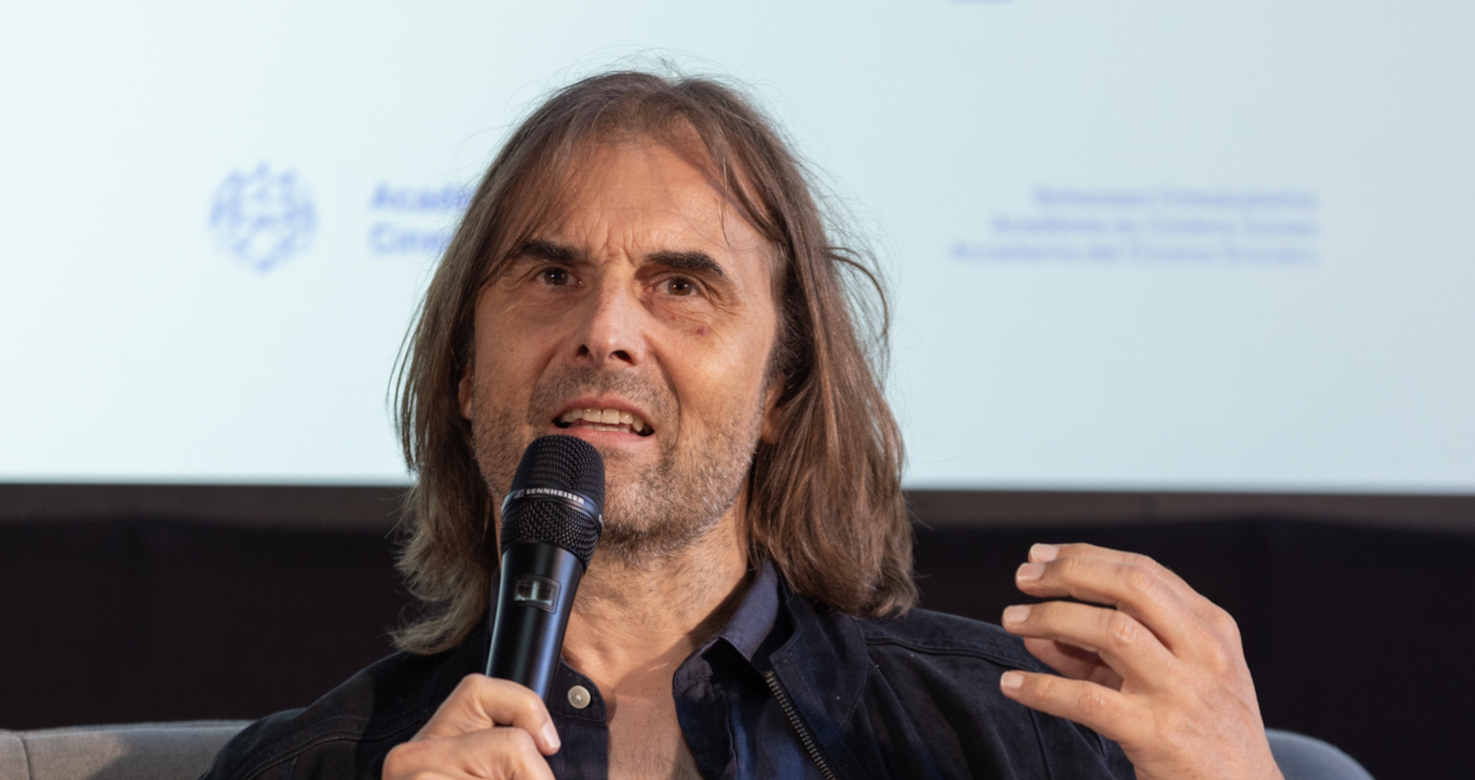 Swiss director Thomas Imbach whose SAY GOD BYE was part of the Proxima competition, admitted having a problem with a democratic majority vote and stated that he doesn't have time to watch all the films. He also stressed the need for an exchange within the industry, as well as the importance for the public to get to know more about film academies and their activities.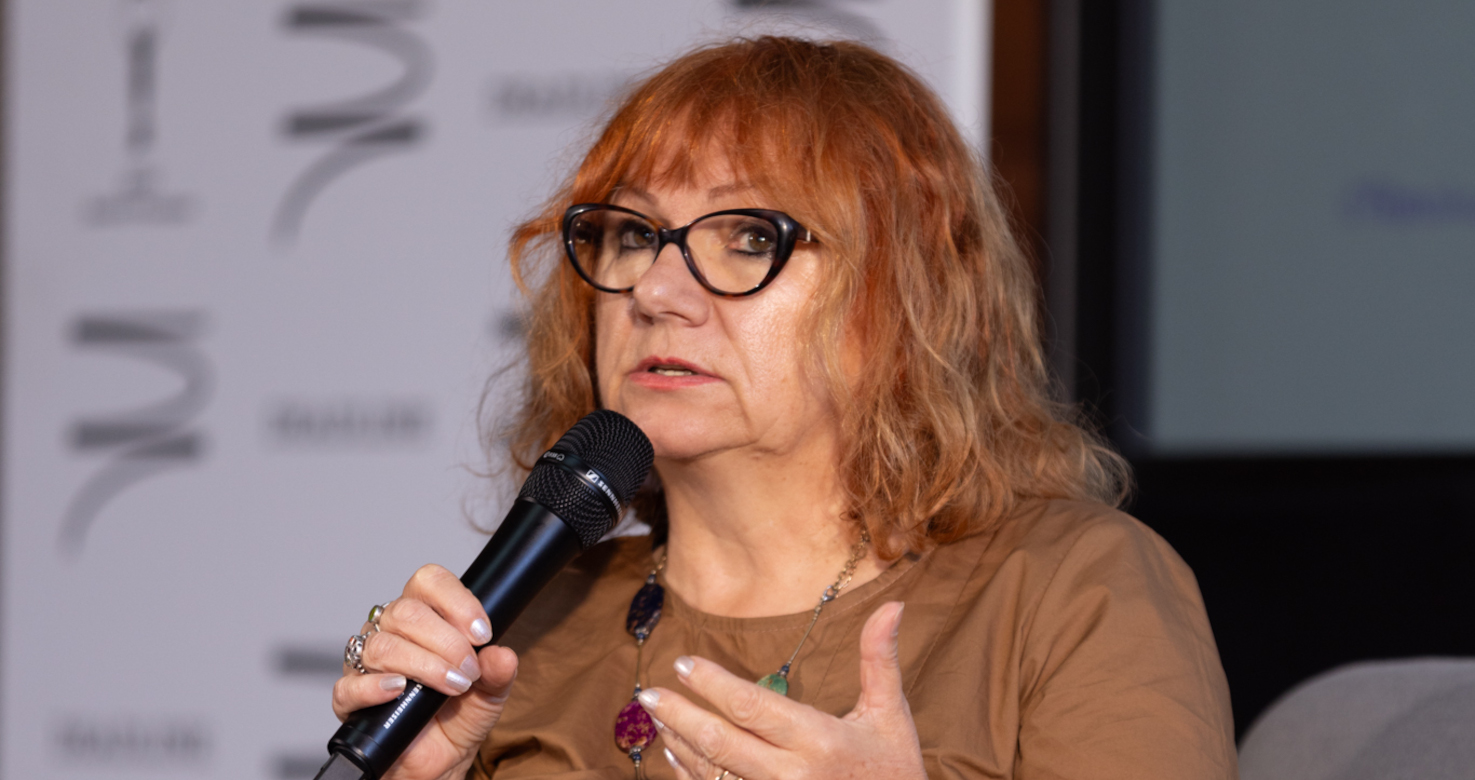 Film curator and director Rada Šešić from Bosnia & Herzegovina underlined the importance of making documentaries available as they also bring real stories into the debate, which might otherwise escape the international discourse. She also shared her film students' interest in mentorship and integration programmes for young filmmakers.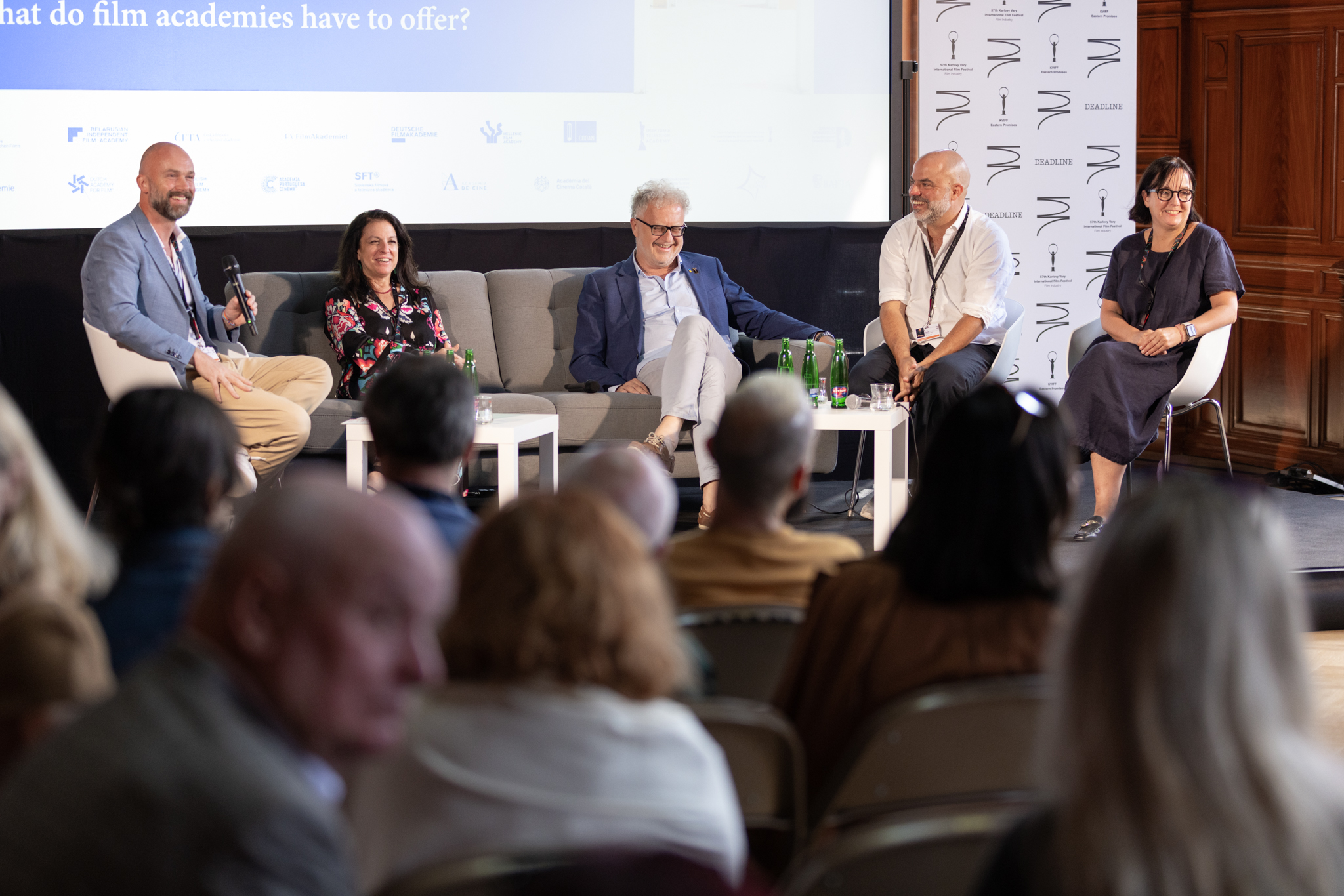 The next panel, WHAT DO FILM ACADEMIES IN EUROPE HAVE TO OFFER? focused on the academies themselves and their network. After an introduction by Matthijs Wouter Knol (European Film Academy), it took off with Deirdre Hopkins (BAFTA) recalling that the 2020 BAFTA film awards saw only white nominees in all key categories which led to a large review and 120 changes to the rules to allow more diversity and inclusion. This meant a large change from having been neutral to taking a stand when it comes to themes like diversity and sustainability.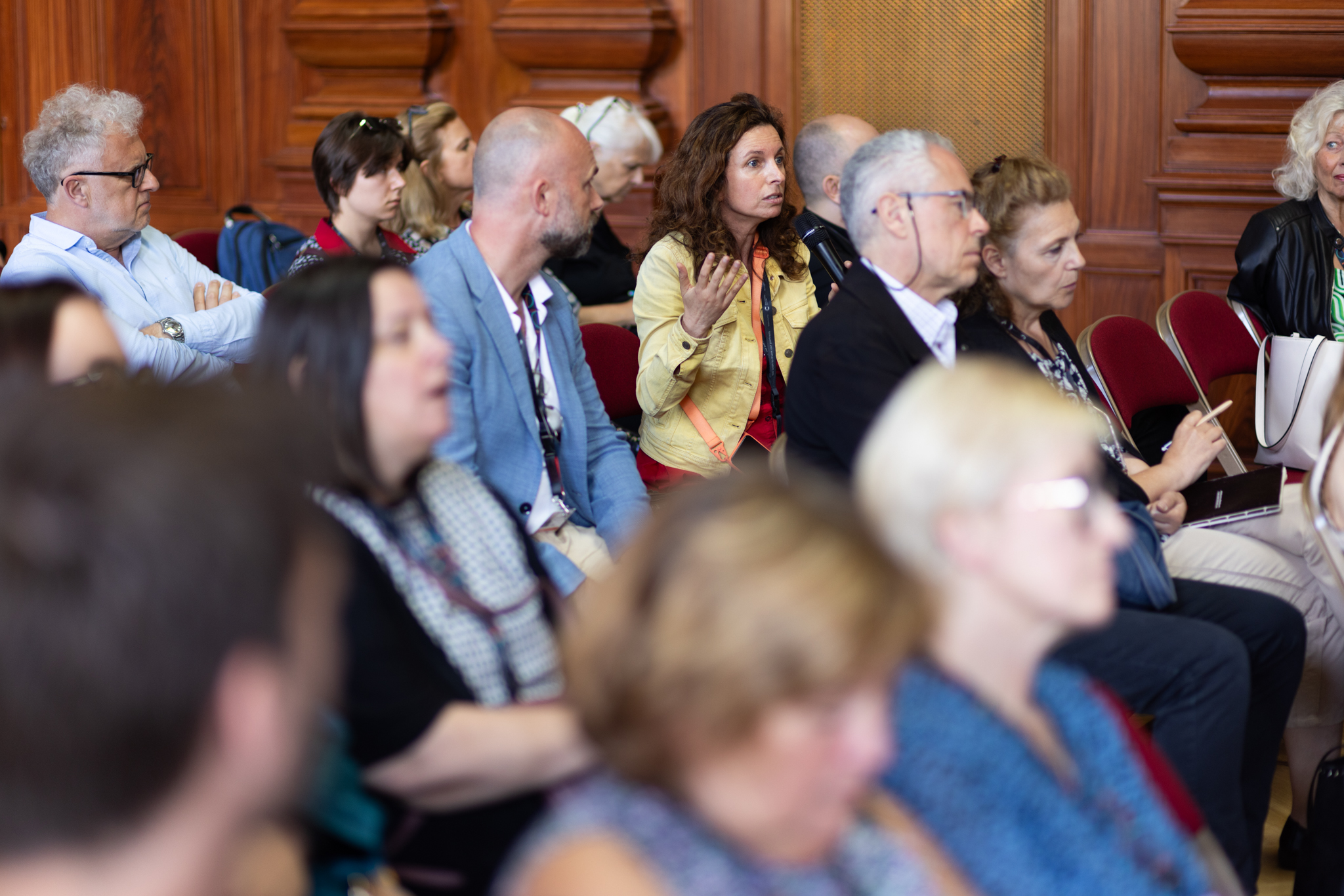 Yann Tonnar (Luxembourg Film Academy) pointed out that the first panel never discussed the awards and the voting systems but much bigger issues while Dariusz Jablonski (Polish Film Academy) underlined that altogether the network represents 20,000 of the best filmmakers in Europe and stressed that annually awarding films is important and encourages young artists. Katharina Albrecht-Stadler (Austrian Film Academy) found that academies act as ambassadors of national filmmaking, inside and outside of the country.
The group then set off on a discussion about the changes and challenges to expect in the coming years, particularly in the areas of film education and film culture.

The programme was organised in co-operation with all partner film academies and supported by the Karlovy Vary IFF as well as Screen International. It took place at Cisárské lázné in Zander Hall on  5 July 2023.