16 Nov 2021
Winterthur Short Film Candidate: ON SOLID GROUND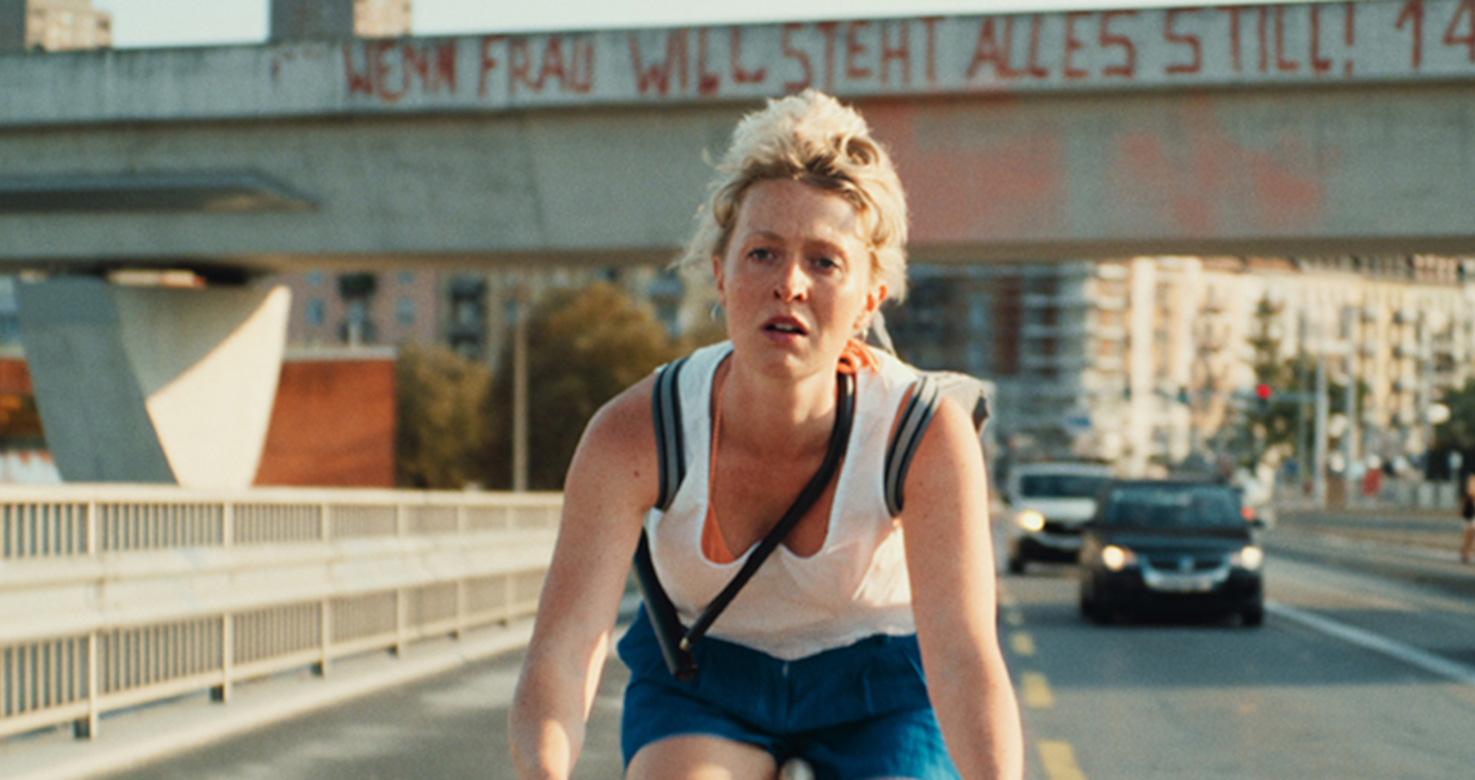 The European Film Academy and the Internationale Kurzfilmtage Winterthur congratulate:
ON SOLID GROUND
ÜBER WASSER
Switzerland, fiction, 12 min
DIRECTED BY Jela Hasler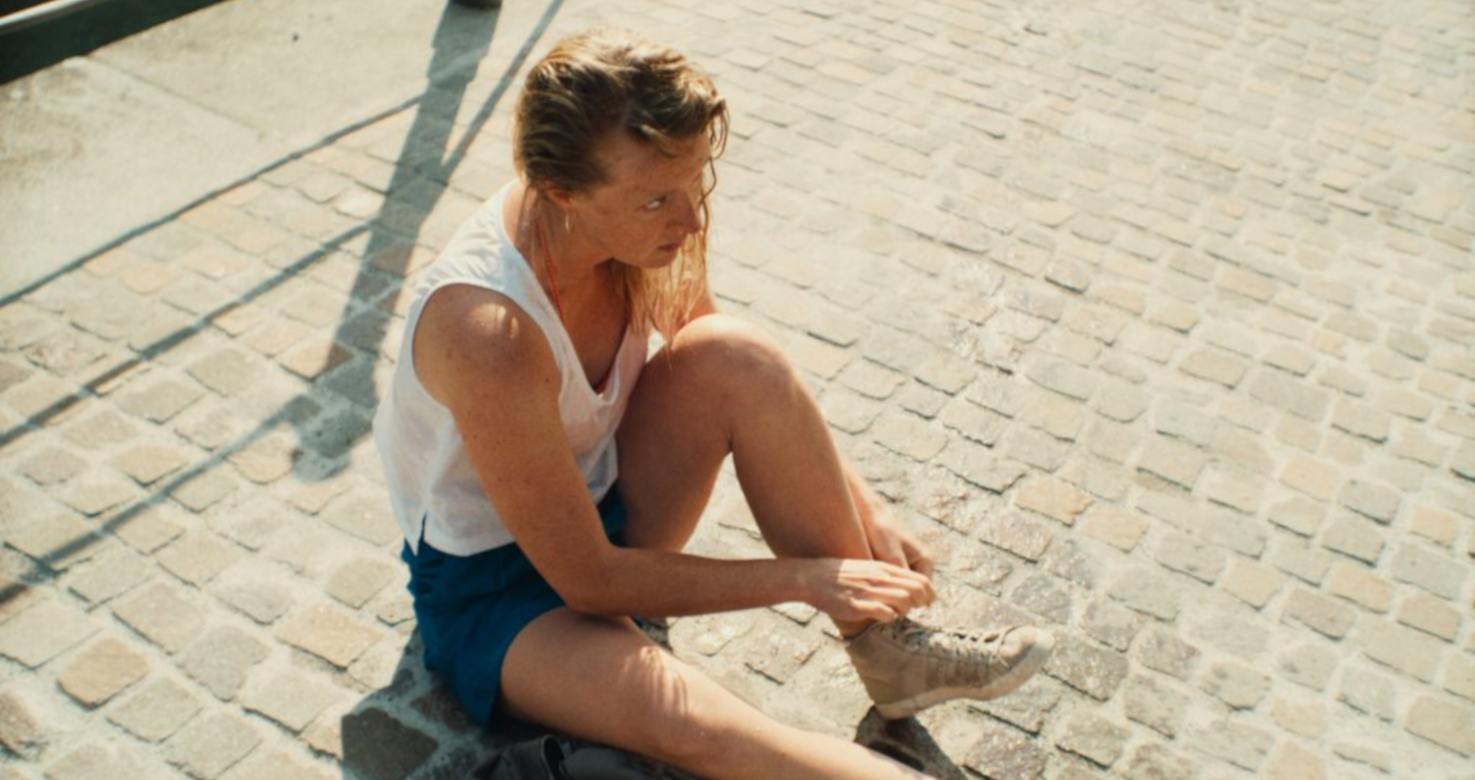 Summertime in a city. The coolness of a morning swim in the river quickly vanishes as the heat covers the city like a magnifying glass under which supposedly trivial everyday nuisances suddenly take on weight. Eli tries to escape the narrowness and agitation of the city, yet keeps on facing aggression. And her rage starts to build up.
ON SOLID GROUND was chosen by the festival's jury consisting of Annette Amberg (Curator Coalmine – Raum für Fotografie, Switzerland), Greg de Cuir Jr (Independent Curator, Writer, and Translator, Serbia), Oleksiy Radynski (Filmmaker and Writer, Ukraine), Léo Soesanto (Head of shorts, Cannes Critics' Week, France) and Katharina Huber (Independent Filmmaker and Artist, Germany). Their statement is as follows:
"The EFA nomination goes to a film that anybody who's ever had a bad day can relate to. It is a film that creates a tense odyssey just from micro-moments. Above all, it is a subtly political film that honestly asks this question: how do you exist as a woman in the public sphere? And there's no easy answer."
The film is now a candidate for a nomination in the category 'European Short Film' at the European Film Awards 2022.
The short film programme is organised by the European Film Academy  in co-operation with a series of film festivals throughout Europe. At each of these festivals, an independent jury presents one of the European short films in competition with a candidacy in the short film category of the European Film Awards.
This is already the sixth short film candidate for 2022. After the annual cycle is completed, the participating festivals will nominate five short films from this list. Afterwards, the more than 4,100 members of the European Film Academy – film professionals from all over Europe – will vote for the overall winner that will be presented at the 35th European Film Awards Ceremony.
Berlin, 16 November 2021