07 Jun 2021
Hamburg Short Film Candidate: MINNEN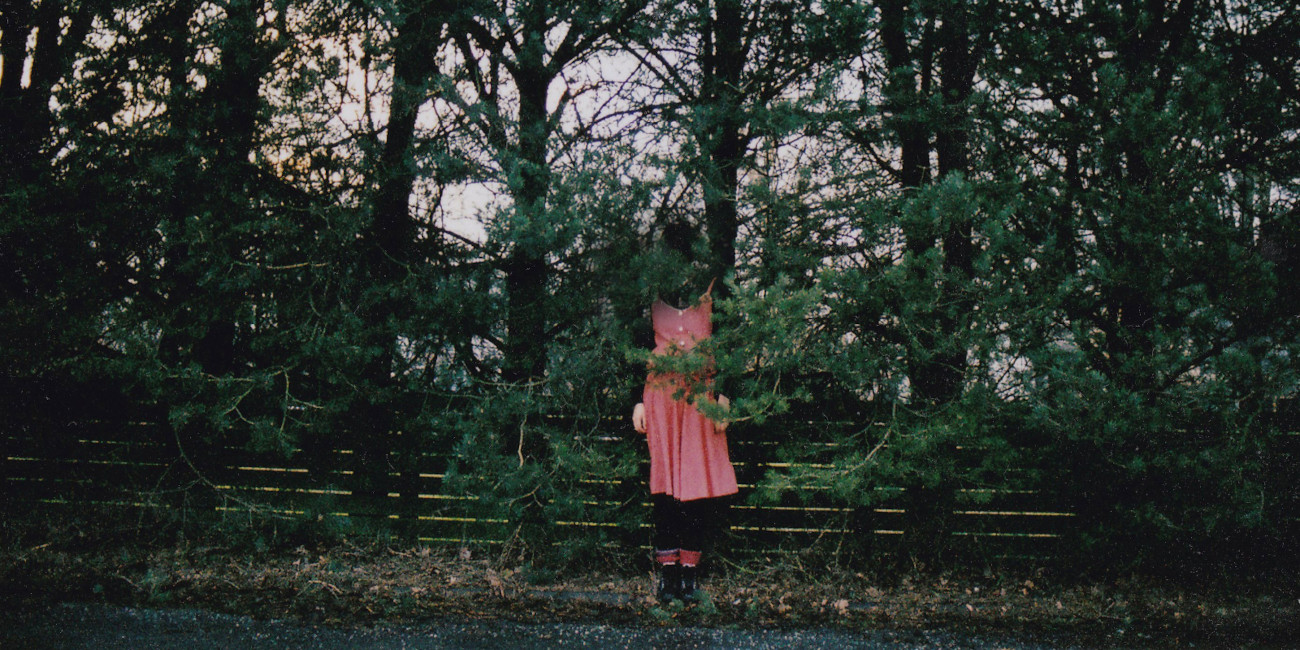 The European Film Academy and the Hamburg Short Film Festival congratulate:
MINNEN
Sweden, documentary, 14 min
DIRECTED BY Kristin Johannessen
And what remains? In MINNEN, filmmaker Kristin Johannessen describes what it's like to live with mental illness in a very personal documentary. She remembers her loneliness and fear. An entanglement of weird inferences and trains of thoughts simultaneously offer the possibility for an approach.
MINNEN was chosen by the festival's international jury comprised of Chuko Esiri (filmmaker born in Nigeria and raised in Lagos), Tasja Langenbach (artistic director of Videonale Bonn, Germany), Marcel Derek Ramsay (filmmaker and photographer, Switzerland), Nina Rodríguez (Head of Guanajuato International Film Festival, Germany/Mexico), Kirsten Tan (New York-based Singaporean filmmaker).
The film is now a candidate for a nomination in the category 'European Short Film' at the European Film Awards 2021.
The EFA Short Film Programme is organised by the European Film Academy and EFA Productions in co-operation with a series of film festivals throughout Europe. At each of these festivals, an independent jury presents one of the European short films in competition with a candidacy in the short film category of the European Film Awards.
This is the 16th short film candidate for 2021. When the annual cycle is completed, the participating festivals will nominate five short films from this list. Afterwards, the 4,000 EFA Members – film professionals from all over Europe – will vote for the overall winner that will be presented at the 34th European Film Awards Ceremony.
Berlin, 7 June 2021