SLOVAKIA: Cinemax, Bratislava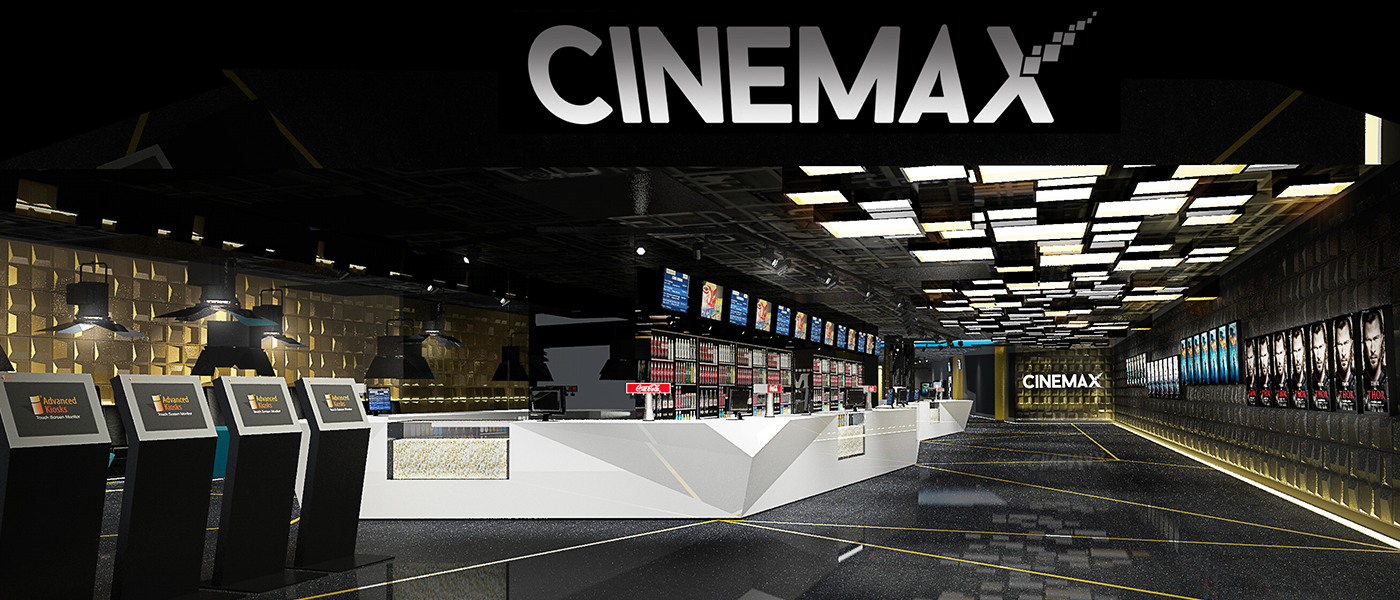 The Bratislava Cinemax is part of a network of cinemas established in 2006 and currently operating 14 multiplex cinemas with a total capacity of 11,408 seats in 12 Slovak cities.
In a varied program structure, you will find a wide selection from box-office blockbusters to more demanding titles for true film connoisseurs. You can experience stories that will shake your emotions, cultural events such as live broadcasts, recordings from concerts, operas, ballets, outdoor and other film festivals. They are also a member of the European Cinemas network, which guarantees a rich selection of great European productions.
As the only ones in Slovakia, they show films in the unique IMAX format, and provide maximum comfort and service in VIP cinemas or the best Dolby Atmos sound system.