SERBIA: Kulturni Centar Mija Aleksić, Gornji Milanovac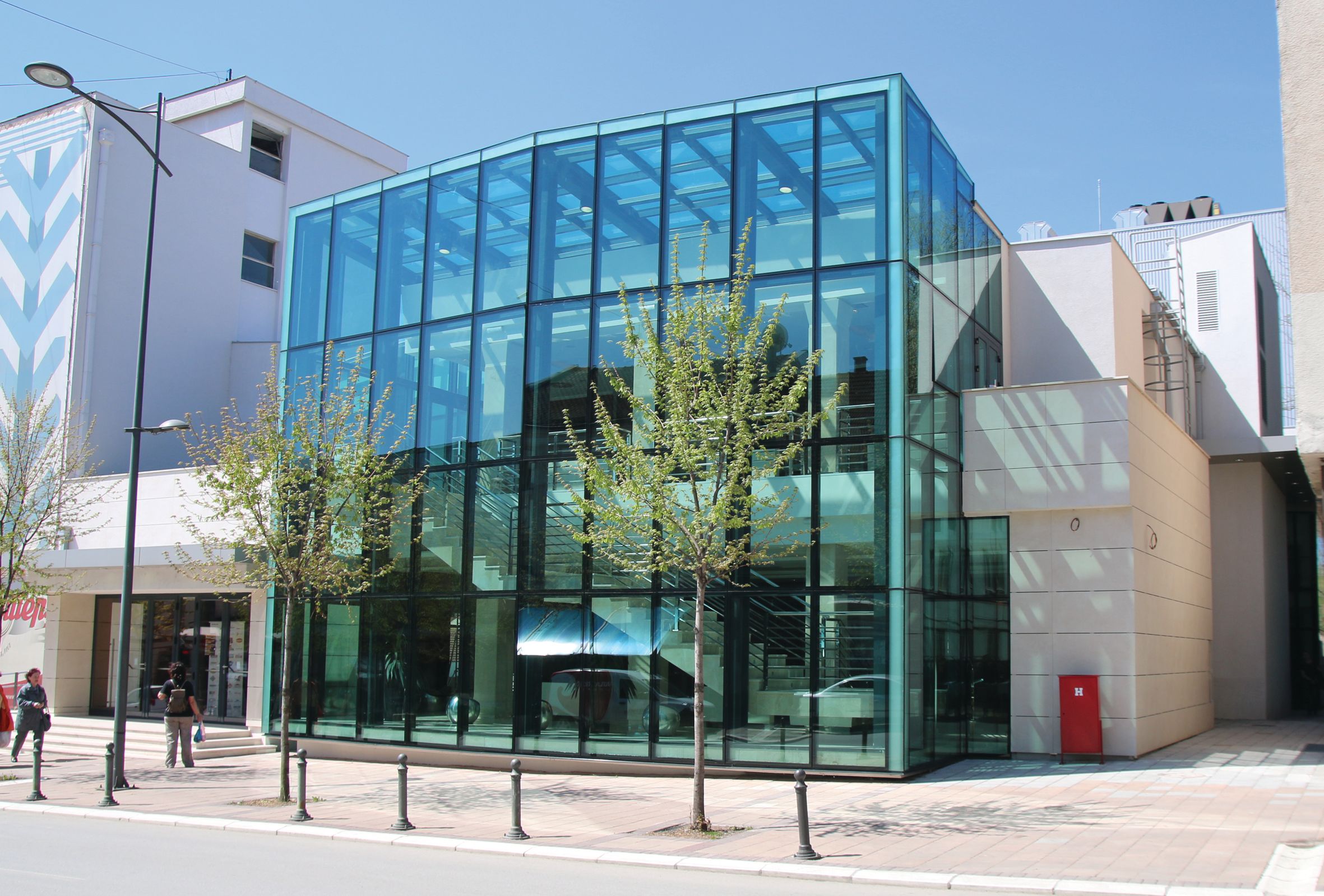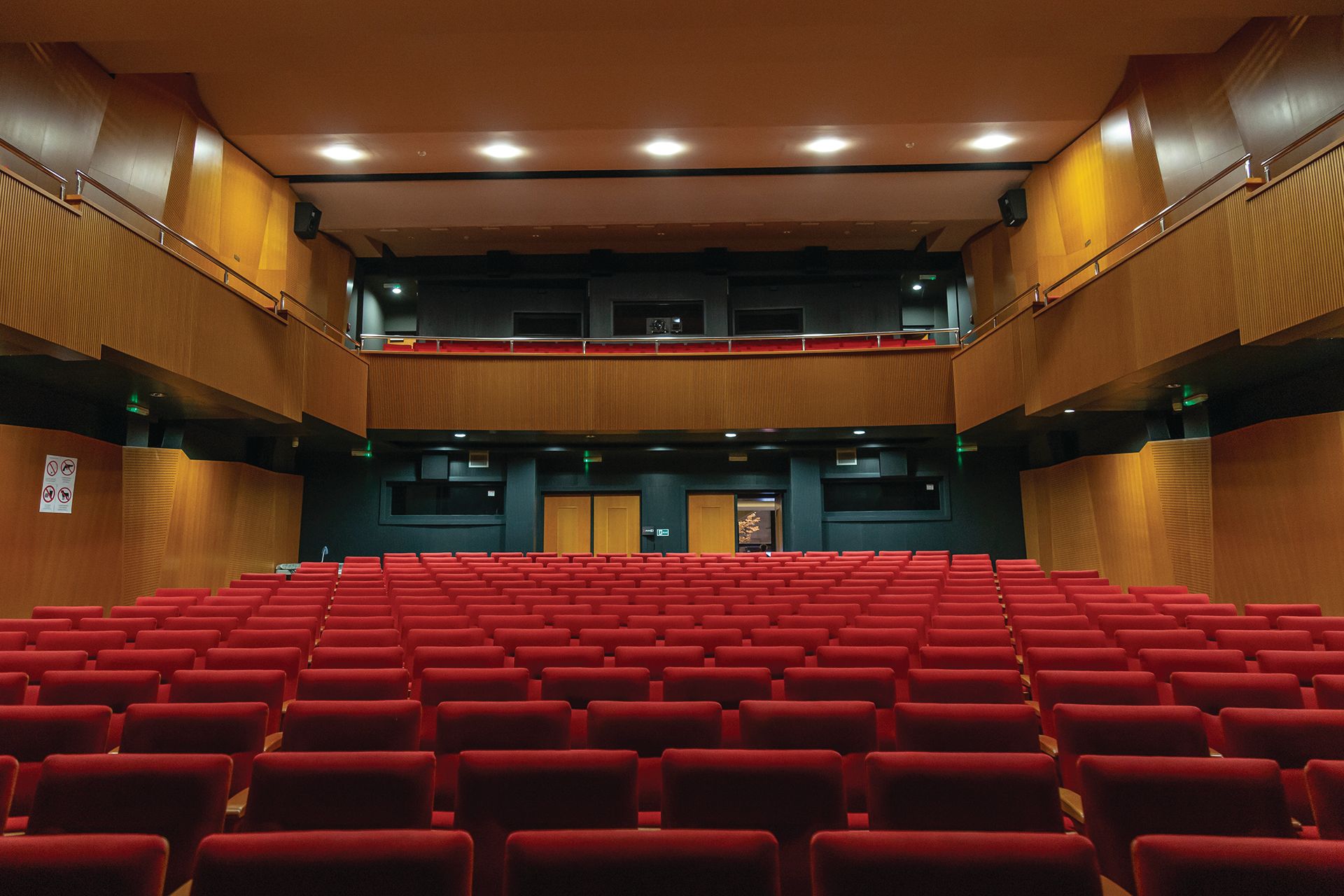 In more than five decades of its existence, the Cultural Center "Mija Aleksic" has grown into a modern institution, without which, today, in the Rudnik-Takovo region in Serbia, the preparation, organisation and implementation of more demanding projects in the field of culture are unthinkable.
Among other cultural programs, audiovisual activity, film art and cinematography are a significant part of the program of the Cultural Center. Diverse and topical film repertoire with emphasis on domestic and European cinematography take place in the Big Auditorium of the Cultural Centre. The auditorium can sit 396 people. It has been completely digitized with the latest equipment for 2D and 3D shows.
The film activities program of the Cultural Center is realised in several directions and many segments: the main film program, International Film Festival in Gornji Milanovac, Open Street Cinema, activities with children and youth, educational programs, cinema repertoire, as well as other programs related to all aspects of audiovisual creativity, as well as the implementation of projects within the Collaborate to Innovate program … Co-operation with other institutions and organisations, as well as the exchange of knowledge and ideas, are key to the development and creation of programs. The Cultural Centre "Mija Aleksic" Gornji Milanovac is a member of Serbian Cinemas Network and EuropaCinemas.