POLAND: Kino Odeon, Sochaczew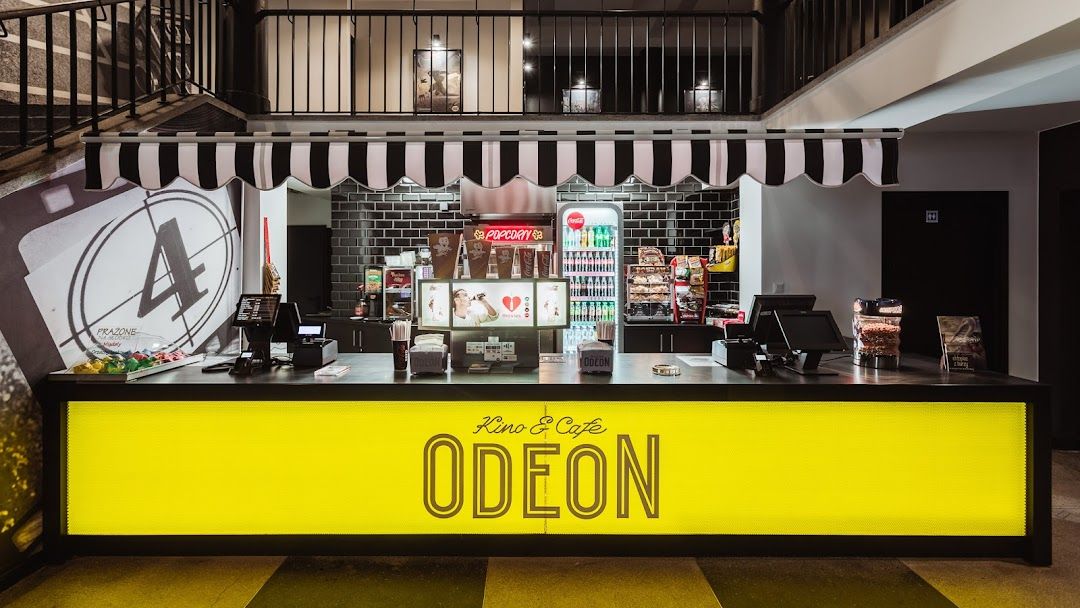 Kino Odeon is located in a place known to each resident of Sochaczew – a building previously called "Dom Rzemiosła". We can be found right in the heart of our lovely city, where we invite everyone to widen their horizons about culture, art and film education. Our cinema offers lots of educational programmes, interesting cycles and concerts for each age group – from school screenings with a preceding lecture to live-streaming shows from all over the world. In our repertory you can also find programmes for autistic children, women and people who are passionate about cinematography.
We try to live up to various expectations and expand our company as much as we can, so it is accessible and liked by everyone who comes to visit. It is our priority to be sure that people can find something to their taste and explore new things within our corners.