MOLDOVA: Cineplex Loteanu, Chișinău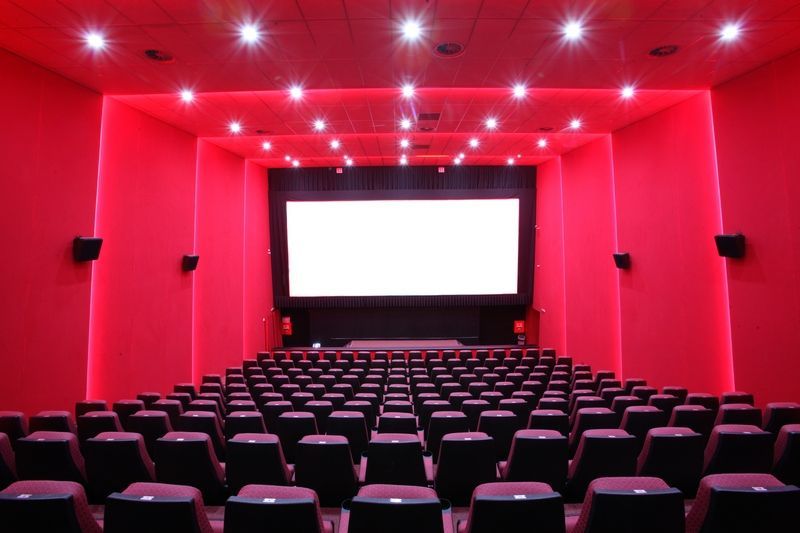 Located in the centre of Moldova's capital city of Chisinau, Cineplex Loteanu represents the most iconic cinema venue in the country. Named after famous Moldovan director Emil Loteanu, the building's cultural history dates back to the beginning of the 20th century when it hosted the National Theatre.
The building is also the place of the first film screenings organised for the Moldovan public in the 1920s – 1930s. It became a cinema theatre in 1951, being renovated several times, in late 1990s and in 2010s, to become one of the most technically advanced cinema spaces in Moldova. In the last decade, Cineplex Loteanu hosted the most important local film festivals and screenings in the country. Its current capacity is 3 cinema halls with 436 seats in total.