MALTA: Cinema Spazju Kreattiv, Valletta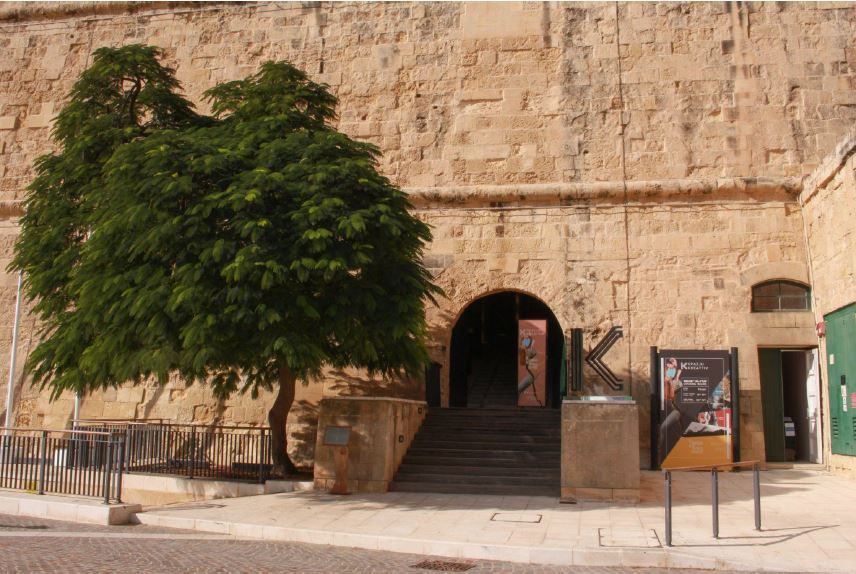 Spazju Kreattiv was established in 2000 by Fondazzjoni Kreattività as St James Cavalier, Centre for Creativity. Designed by the Knights of St. John in the 16th century as a fort to keep people out, the mission of the architect assigned to redesign the building was to create a space which would be open for all.
Spazju Kreattiv is a multi-faceted institution involving numerous creative projects including film, performing arts, visual arts, music, artists' residencies, workshops, research projects and ŻiguŻajg, a programme aimed at children and young people.
Spazju Kreattiv Cinema has one screen with 105 seats and is the only arthouse cinema in Malta. Because of this, we have an important role to fulfil on our island. Our cinema programme features recently released arthouse films and documentaries as well as broadcasts of live operas, ballets and theatre productions. Most of the films we show are not screened in other cinemas in Malta. The cinema is equipped with 7.1 sound, a 2K DCP projector and a hearing loop for the hearing impaired.
Through the years we have worked to develop our audiences by collaborating with several cultural organisations and schools to introduce children to arthouse cinema and foster an appreciation for arthouse film. In the coming years, we look forward to continuing programming films of the highest quality and to develop an outreach strategy that sees an increased engagement of the wider public including marginalised communities that would otherwise not have the opportunity to experience arthouse films.