CROATIA: Art-Kino, Rijeka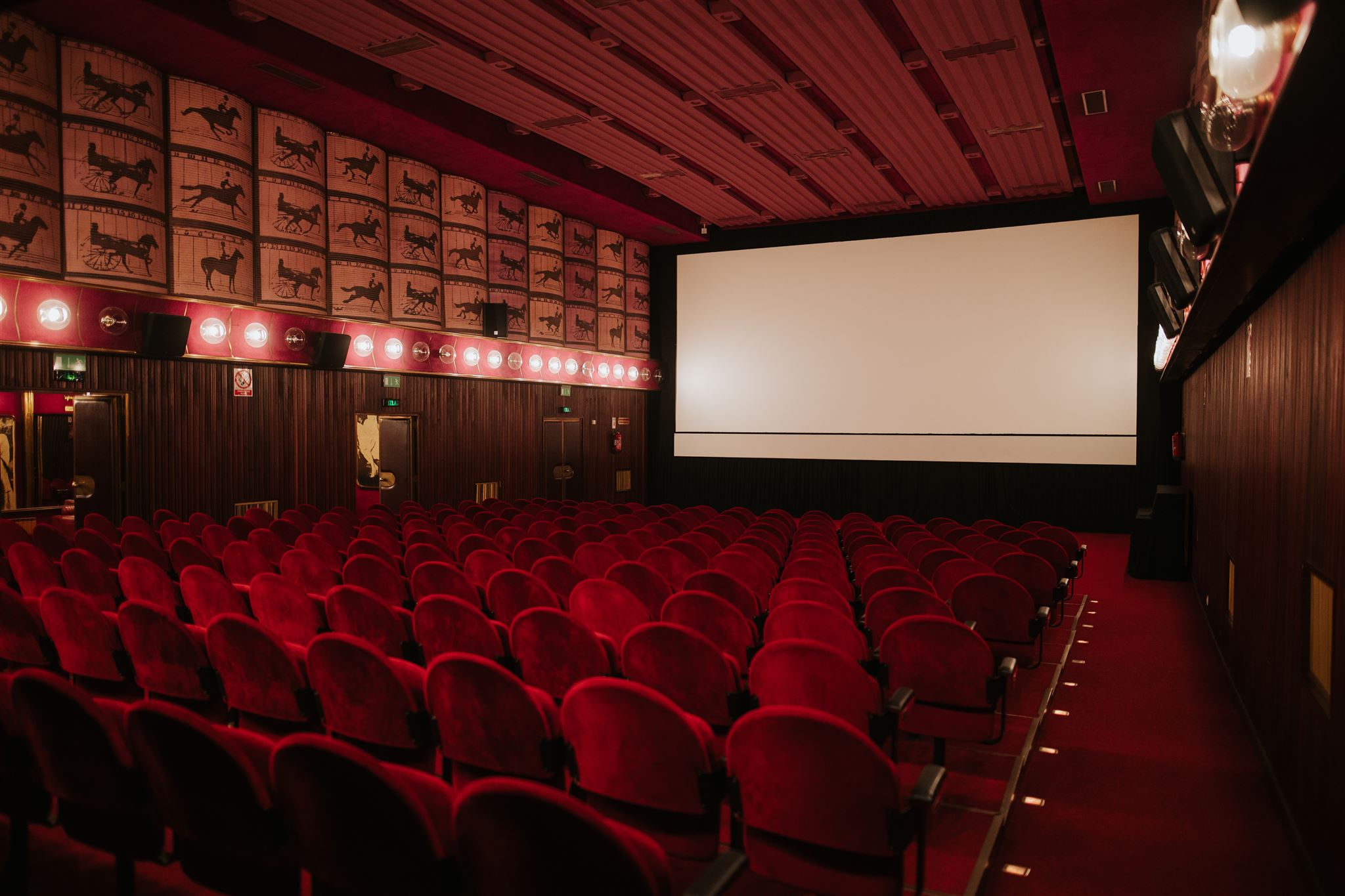 More than just a place for screening and watching films, Art-kino is a place for discussion, education, communication and research, film reflection and reflection on film. For that reason, it includes a special film library with a large number of books and AV materials.
The activities of Art-kino comprise four segments: the main film programme, activities with children and youth, education programmes and support to film production in Rijeka.