17 Feb 2022
Berlin Short Film Candidate: THE SOWER OF STARS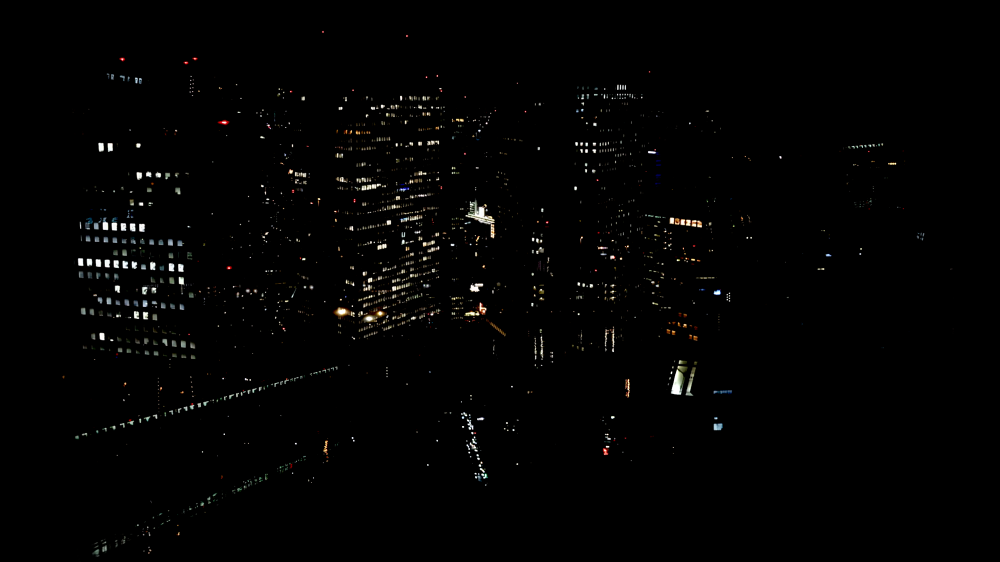 The European Film Academy and the Berlin International Film Festival congratulate:
THE SOWER OF STARS
EL SEMBRADOR DE ESTRELLAS
Spain, experimental, 25 min
DIRECTED BY Lois Patiño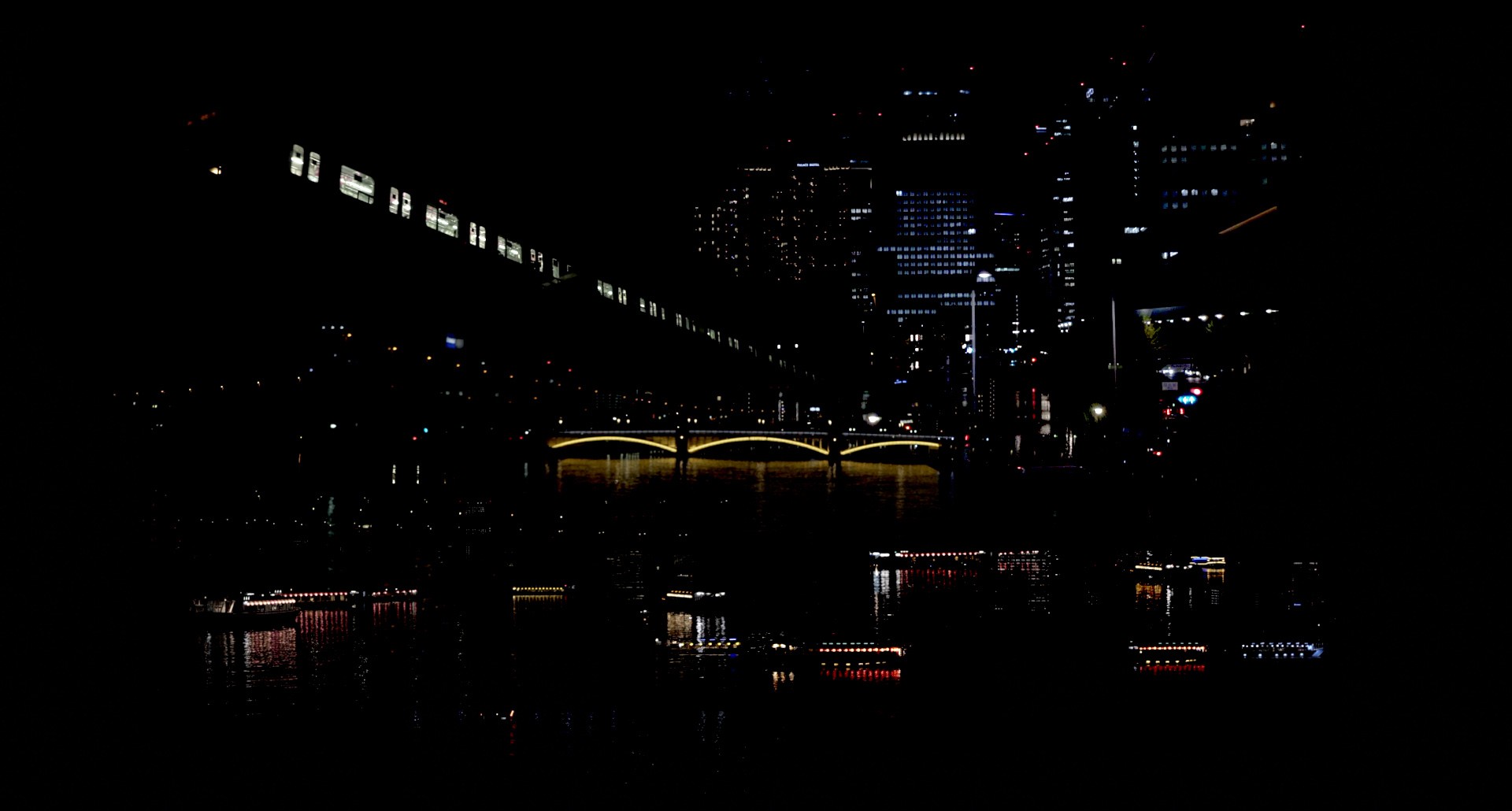 Distant lights reveal the outline of a city. Illuminated ships cross the water with sleeping people on board and the night appears to become liquid. The sower of stars wakes them and travels with them through the city. They talk about this and that – and say goodbye to everything.
THE SOWER OF STARS was chosen by the festival's international short film jury consisting of artist and filmmaker Rosa Barba (Italy),  filmmaker Payal Kapadia (India) and film and media art curator and writer Reinhard W. Wolf (Germany) .
The film is now a candidate for a nomination in the category 'European Short Film' at the European Film Awards 2022.
The short film programme is organised by the European Film Academy  in co-operation with a series of film festivals throughout Europe. At each of these festivals, an independent jury presents one of the European short films in competition with a candidacy in the short film category of the European Film Awards.
This is the twelfth short film candidate for 2022. After the annual cycle is completed, the participating festivals will nominate five short films from this list. Afterwards, the more than 4,200 members of the European Film Academy – film professionals from all over Europe – will vote for the overall winner that will be presented at the 35th European Film Awards Ceremony.
Berlin, 17 February 2022