01 Jun 2022
Vienna Short Film Candidate: WILL MY PARENTS COME TO SEE ME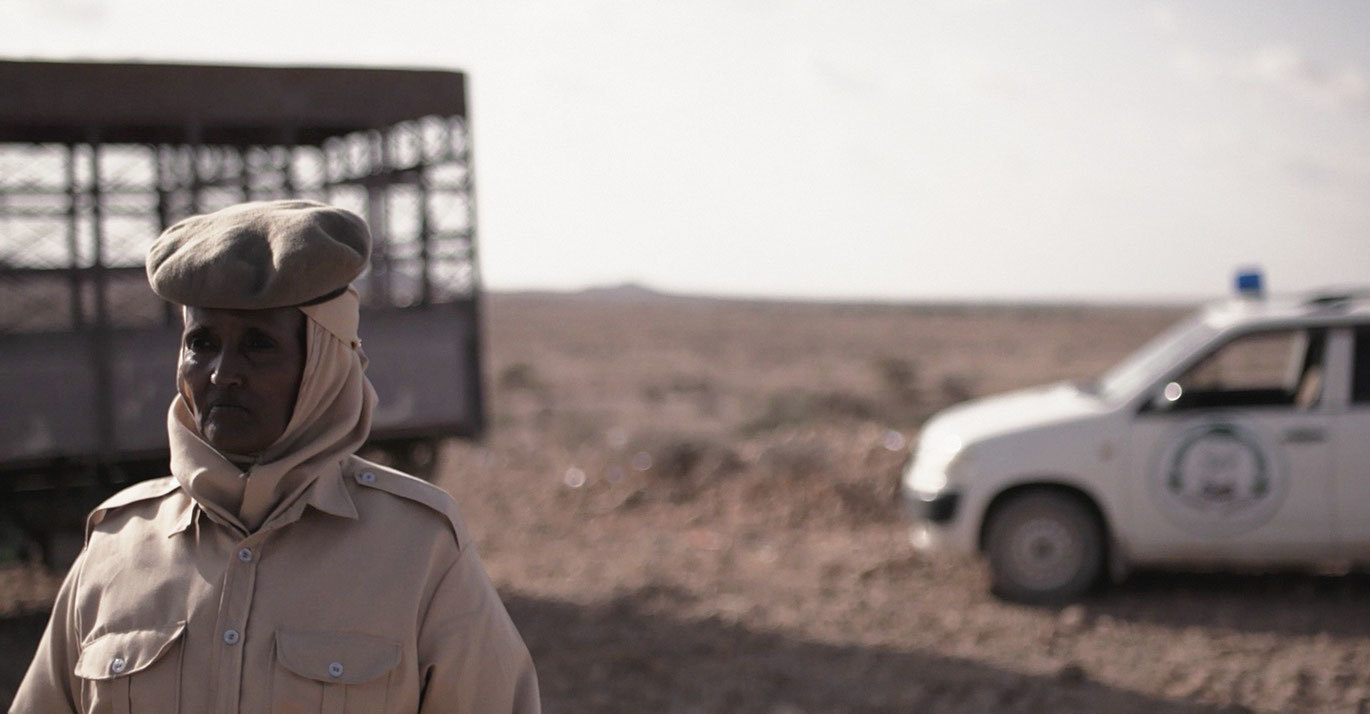 The European Film Academy and the Vienna Short Film Festival congratulate:
WILL MY PARENTS COME TO SEE ME
Austria/Germany/Somalia, 28 min
DIRECTED BY Mo Harawe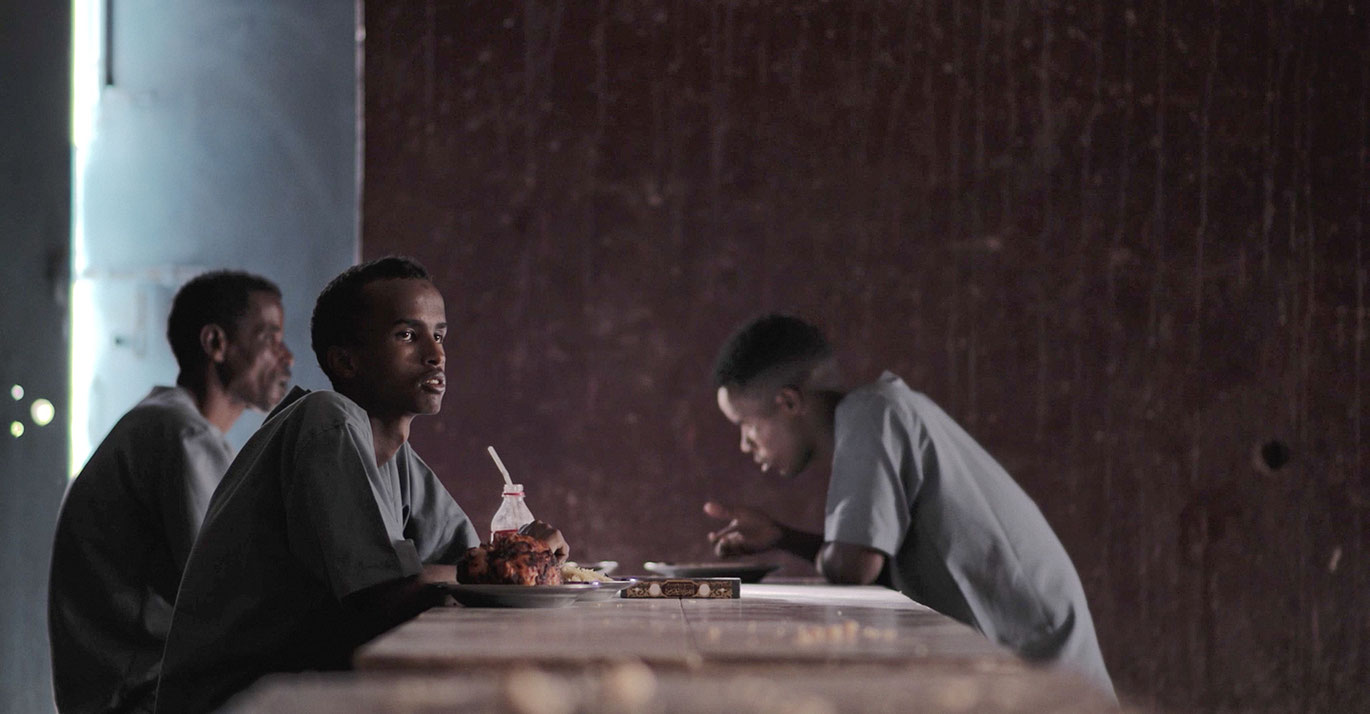 A haunting monochrome meditation on human frailty and resilience via the story of a young man facing imminent execution and the policewoman he encounters in the hours before his death. A tough, indelible work of tact and grace.
WILL MY PARENTS COME TO SEE ME was chosen by the festival's international juries with the following members: producer/programmer Abigail Addison (UK), directors Mahdi Fleifel (Denmark) and Thelyia Petraki (Greece), curator/video artist Anna Henckel-Donnersmarck (Germany), curator Lisa Heuschober (Austria), filmmaker/professor Jyoti Mistry (South Africa), festival director Anastasiya Verlinska (Ukraine), screenwriter/director Virgil Widrich (Austria) and film critic Sabina Zeithammer (Austria).
Their statement: "Four locations, two days, the increasingly dire passage of time. What is it that's encroaching on us? The monstrosity of having to head toward one's predetermined hour of death? The earsplitting silence of all the people involved in a process riddled with rituals? We know little and cannot judge. The static shots raise questions: Has someone left society by his actions, or was he forsaken by society long ago? Is this a story about looking away or about silent protest? A formidable miniature about a country scarred by violence that sticks in our memory. "
The film is now a candidate for a nomination in the category 'European Short Film' at the European Film Awards 2022.
The short film programme is organised by the European Film Academy  in co-operation with a series of film festivals throughout Europe. At each of these festivals, an independent jury presents one of the European short films in competition with a candidacy in the short film category of the European Film Awards.
This is the 17th short film candidate for 2022. After the annual cycle is completed, the participating festivals will nominate five short films from this list. Afterwards, the more than 4,300 members of the European Film Academy – film professionals from all over Europe – will vote for the overall winner that will be presented at the 35th European Film Awards Ceremony.
Berlin, 1 June 2022