12 Nov 2021
Cork Short Film Candidate: WHEN I SMILE MY EYES CLOSE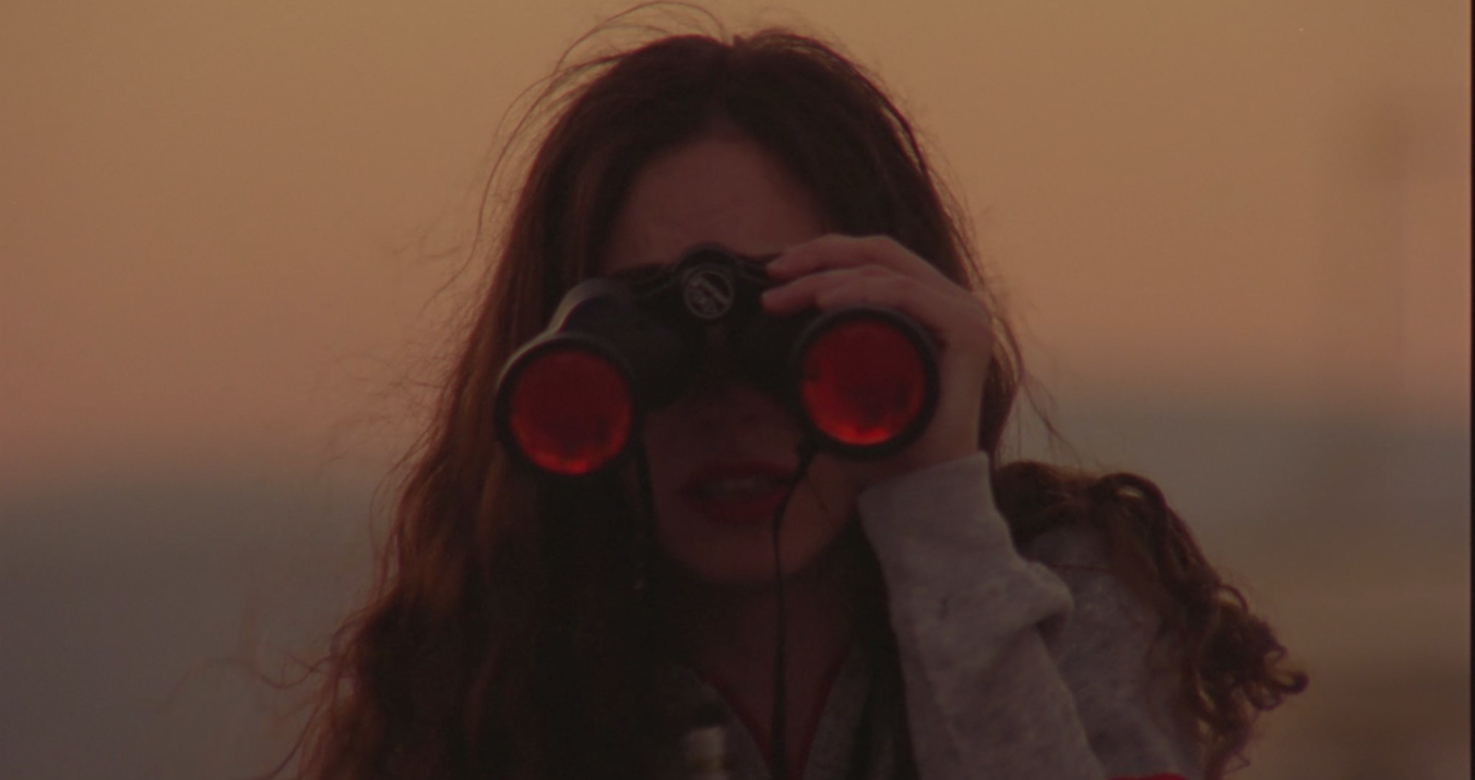 The European Film Academy and the Cork International Film Festival congratulate:
WHEN I SMILE MY EYES CLOSE
ΌΤΑΝ ΓΕΛΑΩ ΚΛΕΙΝΟΥΝ ΤΑ ΜΑΤΙΑ ΜΟΥ
Greece, fiction, 13 min
DIRECTED BY Daniel Bolda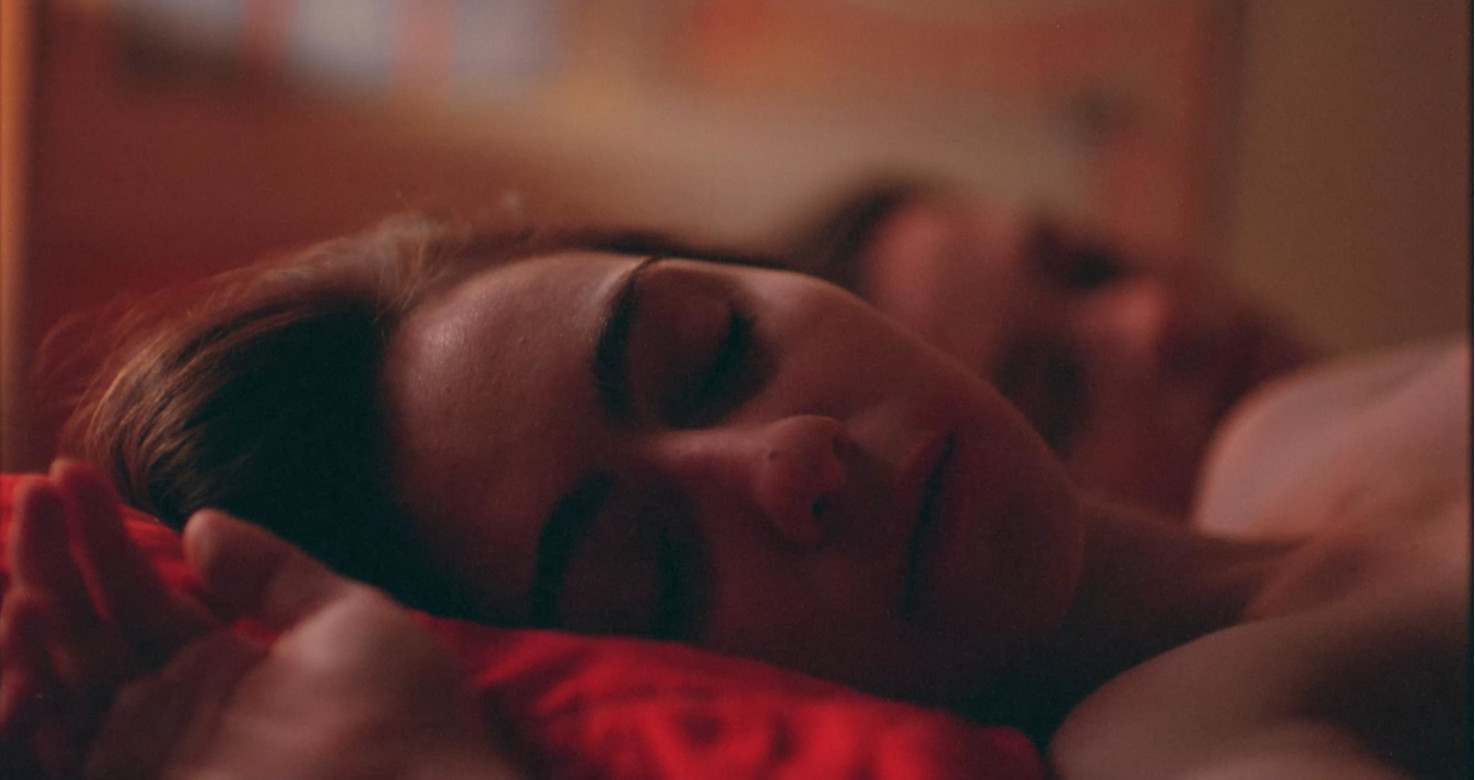 A teenage girl who believes she never dreams finds, after an evening at home alone with her best friend, that her waking life is a much lovelier place to be in.
WHEN I SMILE MY EYES CLOSE was chosen by the festival's jury consisting of Radka Weiserova (Pragueshorts Film Festival), Kirsten Ruber (Go Short Film Festival) and Natalia Imaz (Producer/Director). Their statement is as follows:
"We have decided to select the film which charmed us by its freshness, natural and confident performance by both of the actresses, precious work on the details which matter and foremost by the surprising flow of the story which made us truly look forward to the director´s next projects.
We are happy to announce the Cork International Film Festival short film candidate for the European Film Awards 2022 is the Greek film WHEN I SMILE MY EYES CLOSE directed by Daniel Bolda."
The film is now a candidate for a nomination in the category 'European Short Film' at the European Film Awards 2022.
The short film programme is organised by the European Film Academy  in co-operation with a series of film festivals throughout Europe. At each of these festivals, an independent jury presents one of the European short films in competition with a candidacy in the short film category of the European Film Awards.
This is already the fifth short film candidate for 2022. After the annual cycle is completed, the participating festivals will nominate five short films from this list. Afterwards, the more than 4,100 members of the European Film Academy – film professionals from all over Europe – will vote for the overall winner that will be presented at the 35th European Film Awards Ceremony.
Berlin, 12 November 2021