03 Sep 2021
We Mourn Mikis Theodorakis
European cinema has lost a great composer and the European Film Academy has lost a dear friend: Mikis Theodorakis.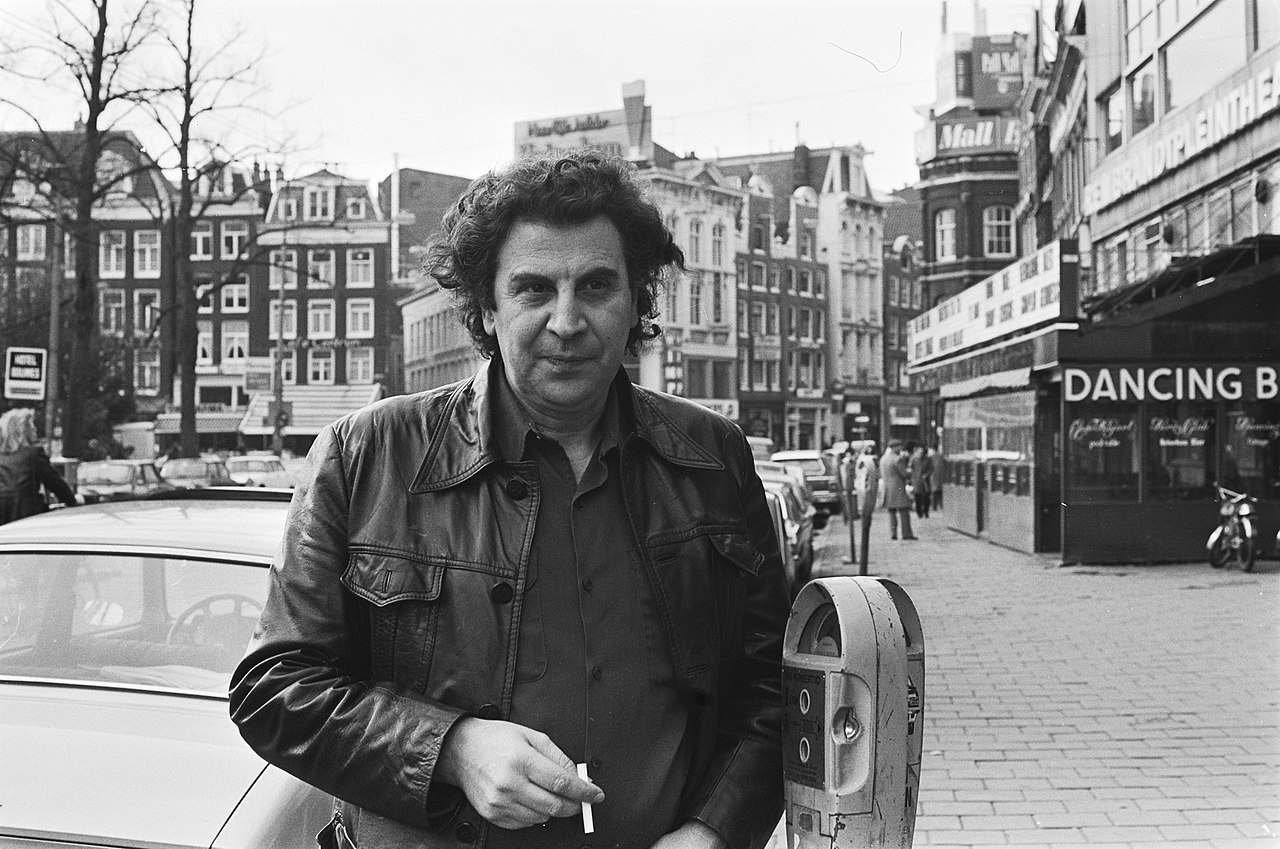 The celebrated Greek composer, author and politician rose to international fame with his film music for PHAEDRA by Jules Dassin, starring Melina Mercouri and Anthony Perkins, and for ELEKTRA by Michael Cacoyannis with whom he worked again on his greatest success. This, of course, is the unforgettable score for ALEXIS ZORBAS (1964) starring Anthony Quinn, for which he was nominated for a Golden Globe and a Grammy. He also won a BAFTA in 1970 for his music to Z by Costa-Gavras. In 1973 he composed the music for Sidney Lumet's SERPICO with Al Pacino, for which he was again nominated for a BAFTA and a Golden Globe. The music by Mikis Theodorakis featured in countless other films, altogether he composed more than 1,000 pieces of music and in 2007 he received the Lifetime Achievement Award from the World Soundtrack Awards. He was also a founding member of the European Film Academy.
Mikis Theodorakis passed away on 2 September in Athens. He was 96. We will miss him.