06 Dec 2022
The Past Remains Significant – The Work of Margarethe von Trotta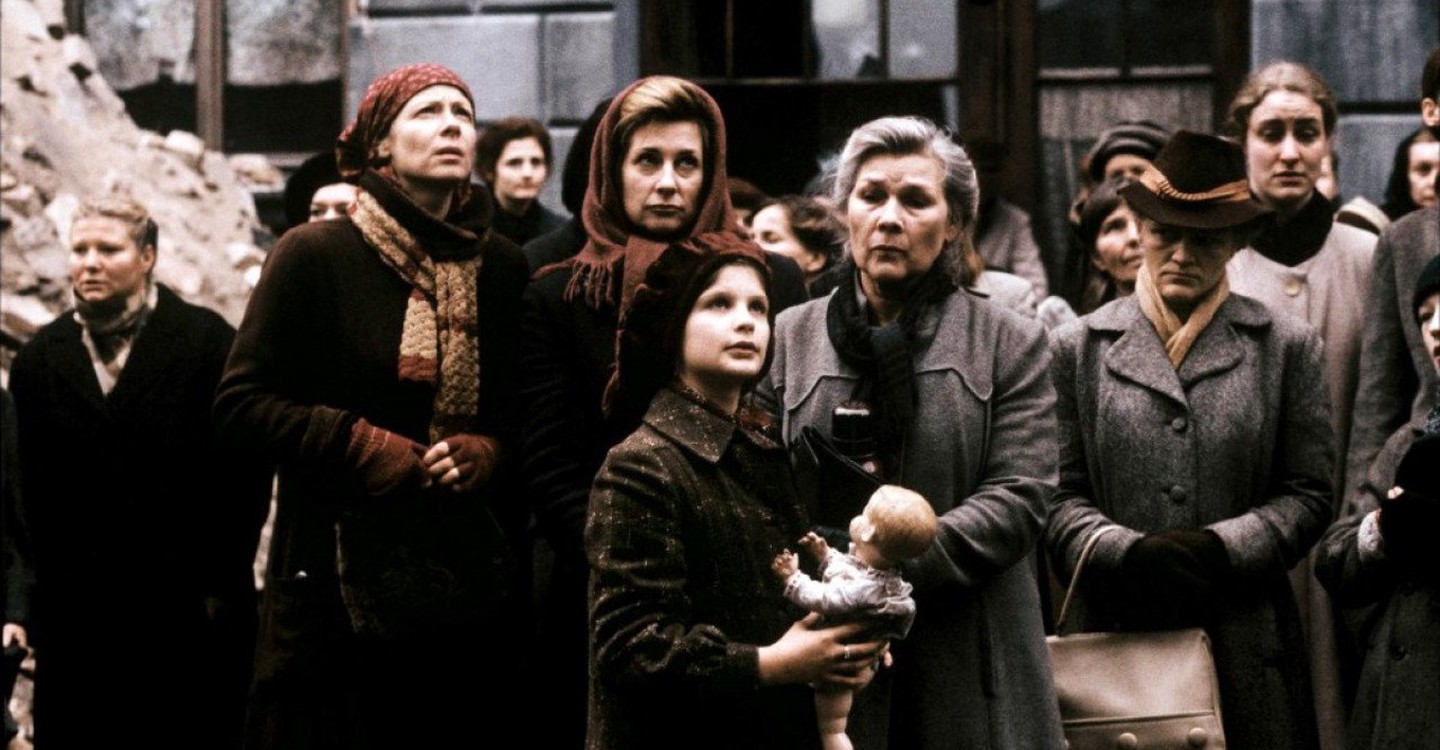 by Manon Portos Minetti
The work of Margarethe von Trotta is more than just excellent cinema. It is more than all the awards her work has been granted, more than all the labels put on her and her work. It is a reminder of how we as people can sustain ourselves, by building communities of resistance, which can serve as places where we know we are not alone. It takes a profound level of social engagement and understanding to be able to be truly visionary. Margarethe von Trotta has created cinema in a way that leads not only to truth-finding but has nurtured viewers to be able to reveal those layered truths. The affection she has for cinema, the commitment she has for her work, and the extensive knowledge she has of the entire process of cinematic creation, shine through the entire body of work that the Academy is celebrating with the Lifetime Achievement Award.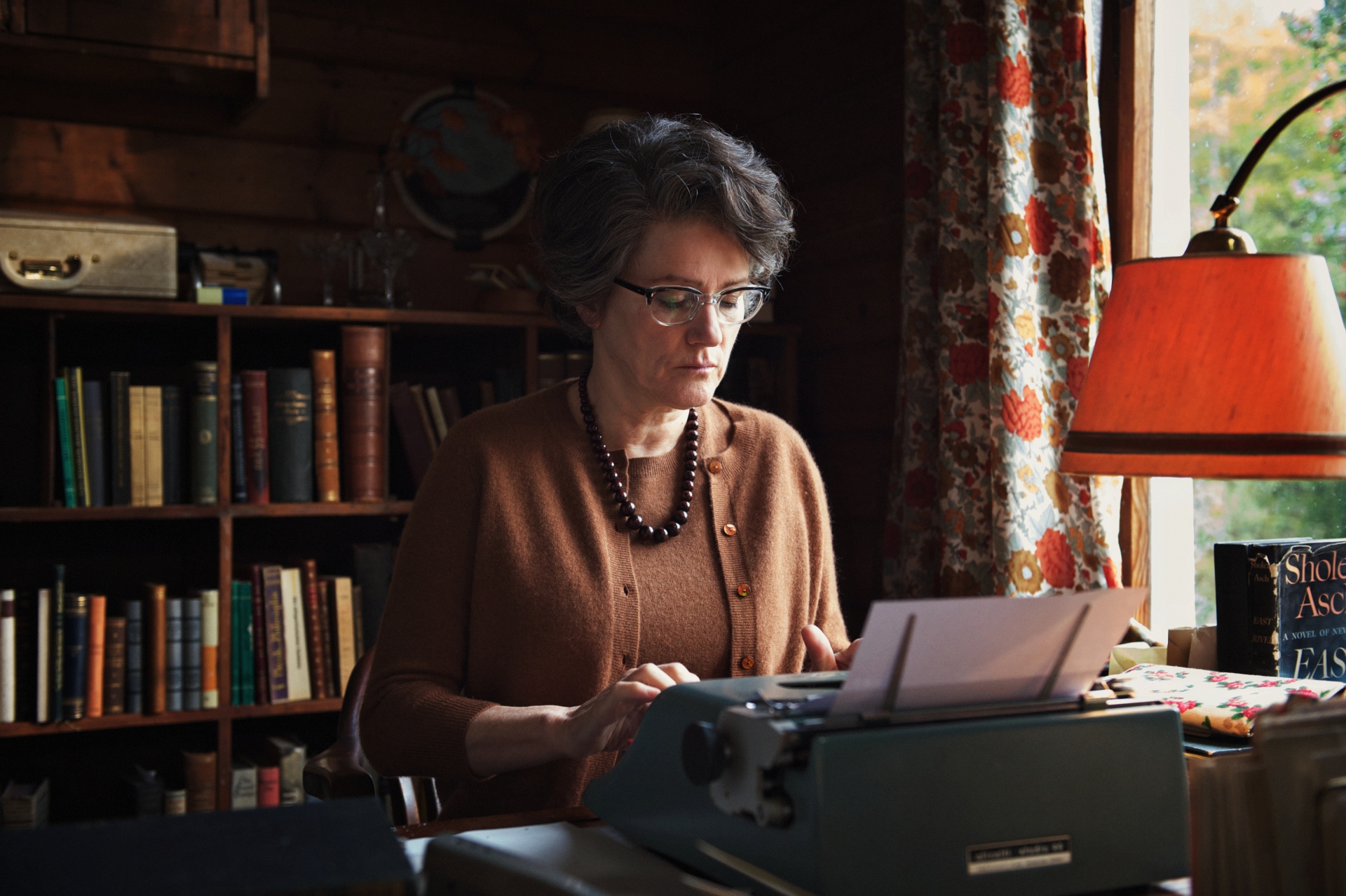 One of her main cinematic achievements lies in being able to create a space of timeless relevance, that shows us that the past never leaves us. She has consistently been able to make the past significant to each generation that came before, during, and after the release of her films. The ways in which history resonates with new familiarity and new conviction with every screening is an accomplishment not many filmmakers can genuinely put to their name. This achievement is encapsulated and most profoundly visible in the female characters in her films. These lionised women are an embodiment of the famous Joan Didion essay On Self-Respect from 1968: "character – the willingness to accept responsibility for one's own life – is the source from which self-respect springs." She has created environments for her characters in which they have strategies of intervention in the courses of their own lives and therefore have agency over their own personal transformations. The women in her work are penetrative consciousness-raising characters, not only in the realms within the films themselves, but equally for the audience watching. The women in Margarethe von Trotta's work know the invaluable power of sisterhood and show the ways in which political solidarities between women can be made a reality in which female self-actualisation can be achieved through community. In this day and age, the continuing relevance of those topics cannot be underestimated, let alone denied. Von Trotta's cinema has rooted the intersections of the political, social, and feminine imaginations in our concrete reality with urgency and determination.
Margarethe von Trotta's work is more than just excellent cinema, it is a reminder of an always present past, community, female self-actualisation, and justice. To put it in the words of the celebrated intersectional feminist and author bell hooks [sic]: "A genuine feminist politics always brings us from bondage to freedom, from lovelessness to loving … There can be no love without justice," and von Trotta's entire body of work has done just that.
Dutch/Uruguayan Manon Portos Minetti (they/them) has had a passion for cinema since they can remember. Their mission is to make cinema more accessible and more intersectional, showcasing stories from all cultures, backgrounds, and identities. In their work as a curator, writer and professor, they always centre stories of marginalised communities and try to implement diversity and inclusion in every part of their work, in a genuine and non-performative fashion.