30 Jul 2021
Vila do Conde Short Film Candidate: VO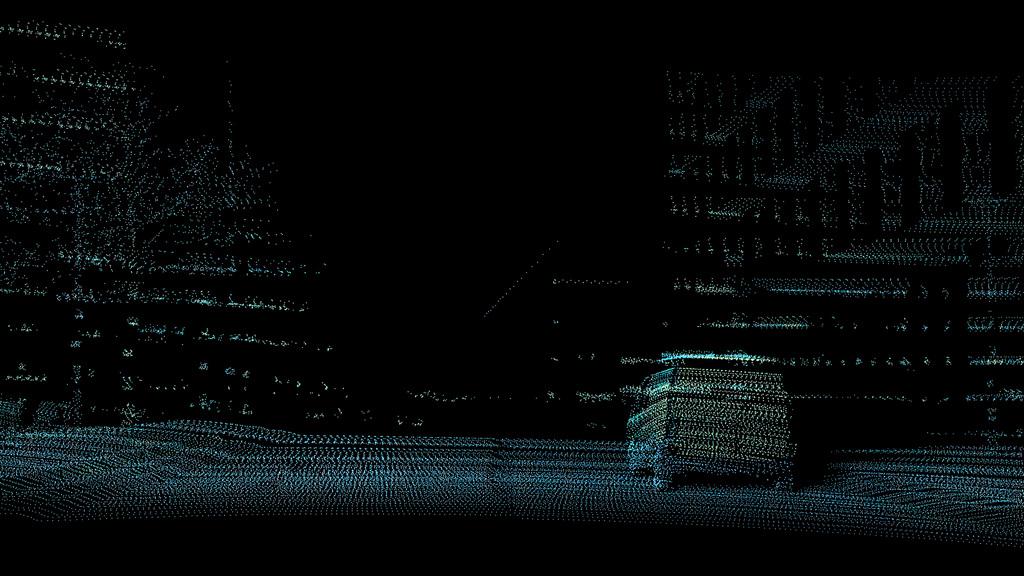 The European Film Academy and the Curtas Vila do Conde – International Film Festival congratulate:
VO
France, animation/documentary, 20 min
DIRECTED BY Nicolas Gourault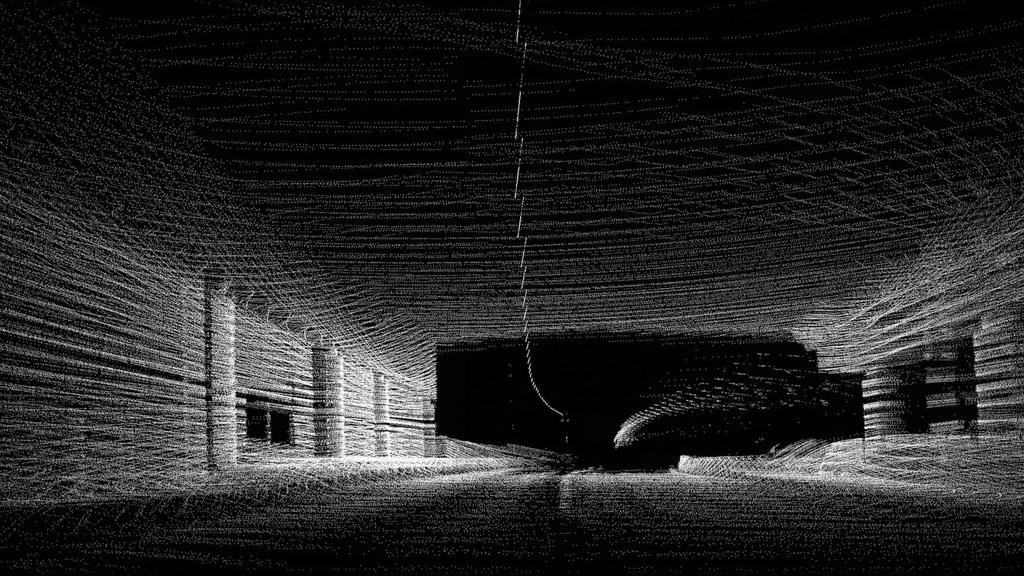 The idea of a car able to drive itself, autonomously and with no human intervention, has long been a part of the sci-fi imagery. Recently, due to various technological advancements and the investment of several companies, which saw in this possibility a solution for their loss-making businesses, this dream seemed about to come true. VO thus comes up as an almost forensic investigation into what went wrong when, in 2018, one of the tests of this new technology ended in a tragedy with huge media repercussion: an error in human supervision, a failure of the artificial intelligence, or a mix of both?
VO was chosen by the festival's international Jury comprised of Diogo Costa Amarante (director, Portugal), Jose Cabrera (Seminci festival Valladolid, Spain), Giulio Casadei (Brive festival, Spain), Jacqueline Lentzou (director, Greece) and Farnoosh Samadi (director, Iran).
The film is now a candidate for a nomination in the category 'European Short Film' at the European Film Awards 2021.
The EFA Short Film Programme is organised by the European Film Academy and EFA Productions in co-operation with a series of film festivals throughout Europe. At each of these festivals, an independent jury presents one of the European short films in competition with a candidacy in the short film category of the European Film Awards.
This is the 18th short film candidate for 2021. When the annual cycle is completed, the participating festivals will nominate five short films from this list. Afterwards, the more than 3,800 EFA Members – film professionals from all over Europe – will vote for the overall winner that will be presented at the 34th European Film Awards Ceremony.
Berlin, 30 July 2021