13 Sep 2021
Venice Short Film Candidate: FALL OF THE IBIS KING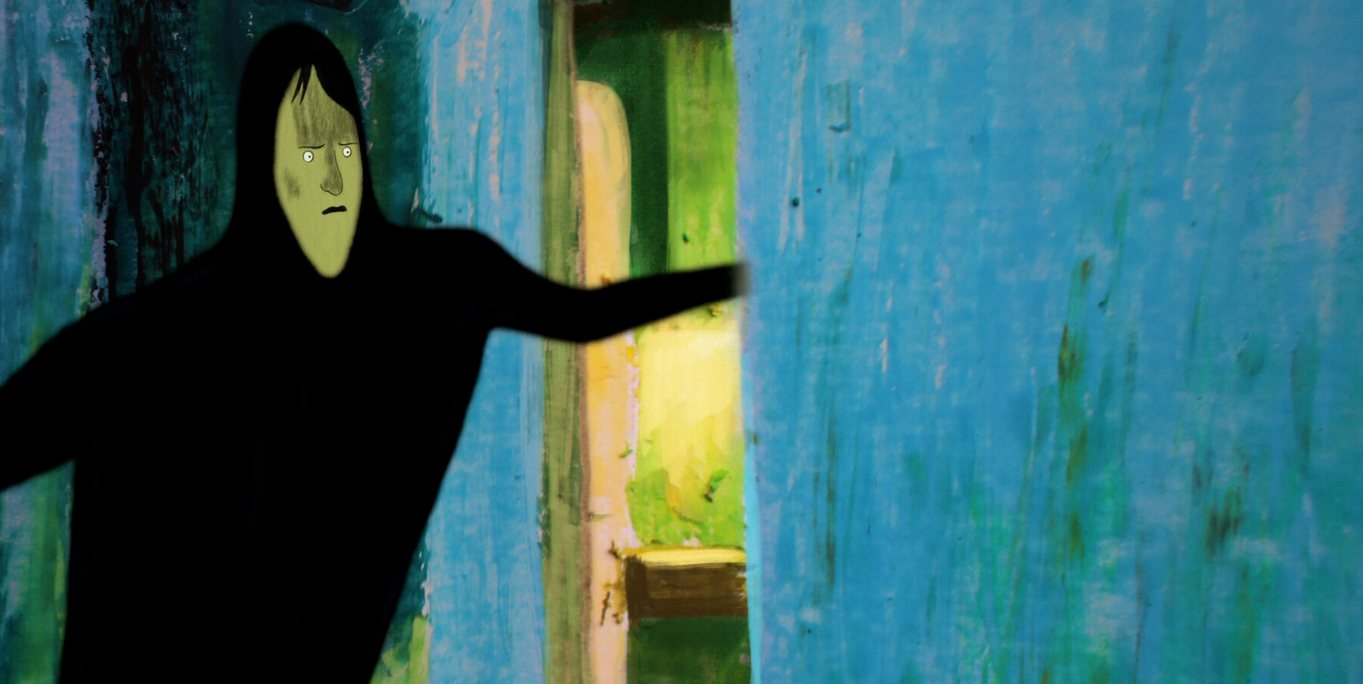 The European Film Academy and the Venice Film Festival congratulate:
FALL OF THE IBIS KING
Ireland, animation, 10 min
DIRECTED BY Josh O'Caoimh & Mikai Geronimo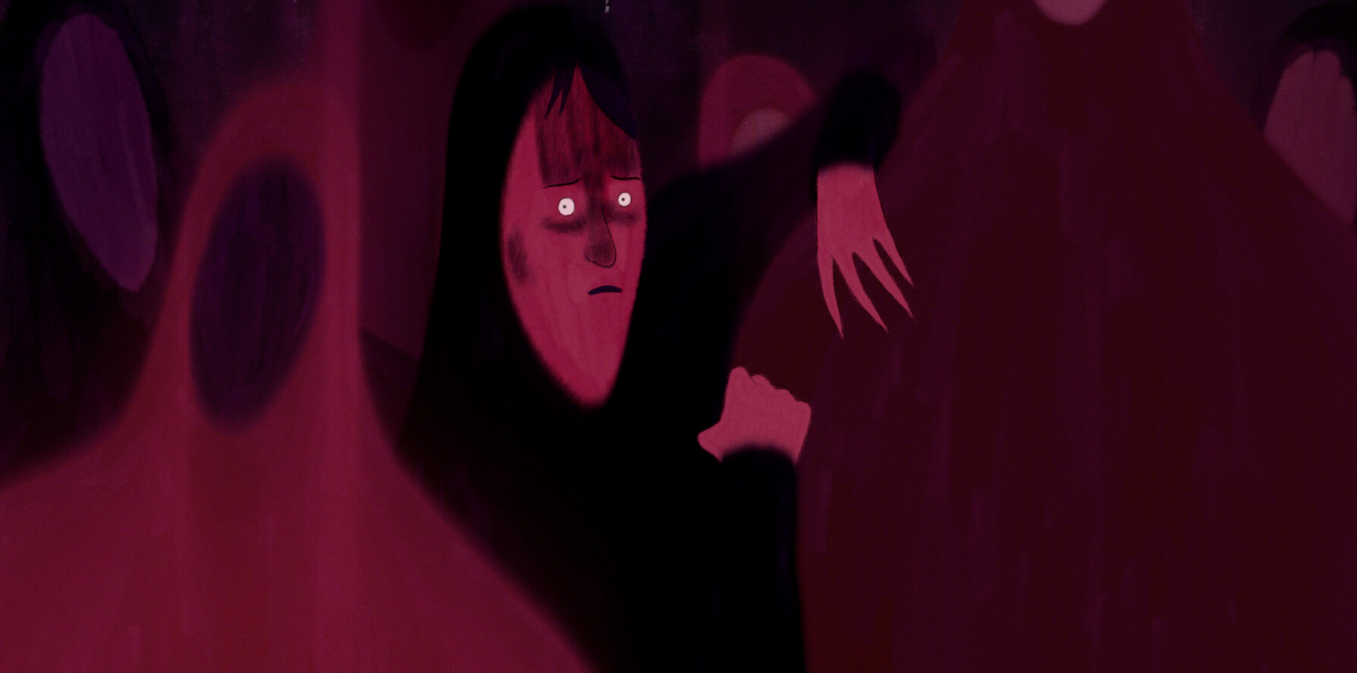 The antagonist of a strange opera becomes increasingly unsettled, following the unlikely return of the former lead actor.
FALL OF THE IBIS KING was chosen by the festival's international Orizzonti jury comprised of Jasmila Žbanić (President – director, Bosnia and Herzegovina), Mona Fastvold (director, Norway), Nadia Terranova (writer, Italy), Josh Siegel (film curator MOMA, USA) and Shahram Mokri (director, Iran).
The film is now a candidate for a nomination in the category 'European Short Film' at the European Film Award 2021.
The EFA Short Film Programme is organised by the European Film Academy and EFA Productions in co-operation with a series of film festivals throughout Europe. At each of these festivals, an independent jury presents one of the European short films in competition with a candidacy in the short film category of the European Film Awards.
This is the 23rd short film candidate for 2021. When the annual cycle is completed, the participating festivals will nominate five short films from this list. Afterwards, the more than 4,000 members of the European Film Academy – film professionals from all over Europe – will vote for the overall winner that will be presented at the 34th European Film Awards Ceremony.
Berlin, 13 September 2021