15 Mar 2022
Tampere Short Film Candidate: THE SABOTEUR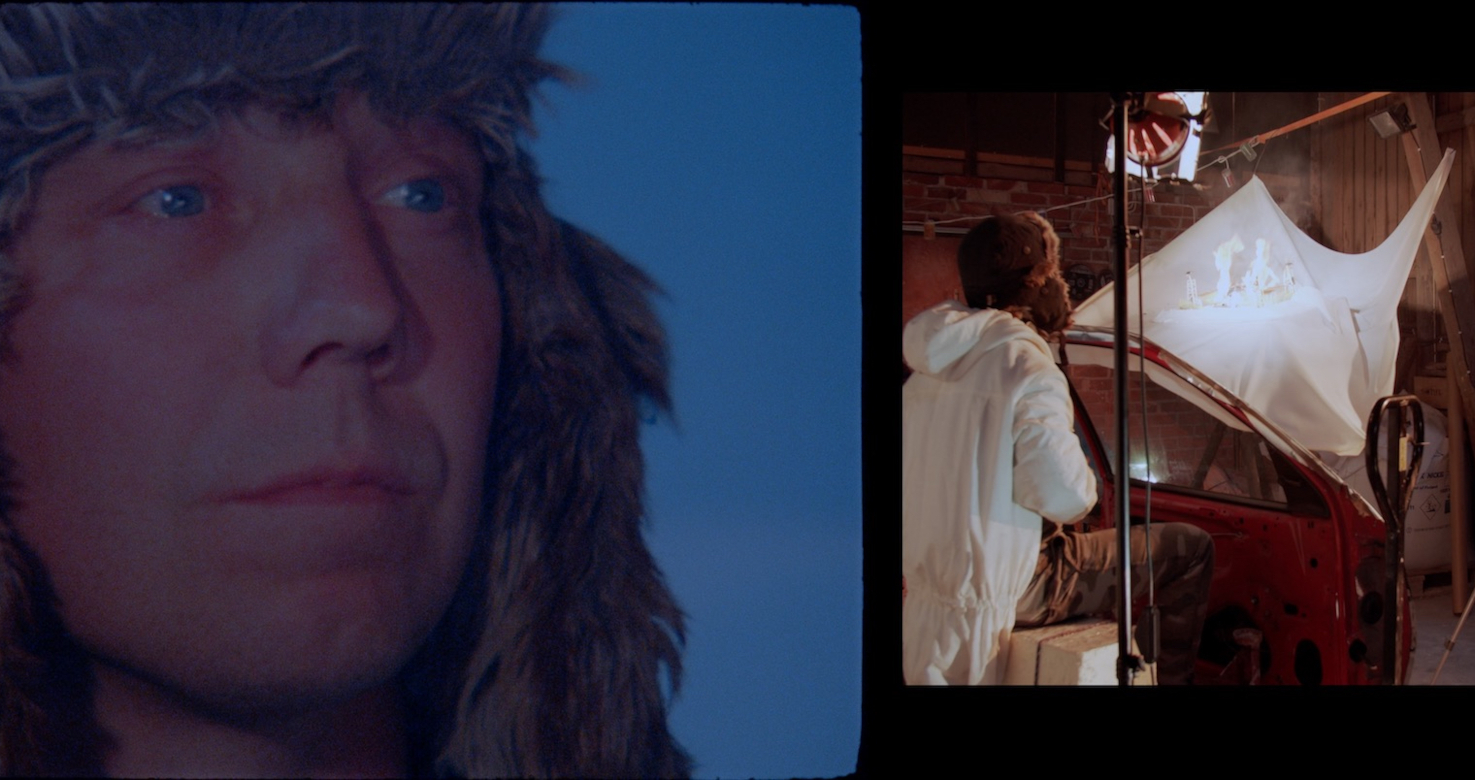 The European Film Academy and the Tampere Film Festival congratulate:
THE SABOTEUR
LE SABOTEUR
Finland, experimental, 12 min
DIRECTED BY Anssi Kasitonni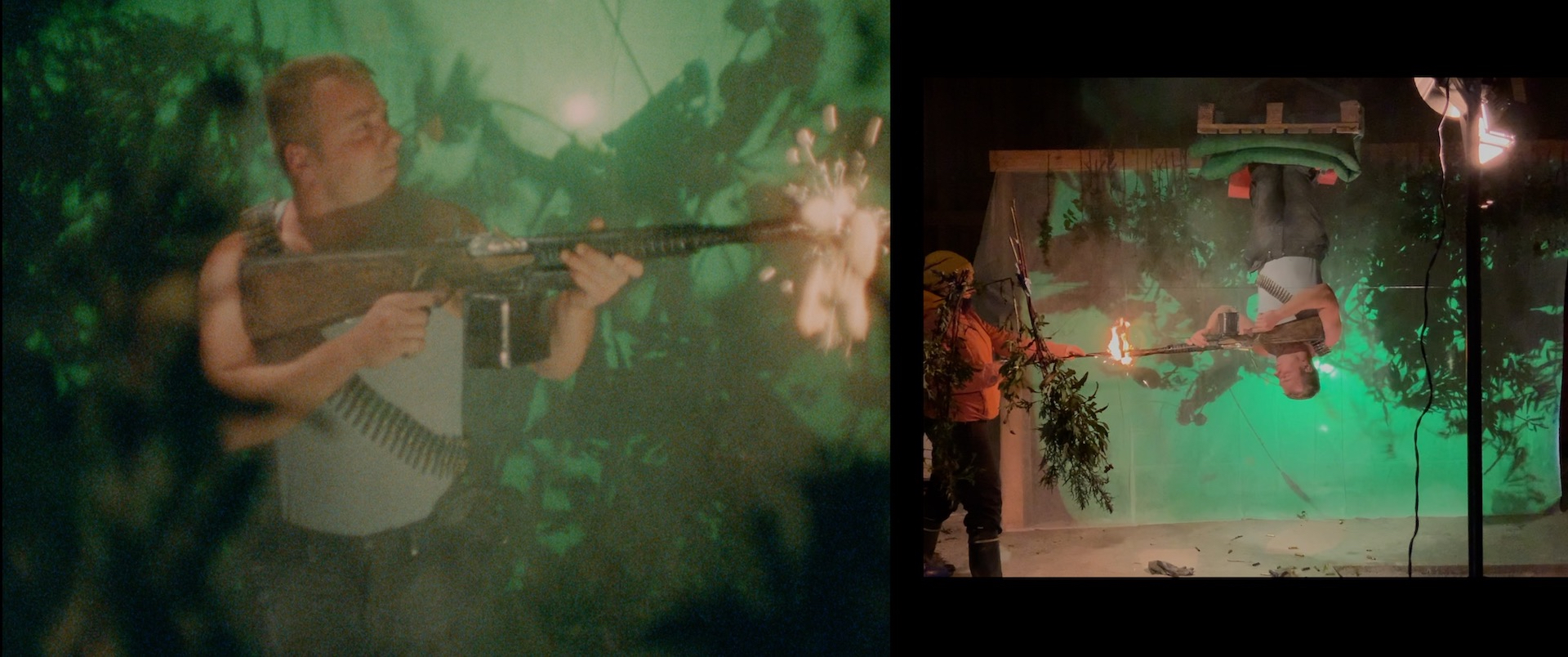 An ex-saboteur gets back in the game and every trick will be exposed! A short action film about the joint adventure of indie filmmaking – with all the special effects.
THE SABOTEUR was chosen by the festival's international jury consisting of Liisa Holmberg, International Sámi Film Institute (Norway), Lauma Kaudzīte, Short Film Conference (Latvia), Nicolas Khabbaz, Beirut Shorts (Lebanon), Luca Tóth, animation director (Hungary), and Edo Wulia, Minikino organisation (Bali).
The film is now a candidate for a nomination in the category 'European Short Film' at the European Film Awards 2022.
The short film programme is organised by the European Film Academy  in co-operation with a series of film festivals throughout Europe. At each of these festivals, an independent jury presents one of the European short films in competition with a candidacy in the short film category of the European Film Awards.
This is the 13th short film candidate for 2022. After the annual cycle is completed, the participating festivals will nominate five short films from this list. Afterwards, the more than 4,200 members of the European Film Academy – film professionals from all over Europe – will vote for the overall winner that will be presented at the 35th European Film Awards Ceremony.
Berlin, 15 March 2022