07 Feb 2022
Clermont-Ferrand Short Film Candidate: THE BAYVIEW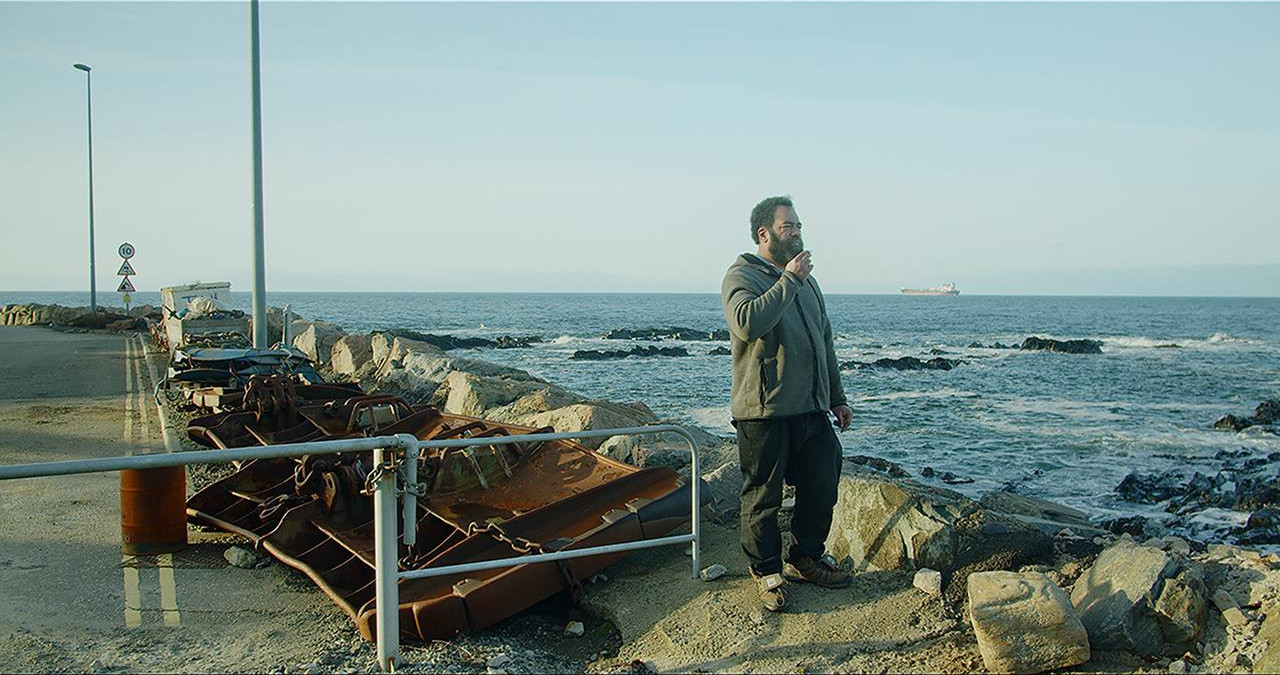 The European Film Academy and the Clermont-Ferrand International Short Film Festival congratulate:
THE BAYVIEW
UK, documentary, 18 min
DIRECTED BY Daniel Cook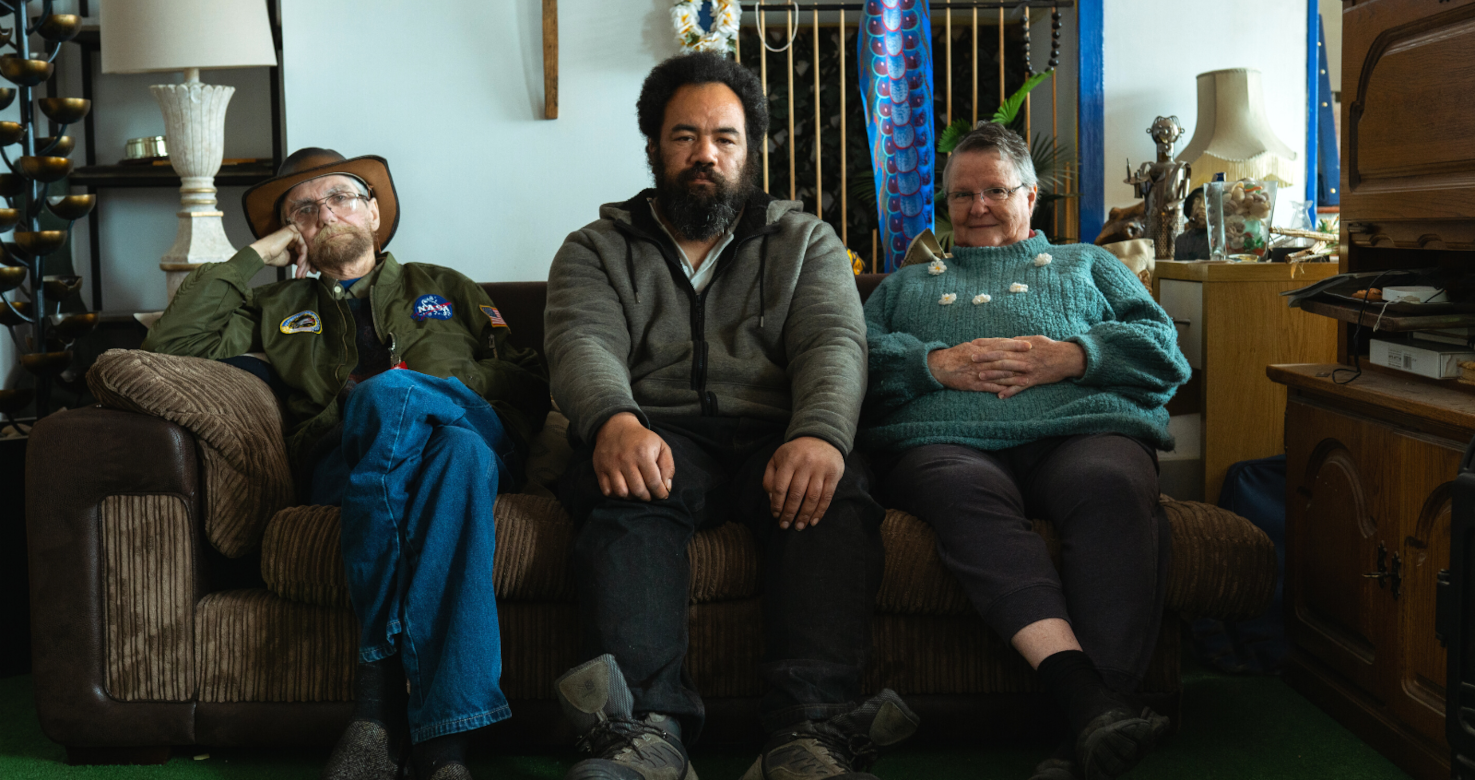 On the North East Coast of Scotland, an extraordinary family have turned the previously derelict Bayview hotel into a place of respite for international fishermen when they come to land. This film is a glimpse into this unlikely home and the transient guests who pass through it.
THE BAYVIEW was chosen by the festival's international jury consisting of director, scriptwriter & producer Borja Cobeaga (Spain), directors Bogdan Mureșanu (Romania) and Joanna Quinn (UK), and programmer & director Beth Sá Freire (Brazil). Their statement: "For the humanity of his gaze towards a small place in a corner of Europe."
The film is now a candidate for a nomination in the category 'European Short Film' at the European Film Awards 2022.
The short film programme is organised by the European Film Academy  in co-operation with a series of film festivals throughout Europe. At each of these festivals, an independent jury presents one of the European short films in competition with a candidacy in the short film category of the European Film Awards.
This is the eleventh short film candidate for 2022. After the annual cycle is completed, the participating festivals will nominate five short films from this list. Afterwards, the more than 4,200 members of the European Film Academy – film professionals from all over Europe – will vote for the overall winner that will be presented at the 35th European Film Awards Ceremony.
Berlin, 7 February 2022