18 Oct 2021
Cyprus Short Film Candidate: TECHNO MAMA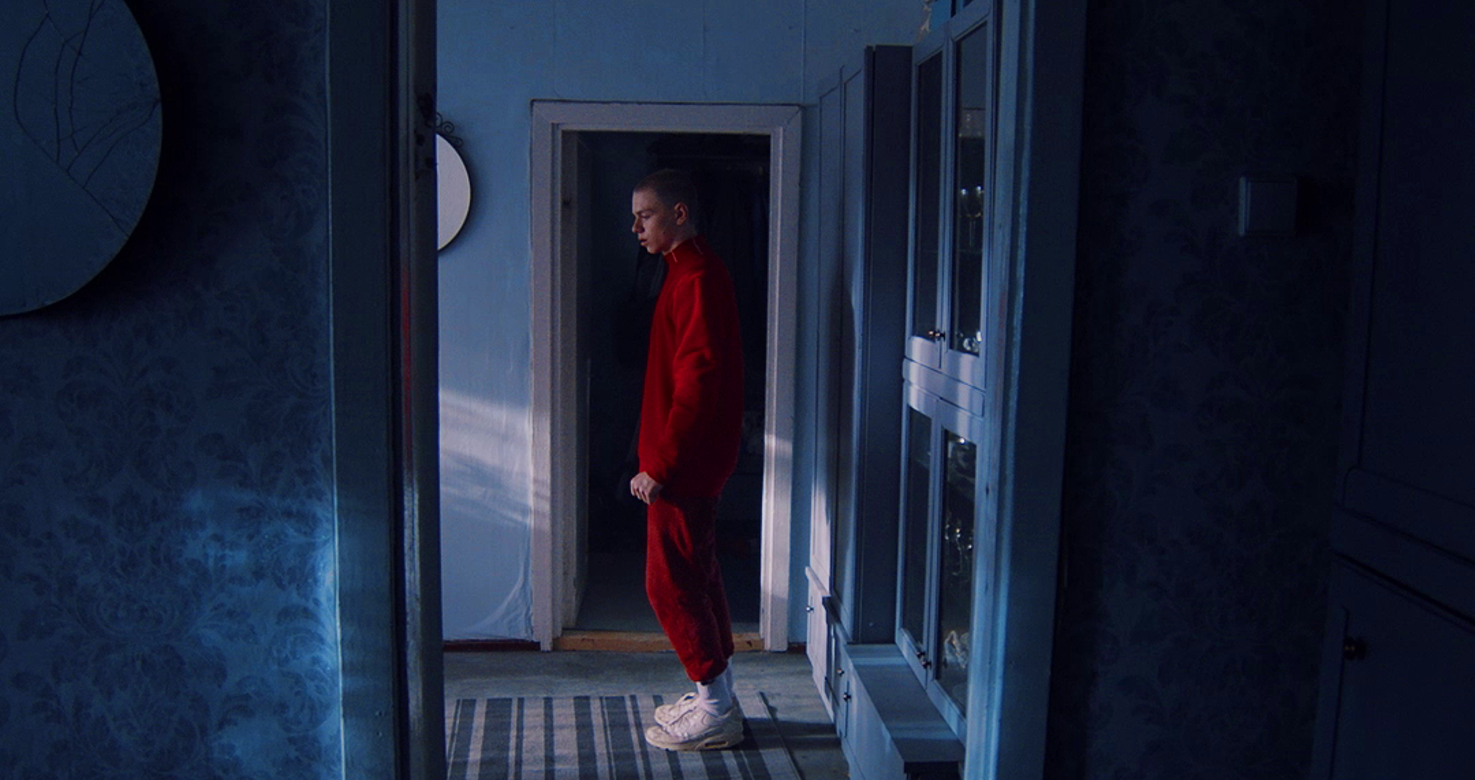 The European Film Academy and the International Short Film Festival of Cyprus congratulate:
TECHNO MAMA
Lithuania, fiction, 18 min
DIRECTED BY Saulius Baradinskas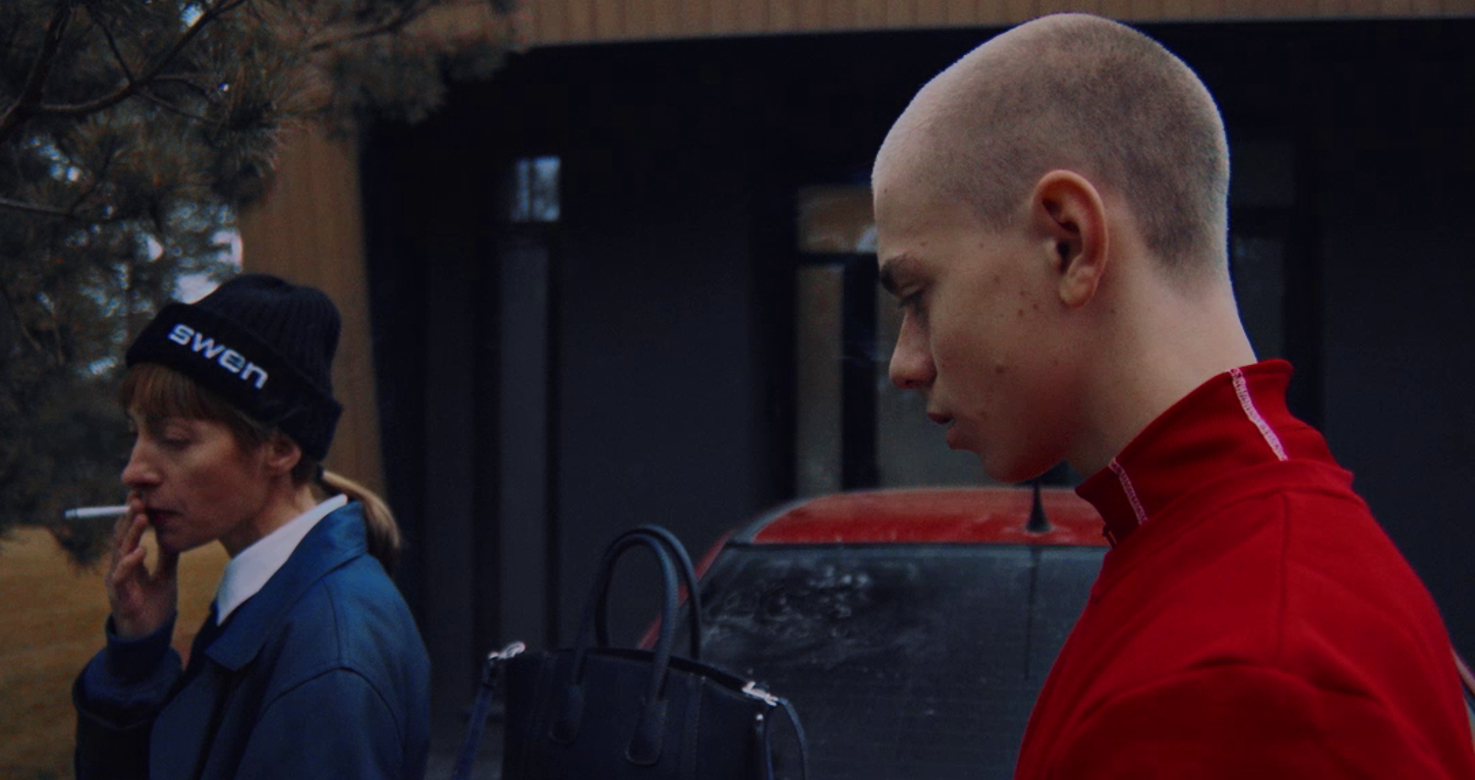 Nikita loves to listen to techno music and dreams of going to Berlin and visit the famous club "Berghain". His mother Irena doesn't know about her son's dreams and soon enough their mutual expectations will clash.
TECHNO MAMA was chosen by the festival's jury consisting of Anne Gaschütz (festival organiser, programmer of Filmfest Dresden, Germany), Simone Bardoni (artistic director, programmer, festival manager  of Concorto Film Festival, Italy), Carla Vulpiani (short film advisor for Venice International Film Festival, project manager, sales agent and producer, Italy), Makis Papadimitratos (actor and director, Greece), and Vaggelio Soumeli  (film director, Cyprus)
Their statement reads: "For depicting the young protagonist's angst, dream and longing for love in a provocative, electrifying way for the eyes and the mind alike. For the director's ability to turn the audience into an ally of his techno trip, through beautiful framing and performances, the International Jury of the ISFFC selects the film Techno Mama by Lithuanian director Saulius Baradinskas as a candidate in the category 'European Short Film' at the European Film Awards 2022."
The film is now a candidate for a nomination in the category 'European Short Film' at the European Film Awards 2022.
The short film programme is organised by the European Film Academy  in co-operation with a series of film festivals throughout Europe. At each of these festivals, an independent jury presents one of the European short films in competition with a candidacy in the short film category of the European Film Awards.
This is already the first short film candidate for 2022. After the annual cycle is completed, the participating festivals will nominate five short films from this list. Afterwards, the more than 4,000 members of the European Film Academy – film professionals from all over Europe – will vote for the overall winner that will be presented at the 35th European Film Awards Ceremony.
Berlin, 18 October 2021