06 Dec 2022
Stirring Up a Hornets' Nest
With a gentle look – Marco Bellocchio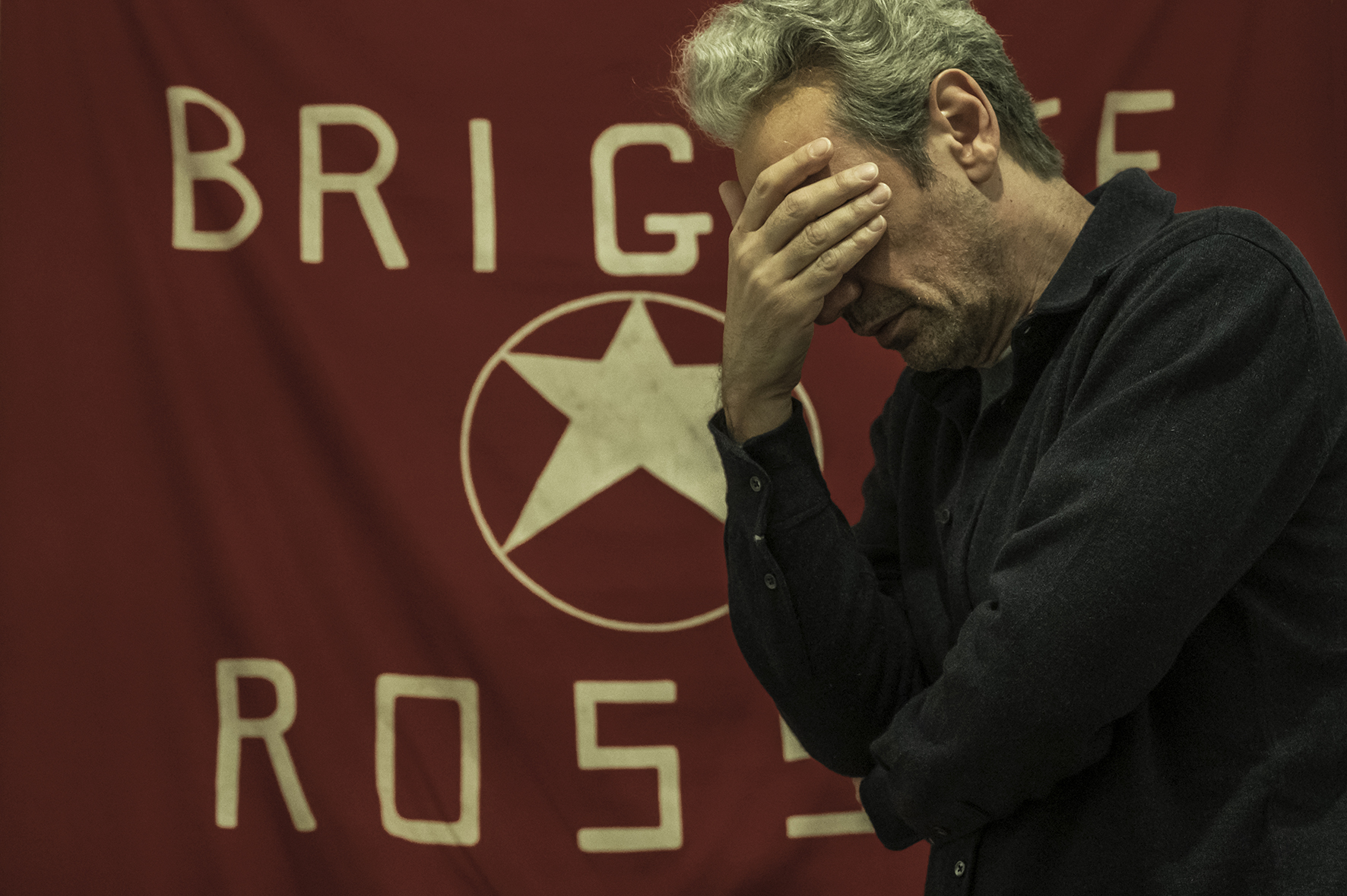 by Adam Kruk
Constantly criticising hierarchies, fighting the establishment, and discussing social rules and conventions, it is very likely that the maestro from the town of Bobbio wouldn't fancy being called a "maestro". This already showed in his big breakthrough in 1965, with the film FISTS IN THE POCKET, when he forced his way onto the screen as a revolutionary of Italian cinema. Although his style has been constantly evolving over the years, he maintains this position, always stirring up a hornets' nest – while also looking at people with gentleness and humanism.
With the iconic role of Lou Castel, FISTS IN THE POCKET was the herald of a long and prolific career that has continually satiated and amazed audiences for more than 50 years. But, at the same time, it was also a violent harbinger of the contestation that swept Italy in the 1960s and 1970s. Bellocchio became one of the most committed creators of the counterculture that had a strong presence in the Italian cinema of the 'Years of Lead'.
Just look at the anthology film LOVE AND ANGER (1969), made with his brothers in arms: Pasolini, Godard, Lizzani and Bertolucci (who, years later, handed Bellocchio the Golden Lion for Lifetime Achievement at the 68th Venice International Film Festival in 2011). Or at CHINA IS NEAR (1967), a story of a young Maoist clashing with the conservative atmosphere of a Catholic college for upper-class youth – a film that was as much a drama about social inequality as it was an insightful comedy.
IN THE NAME OF THE FATHER (1971) depicted the youth rebellion as legitimate yet lacking any chance of success. The message of Bellocchio's following film SLAP THE MONSTER ON PAGE ONE (1972) was also not optimistic whatsoever, although the form was attractive: a political thriller, exploring themes of corruption of power, state brutality and the servile attitude of the media. Bellocchio has never abandoned these topics, yet he has gradually expanded his interests to a wider perspective, including different facets of social life.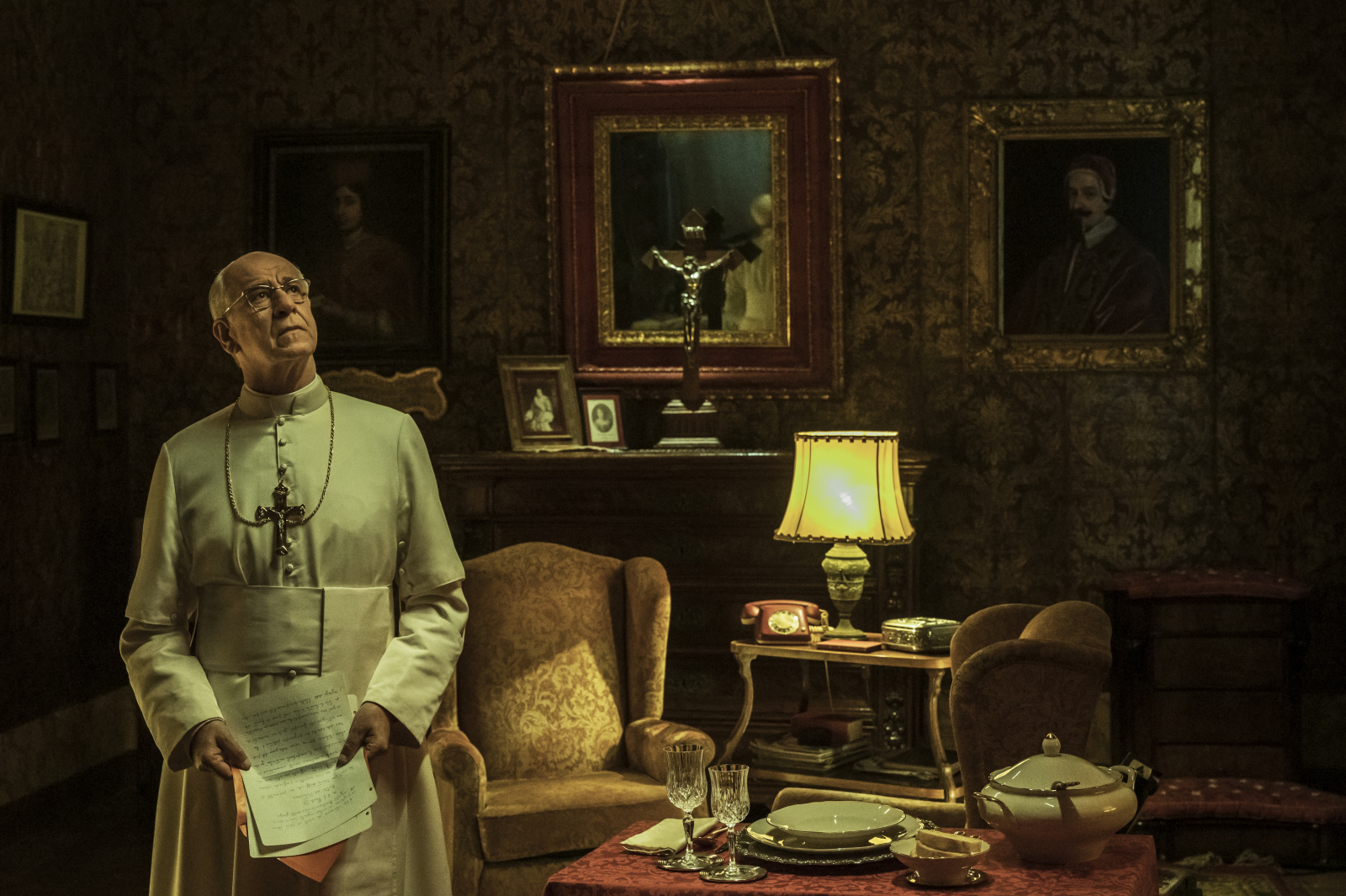 Instantly a legend after his first film, Bellocchio has worked through the years with giants of Italian cinema such as Gian Maria Volonté, Laura Betti, Marcello Mastroianni, Claudia Cardinale – just to name a few. He has also attracted iconic actors from outside the peninsula: from France (Michel Piccoli, Maria Schneider, Anouk Aimée, Miou-Miou, Isabelle Huppert), Spain (Ángela Molina), UK (John Steiner) and Poland (Andrzej Seweryn). Well, who wouldn't like to work with such a master?
However, the red carpets' limelight never turned his head – to this day he shows that filmmaking is much more than that, and it can be made in millions of ways. One of them is working in a collective, maybe even your own family – like in SORELLE (2006) and SORELLE MAI (2010) shot in his hometown Bobbio, as part of the 'Fare Cinema' workshops for young filmmakers he had been holding for a decade. He returned to the subject of his own family last year in MARX CAN WAIT, a personal documentary centred around the suicide of the director's twin brother, Camillo Bellocchio, in 1968.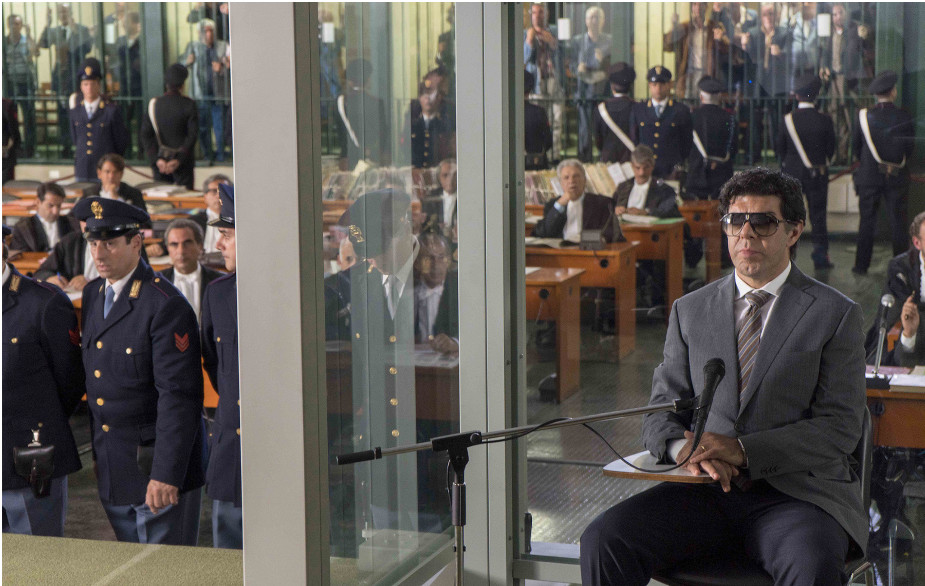 Bellocchio is no stranger to the European Film Awards – nominated in the 'Best Director' category for MY MOTHER'S SMILE (2002) and more recently for THE TRAITOR (2019) – a masterpiece chosen by French author Olivier Assayas as his #1 film of the year and named 'a stellar accomplishment, that makes you feel like you've never seen a mafia movie before.'
With such films, as well as his bold public stands in important social debates, Bellocchio confirms his greatness, which he has managed to maintain for over half a century. Just take DORMANT BEAUTY (2012) where he examines the issue of euthanasia, encouraging us to face the questions raised by the development of modern medicine. Bellocchio always sides with the present, opposing wishful thinking, empty rhetoric and putting ideology before reality.
His films could often indeed be defined as a kind of treatise, whose most important element is not so much the events, but how the characters define themselves in relation to them. That includes choices made by the generation of his parents – in VINCERE (2009) he presents Mussolini in relation to his first wife, Ida Dalser – as well as choices made during those 'Years of Lead' by his contemporaries: we've seen it both poetic and shocking in GOOD MORNING NIGHT that won the FIPRESCI Prize at the 2003 European Film Awards.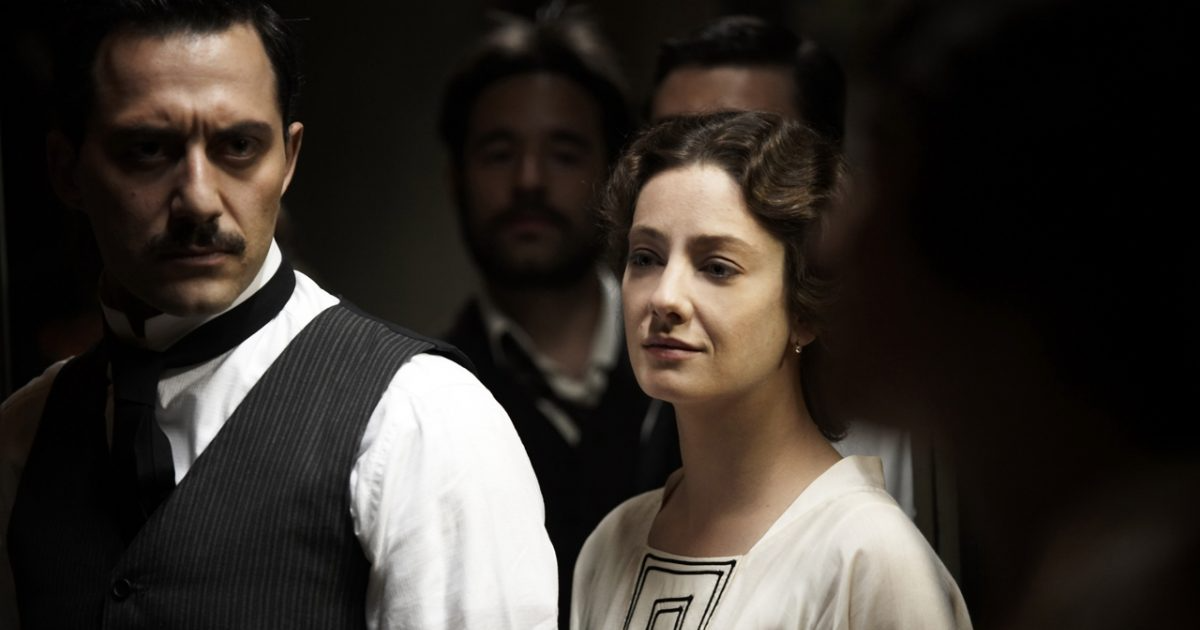 The film, which tells the story of the kidnapping and murder of Aldo Moro from an unexpected perspective, lived to see a development of sorts. This year, Bellocchio has revisited the subject, creating the mini-series EXTERIOR NIGHT starring Fabrizio Gifuni, Margherita Buy, and Toni Servillo.
This is the first series in the career of the 83-year-old master, a director who never actually stopped experimenting, going beyond his own style, methods, experiences. No wonder Bellocchio is receiving this year's award for European Innovative Storytelling for EXTERIOR NIGHT, as well as other stories that are a constant challenge for the viewer and himself as an artist.
Adam Kruk – Polish film critic, journalist and lecturer who writes for Polish ('Kino', 'Film', 'Ekrany', 'Filmweb') and international media ('Images', 'Iskusstvo Kino', 'Schegge'), reports from film festivals such as Venice, Berlin and San Sebastian and is the co-author of several books on film, art and culture.