29 Nov 2021
Tallinn Short Film Candidate: STEAKHOUSE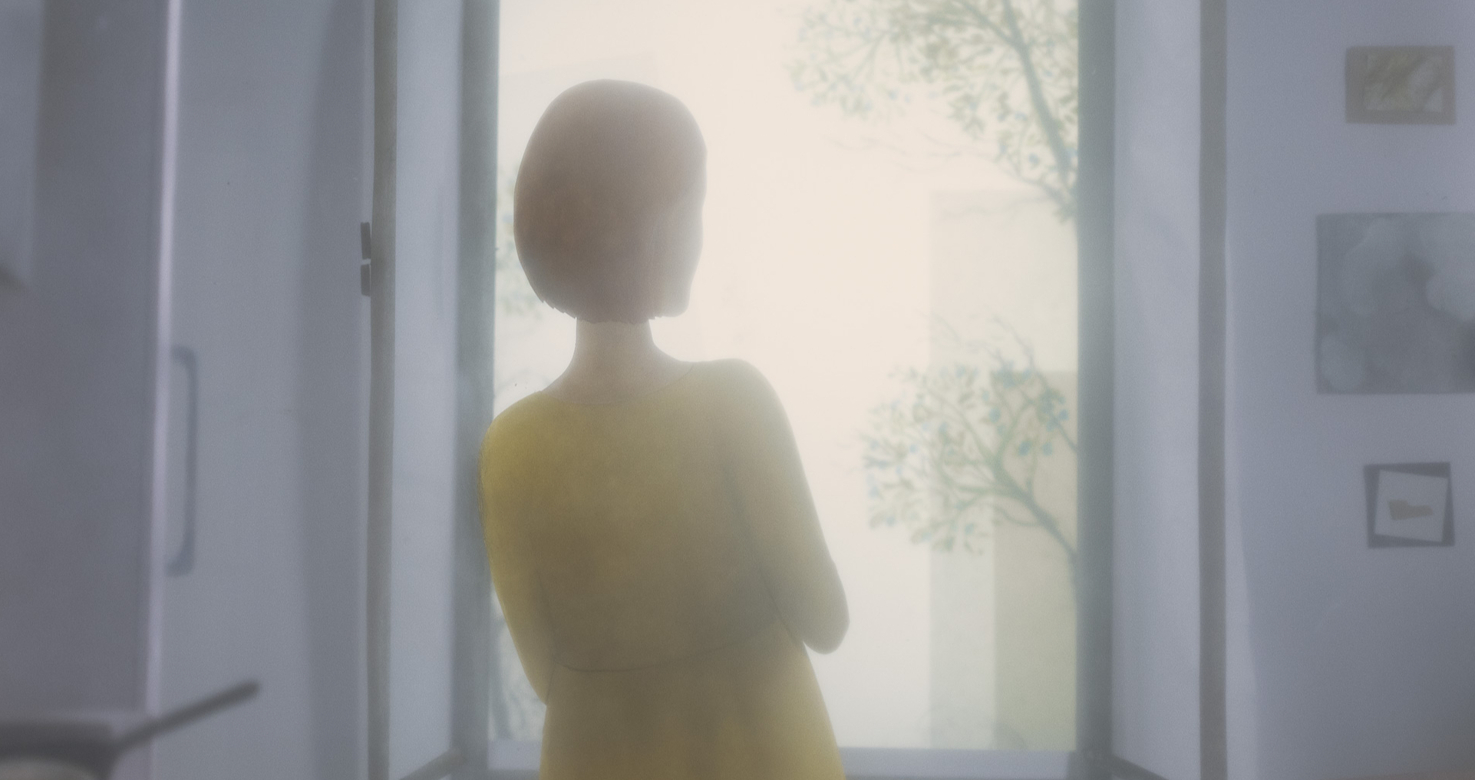 The European Film Academy and the international short film and animation festival PÖFF Shorts congratulate:
STEAKHOUSE
Slovenia, Germany, France, animation, 10 min
DIRECTED BY Špela Čadež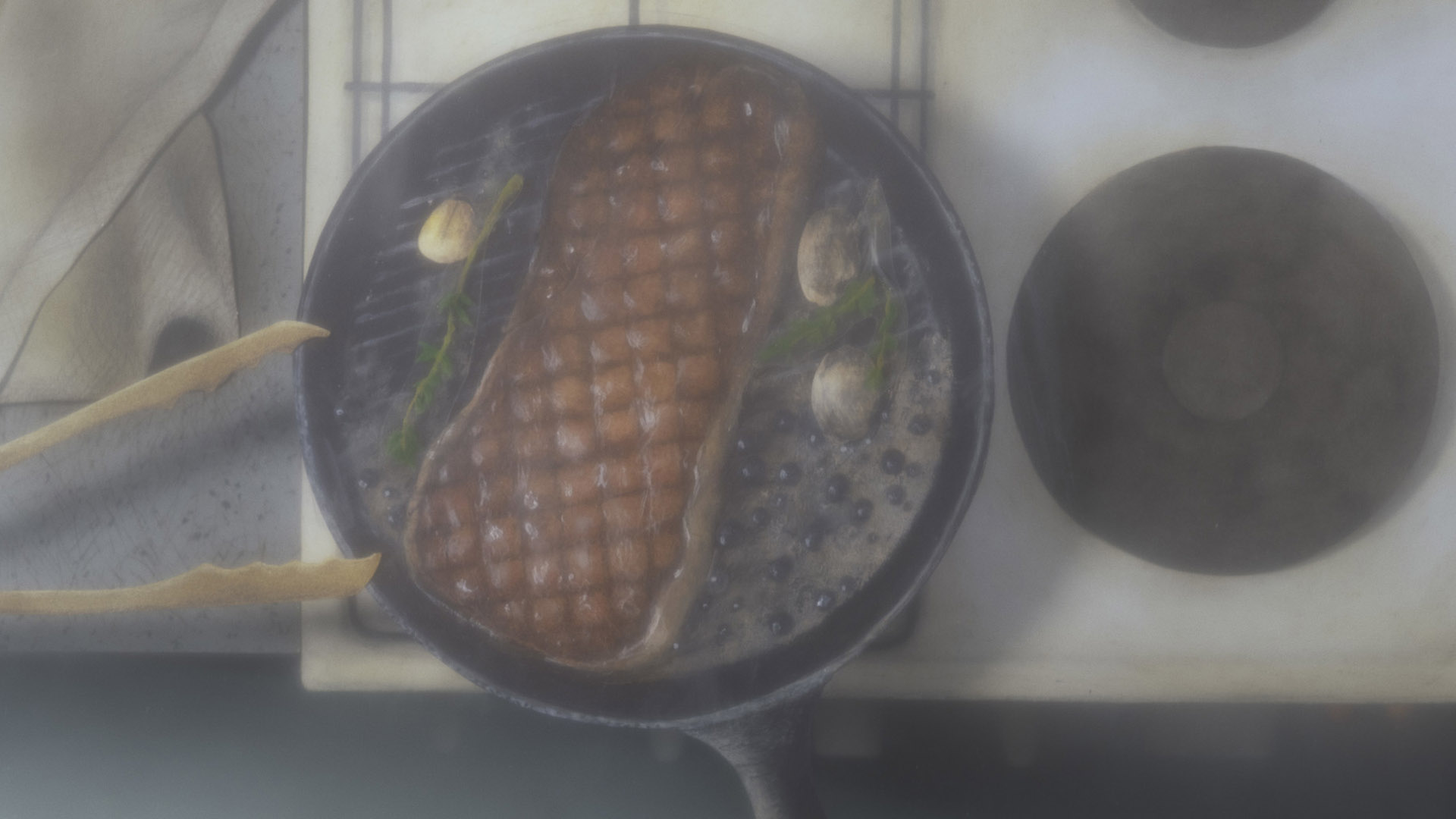 The steak has been marinating for a few days now. The pan is heated. Franc's stomach is rumbling. But Liza's co-workers surprise her with a birthday party. Will she be home on time?
STEAKHOUSE was chosen by the festival's following three juries: Live Action Jury: Hossein Eidizadeh (film journalist, Iran), Sushma Khadepaun (film director, India), Tiina Savi (producer and distributor, Estonia); Animation Jury: Paul Mas (animation director, France), Sabīne Andersone (animation producer, Latvia), Helen Unt (animation director, Estonia) and National Competition: Josef Fülöp (rector of Moholy-Nagy University of Art and Design (MOME), visual communication designer, illustrator, animation film director, Hungary), Carla Vulpiani (Festival Programmer and Sales Agent, Italy), Aleksander Tsapov (chief editor of a cultural newspaper Müürileht, Estonia).
Their statement reads as follows:
"Masterfully using the multi-layer cut-out technique, layer by layer the author reveals the tense relationship of a long-standing couple. Psychological violence experienced in everyday life gets a tangible revenge."
The film is now a candidate for a nomination in the category 'European Short Film' at the European Film Awards 2022.
The short film programme is organised by the European Film Academy  in co-operation with a series of film festivals throughout Europe. At each of these festivals, an independent jury presents one of the European short films in competition with a candidacy in the short film category of the European Film Awards.
This is already the eighth short film candidate for 2022. After the annual cycle is completed, the participating festivals will nominate five short films from this list. Afterwards, the more than 4,100 members of the European Film Academy – film professionals from all over Europe – will vote for the overall winner that will be presented at the 35th European Film Awards Ceremony.
Berlin, 28 November 2021