20 Aug 2021
Sarajevo Short Film Candidate: MY UNCLE TUDOR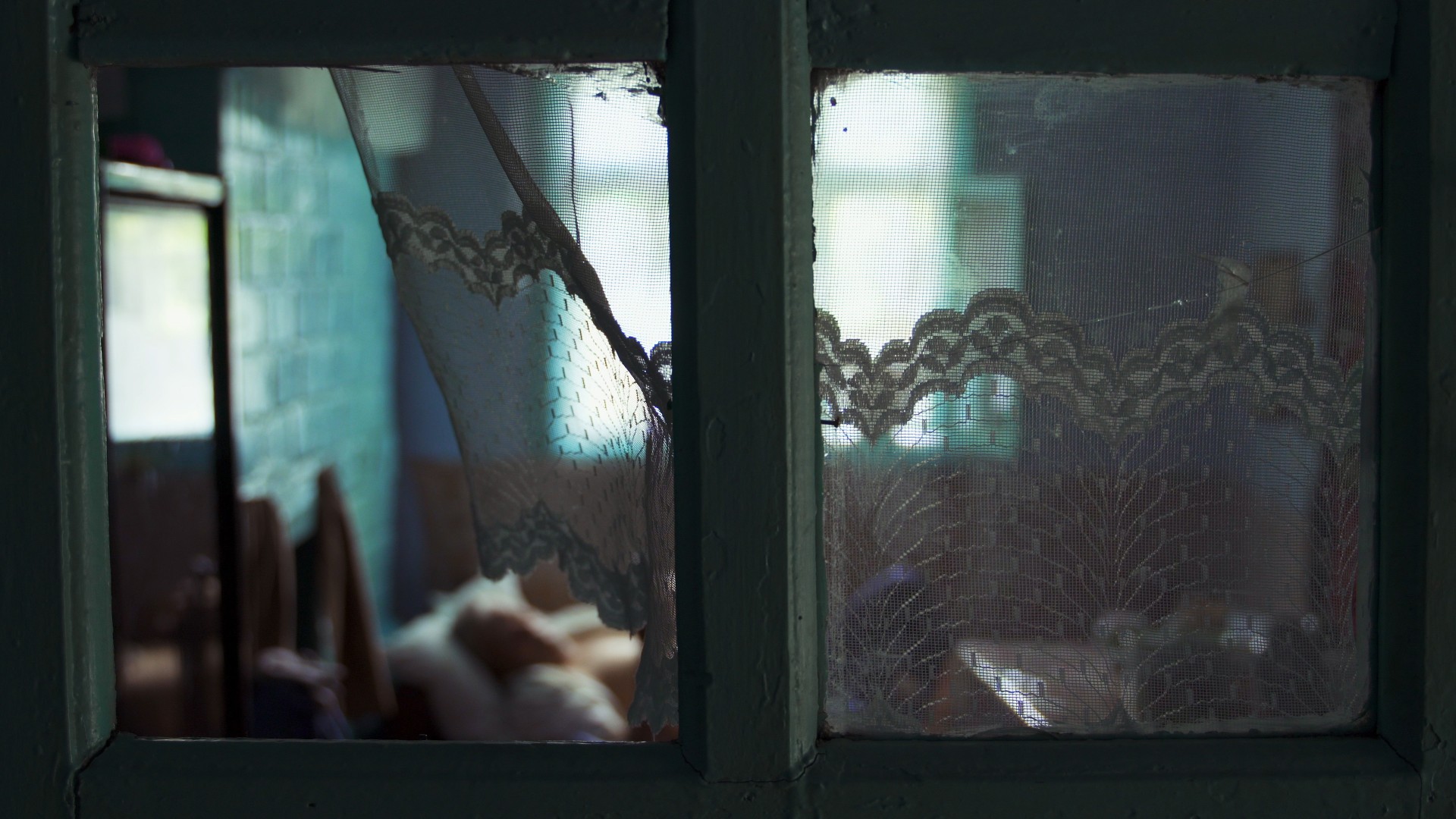 The European Film Academy and the Sarajevo Film Festival congratulate:
MY UNCLE TUDOR
Moldova, Portugal, Hungary, Belgium, documentary, 20 min
DIRECTED BY Olga Lucovnicova
After 20 years of silence, the filmmaker travels back to the house of her great-grandparents, where she passed through harmful events that left a deep imprint on her memory forever. The long-awaited family gathering runs counter to her attempts to overcome the past.
MY UNCLE TUDOR was chosen by the festival's international Pardi di domani jury comprised of Taina Galis (cinematographer and editor, Romania), Teymur Hajiyev (Director, Azerbaijan) and Tin Žanić (director, screenwriter, Croatia). The jury statement points out: "Filmmakers often look into the darkness, but from an outsider's perspective. This filmmaker had the guts to look deep into her own trauma and to create a dialogue from the unspeakable. She created a cinema of healing. We laud the filmmaker for her engagement with the truth, for her courage and for a moment of transcendance. We designate MY UNCLE TUDOR directed by Olga Lucovnikova as a candidate for the European Film Awards on behalf of the Sarajevo Film Festival."
The film is now a candidate for a nomination in the category 'European Short Film' at the European Film Award 2021.
The EFA Short Film Programme is organised by the European Film Academy and EFA Productions in co-operation with a series of film festivals throughout Europe. At each of these festivals, an independent jury presents one of the European short films in competition with a candidacy in the short film category of the European Film Awards.
This is the 21st short film candidate for 2021. When the annual cycle is completed, the participating festivals will nominate five short films from this list. Afterwards, the more than 4,000 members of the European Film Academy – film professionals from all over Europe – will vote for the overall winner that will be presented at the 34th European Film Awards Ceremony.
Berlin, 20 August 2021