24 Jul 2023
The European Film Academy and The Vienna Short Film Festival congratulate REMEMBER HOW I USED TO RIDE A WHITE HORSE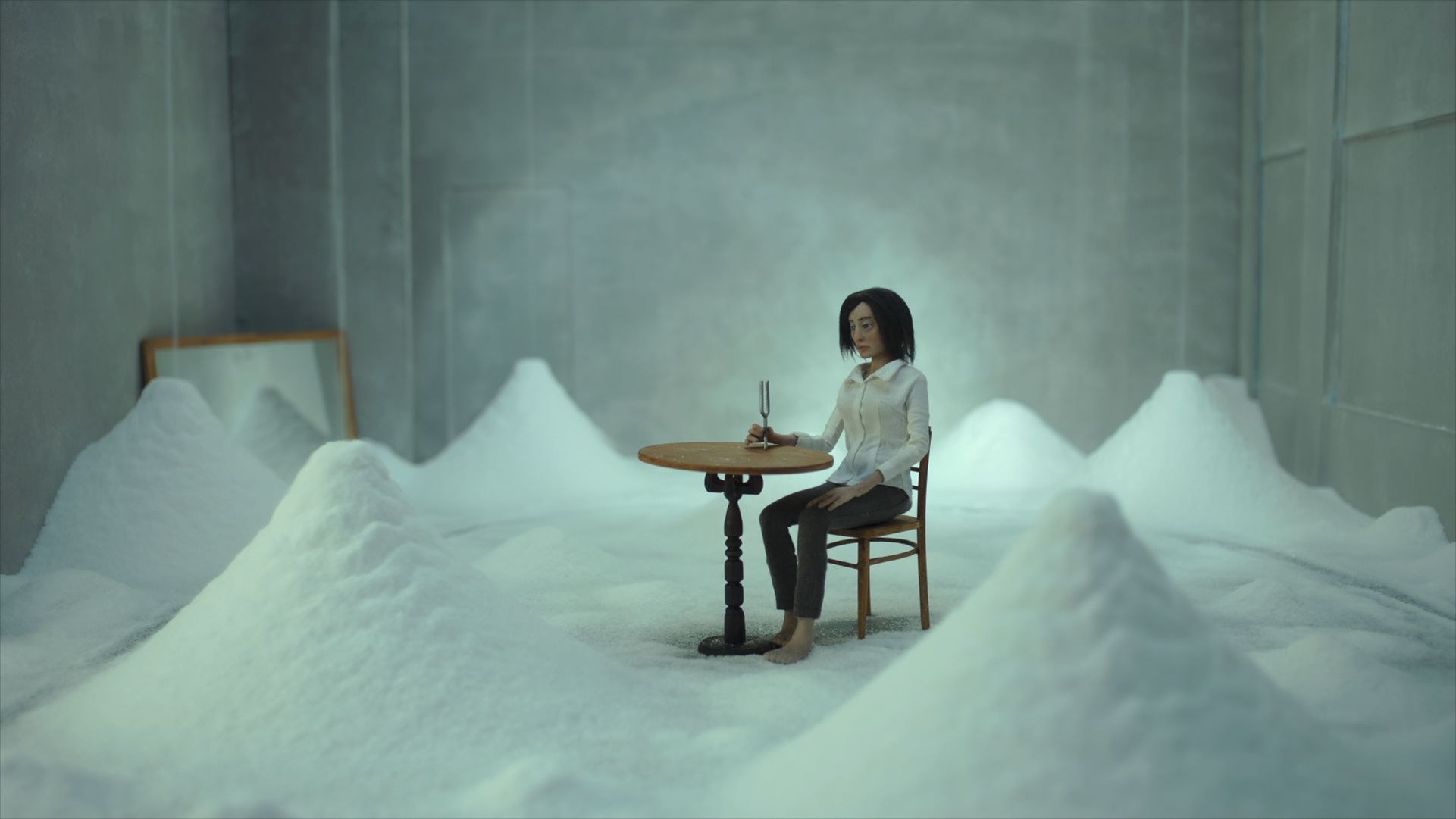 REMEMBER HOW I USED TO RIDE A WHITE HORSE
Croatia, 2023, 10 min.
DIRECTED BY Ivana Bošnjak Volda and Thomas Johnson Volda
A waitress goes about her daily routine serving coffee whilst having thoughts of escaping her reality. A costumer is constantly recording and listening back to the surrounding sounds of the café and is completely fixated by this task. Apathy is a condition that leads consciousness into stagnation, but do either of them realise that they are themselves examples of this condition?
REMEMBER HOW I USED TO RIDE A WHITE HORSE was selected by the jury of The Vienna Short Film Festival as candidate for the European Film Awards.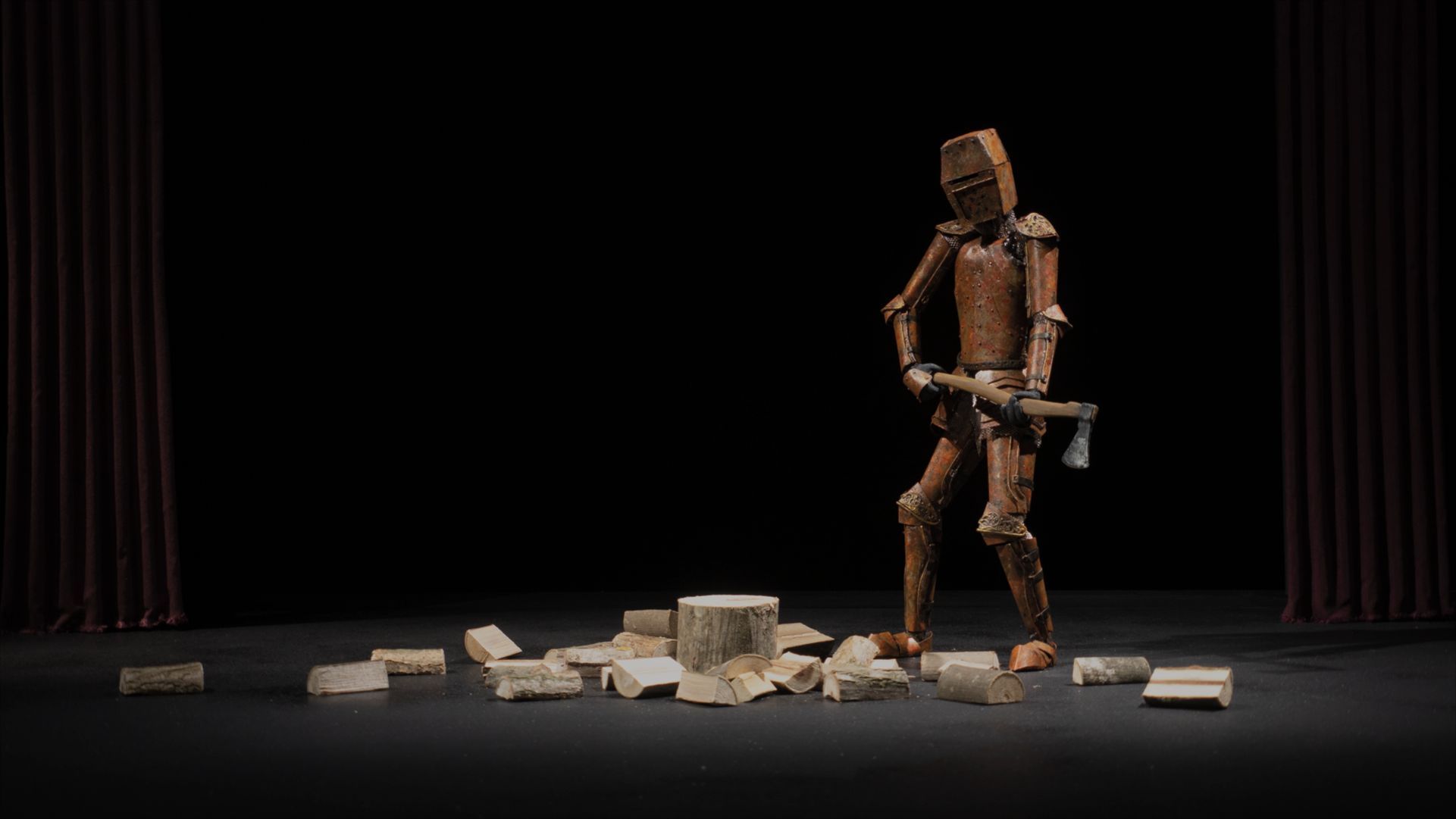 The film is now a candidate for a nomination in the category 'European Short Film' at the European Film Awards 2023.
This is the 15th short film candidate for 2023. You can check out the rest of the candidates here for the 36th edition of the European Film Awards.
The short film programme is organised by the European Film Academy in co-operation with a series of film festivals throughout Europe. At each of these festivals, an independent jury presents one of the European short films in competition with a candidacy in the short film category of the European Film Awards.
After the annual cycle is completed, the participating festivals will nominate five short films from this list. Afterwards, the more than 4,600 members of the European Film Academy – film professionals from all over Europe – will vote for the overall winner that will be presented at the 36th European Film Awards Ceremony.