27 Sep 2023
Release Leila Naghdipari!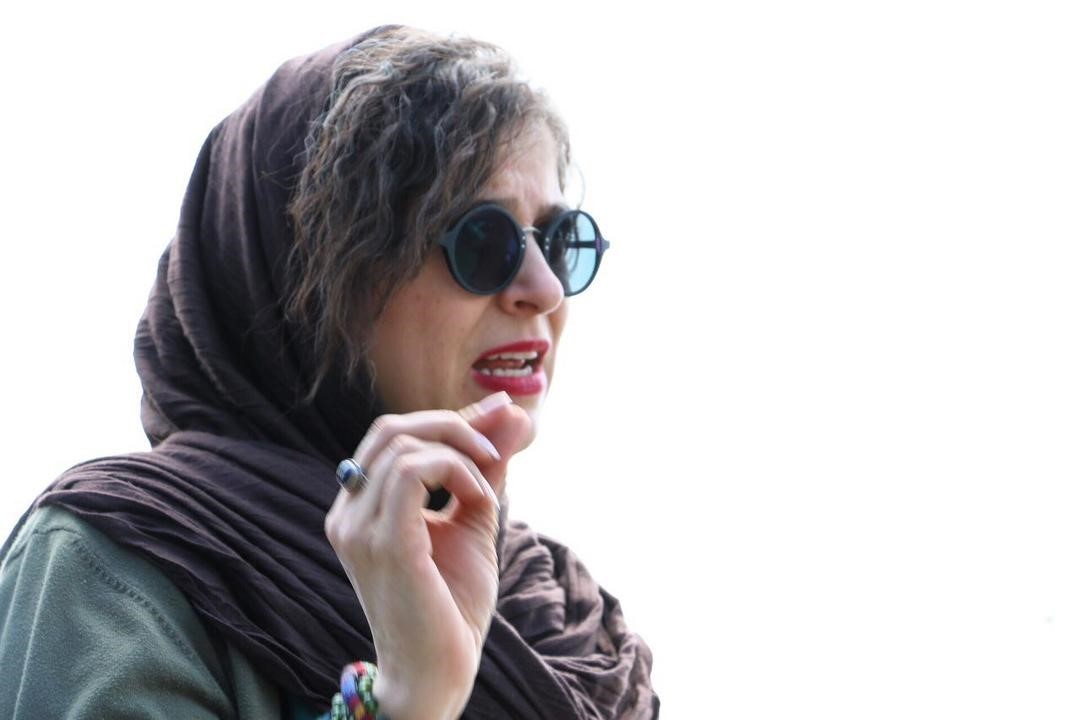 Jafar Panahi Calls for Colleague's Release
The International Coalition for Filmmakers at Risk and its founding institutions, the International Film Festival Rotterdam, International Documentary Film Festival Amsterdam and European Film Academy, together with the Berlin International Film Festival, protest vehemently against the arrest of Iranian set and costume designer Leila Naghdipari and demand her immediate and unconditional release.
We are shocked to hear from ICFR Ambassador, Iranian director Jafar Panahi, who has himself repeatedly been arrested by the Iranian authorities, that Leila Naghdipari "was arrested on the anniversary of Mahsa Amini's death. All the efforts of her husband Majid Barzegar, filmmaker and producer, as well as other personalities from Iranian cinema, have been to no avail."
"Leila has asthma and an autoimmune disease," he continues, "that requires her to take medication every day, which she has not been allowed to receive for a week.
I'm worried about Leila and I'm worried about Iranian cinema."
And so are we.
We stand with Jafar and all those in Iran who stand up for their basic human rights and the freedom of expression and call on the Iranian authorities to immediately and unconditionally release Leila Naghdipari and her colleagues. We encourage all film and culture institutions around the world to do the same. We are also aware of other cases, including that of actress Masoumeh Ghasemipour, and are as concerned about them, keeping a close eye on them, and will keep on publishing information as soon as confirmed.