European Film Academy Honours Márta Mészáros with Lifetime Achievement Award

MUBI Highlights Oeuvre of Hungarian Director
On the occasion of this year's 34th European Film Awards and in recognition of a unique contribution to the world of film, the European Film Academy takes great pleasure in presenting Márta Mészáros with the LIFETIME ACHIEVEMENT AWARD for her outstanding body of work.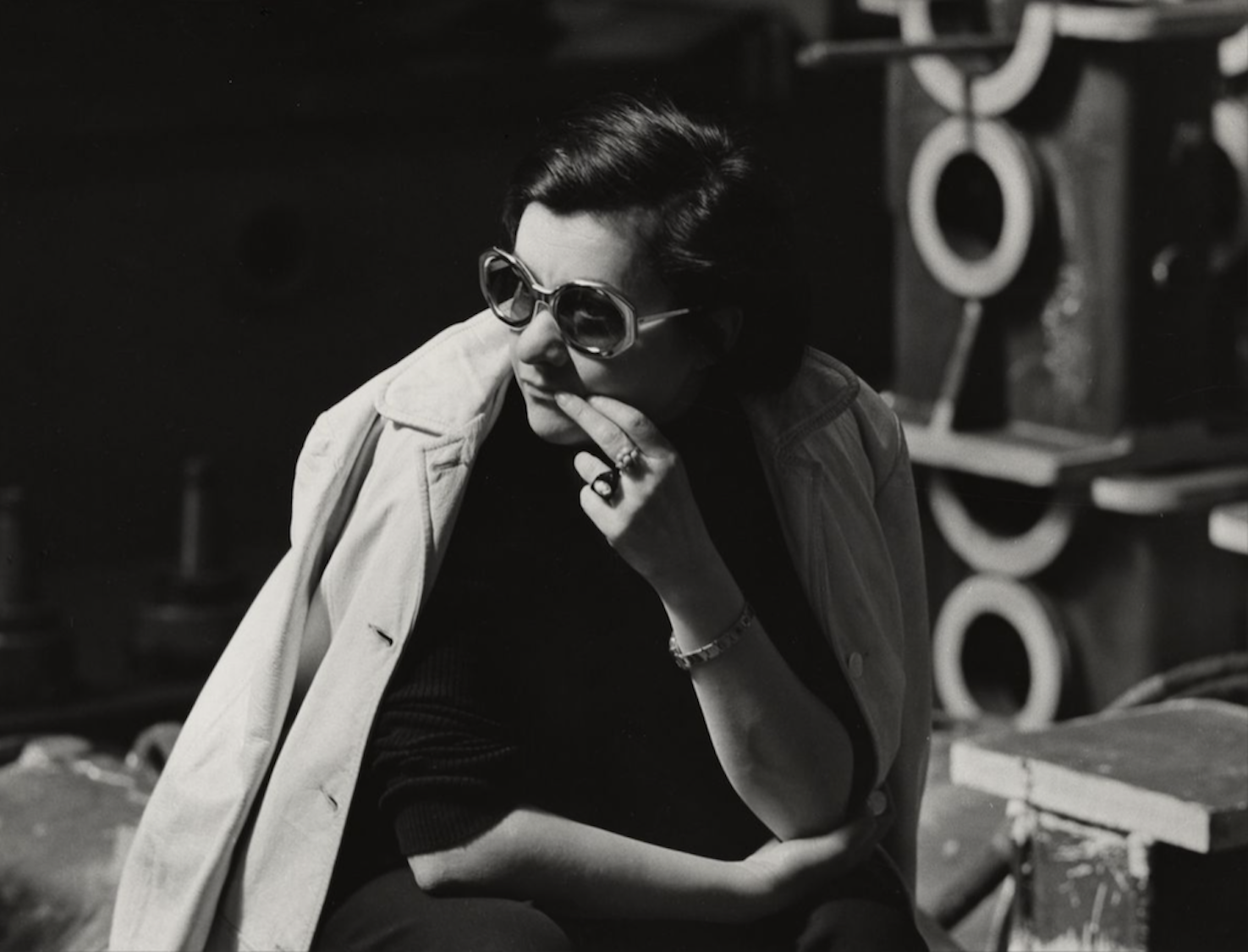 Born in Hungary, Márta Mészáros grew up in the Soviet Union where her father disappeared in the Stalinist purges shortly before her mother died. Márta was placed in a Soviet orphanage and only returned to her native Hungary after WWII. She studied Film in Moscow and started her career making 25 short Romanian and Hungarian documentaries over the next ten years.
In 1968 she made her first feature film THE GIRL, about a young woman's search for family. It was Hungary's first feature film directed by a woman. Her international breakthrough came in 1975 when she won the Golden Bear – the first one for a female director – in Berlin with ADOPTION, the intimate portrait of the bond between a lonely middle-aged woman and a 17-year-old girl.
NINE MONTHS, about the life and love of a young woman who works in a factory, won the FIPRESCI Prize in Cannes (1977). This was followed by JUST LIKE AT HOME, about a man returning to Hungary from America and befriending a girl, which won the 1978 San Sebastian Silver Shell.
Márta Mészáros returned to Cannes in competition in 1980 with THE HEIRESSES about a Jewish shop girl who is commissioned by her sterile friend to have a baby.
Her films often pick up her own experiences or what her family went through, most evidently so in her "Diary" films. The first of these, DIARY FOR MY CHILDREN, introduces us to teen-aged Juli, an orphan struggling to become an independent woman. It won the Cannes Grand Prix in 1984. DIARY FOR MY LOVES (1987) follows Juli to Moscow where she studies Film and back to Hungary and the turmoil of the time. The film received the Silver Bear in Berlin. In DIARY FOR MY MOTHER AND FATHER (1990), Juli is growing up to be a director in Hungary after the 1956 uprising. It won the EuropaCinema Platinum Award in Viareggio.
She also made a film about Imre Nagy, the leading figure of the 1956 Hungarian Revolution (THE UNBURIED MAN, 2004).
Her latest film, AURORA BOREALIS (2017) looks back at post-war Vienna from an unusual mother-daughter angle.
Throughout her courageous and innovative films, Márta Mészáros has been devoted to depicting the lives of women, giving a voice to independent and complex women. It is a great pleasure for the European Film Academy to present the Lifetime Achievement Award to Márta Mészáros, one of the most significant female directors, for her impressive dedication to cinema. In the 34 years of its existence, this is the first time the Lifetime Achievement Award goes to a female director from Central/Eastern Europe.
On the occasion of this honorary award, and in partnership with the European Film Academy, MUBI will present a focus on Márta Mészáros from mid-November on, highlighting a selection of her films.
She will be an honorary guest at the 34th European Film Awards Ceremony on 11 December in Berlin – streamed live on www.europeanfilmawards.eu
Berlin, 7 October 2021