European Film Academy Honours Margarethe Von Trotta
Lifetime Achievement Award for German Director Margarethe Von Trotta
On the occasion of this year's 35th European Film Awards and in recognition of a unique contribution to the world of film, the European Film Academy takes great pleasure in presenting the actress, director and screenwriter Margarethe von Trotta with the LIFETIME ACHIEVEMENT AWARD for her outstanding body of work.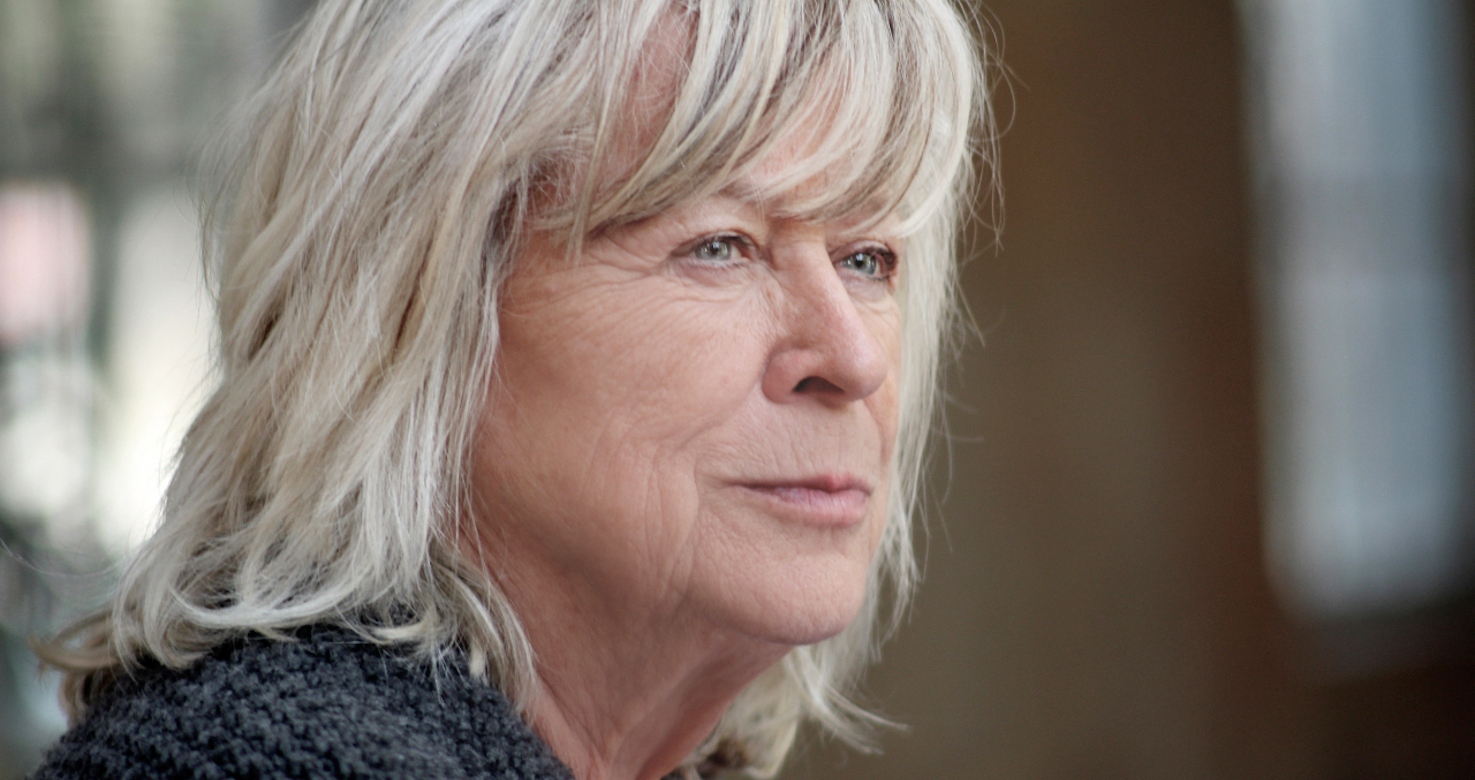 Born in Berlin, Margarethe von Trotta grew up with her mother in the German city of Düsseldorf. She started her career as an actress, in theatre and appearing in films by Rainer Werner Fassbinder and Volker Schlöndorff. She also collaborated with Schlöndorff on script and direction, e.g.for THE SUDDEN WEALTH OF THE POOR PEOPLE OF KOMBACH (1971) and THE LOST HONOR OF KATHARINA BLUM (1975).
Active in the fight against pornography and misogyny, she became a leading female director of European auteur cinema. Her solo debut as a director came in 1978 with THE SECOND AWAKENING OF CHRISTA KLAGES.
In 1981, her film MARIANNE & JULIANE about the "German Sisters" Christiane and Gudrun Ensslin won the Golden Lion in Venice, followed by two German Film Awards and an Italian David di Donatello as well as the critics' award of both East and West Germany. SHEER MADNESS, with Hanna Schygulla and Angela Winkler as fundamentally different friends, ran in competition in Berlin in 1983 while ROSA LUXEMBURG, about the German-Polish socialist, premiered in Cannes in 1986, where it won Barbara Sukowa the Best Actress Award. The film also received an honorary award at the Karlovy Vary International Film Festival. She returned to Cannes in 1988 with LOVE AND FEAR and in 2018 with SEARCHING FOR INGMAR BERGMAN. Her 2003 drama ROSENSTRASSE, about the 1943 Rosenstrasse protest of non-Jewish wives and relatives of Jewish men, won the Volpi Cup for Katja Riemann in Venice, followed by the Italian Golden Globe and another David di Donatello as well as a nomination for the European Film Awards (European Actress for Katja Riemann).
HANNAH ARENDT (2012), a portrait of the German-Jewish academic, won two German Film Awards and got main actress Barbara Sukowa a nomination for the European Film Awards. Her latest feature, BACHMANN & FRISCH, deals with the relationship between writers Ingeborg Bachmann and Max Frisch.
For her outstanding work, Margarethe von Trotta received the 2013 Honorary Dragon Award at the Göteborg Film Festival, the 2018 Espiga de Honor at the Valladolid International Film Festival, a German Honorary Film Award 2019 for her "continued outstanding individual contributions to German film over the years" and the 2020 Lifetime Achievement Award at the Tallinn Black Nights Film Festival.
Margarethe von Trotta will be an honorary guest at the 35th European Film Awards Ceremony on 10 December in Reykjavik – streamed live on www.europeanfilmawards.eu
Berlin, 23 August