Five Films Nominated for European University Film Award (EUFA)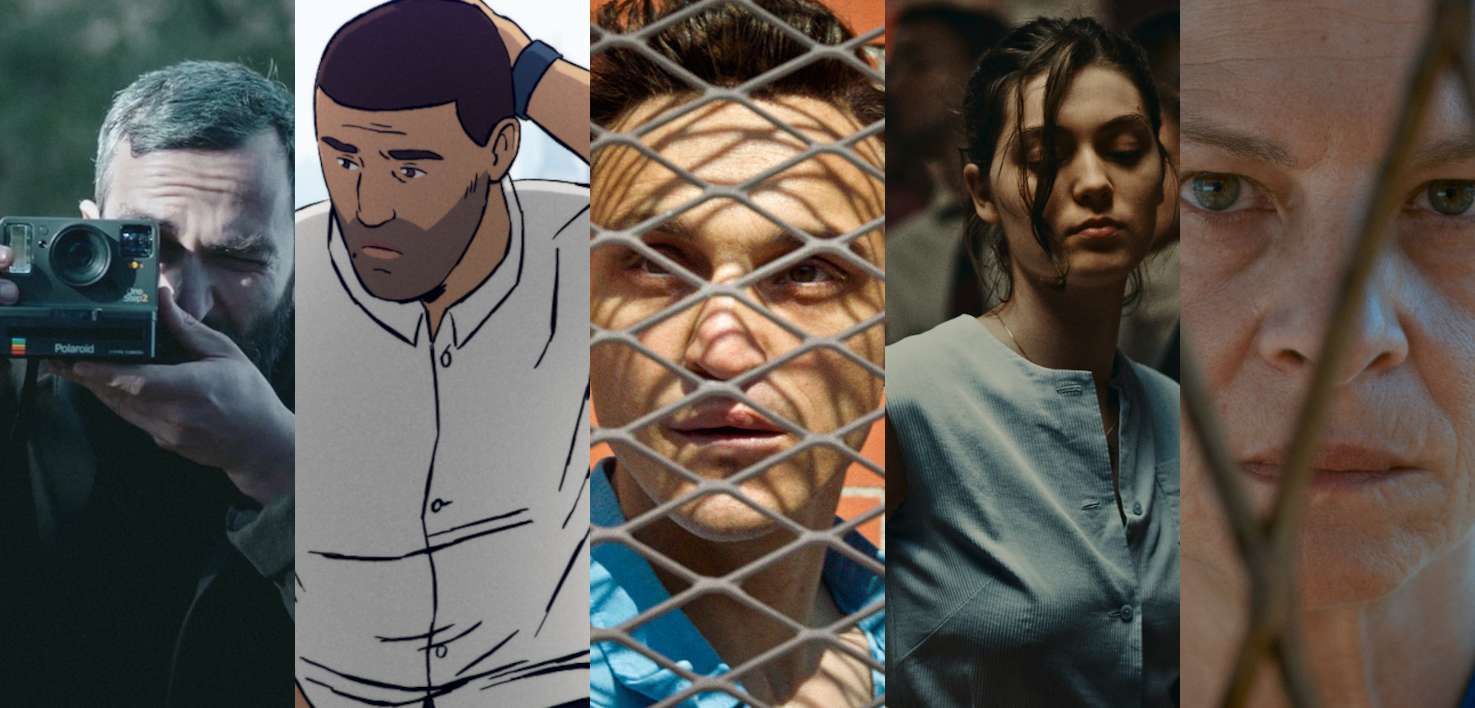 The European Film Academy and Filmfest Hamburg take great pleasure in announcing the five nominated films for the European University Film Award (EUFA). Introduced in 2016, this award is presented by university students from across Europe. Based on the European Film Awards Feature and Documentary Film Selections 2021, these are the nominations.
The nominated films will be viewed and discussed in 26 universities in 26 countries and each institution will select its favourite film. In early December, one student representative from each university will attend a three-day deliberation meeting to decide on the overall winner. The winner will then be announced on 8 December, shortly before this year's European Film Awards Ceremony on 11 December.
The aim of this initiative by the European Film Academy and Filmfest Hamburg is to involve a younger audience, to spread the European idea and to transport the spirit of European cinema to an audience of university students. It shall also support film dissemination, film education and the culture of debating.
The European University Film Award 2021 is made possible with the support of Hamburg Marketing and Alfred Toepfer Stiftung F.V.S.
Berlin and Hamburg, 28 September 2021