Six Debut Films Nominated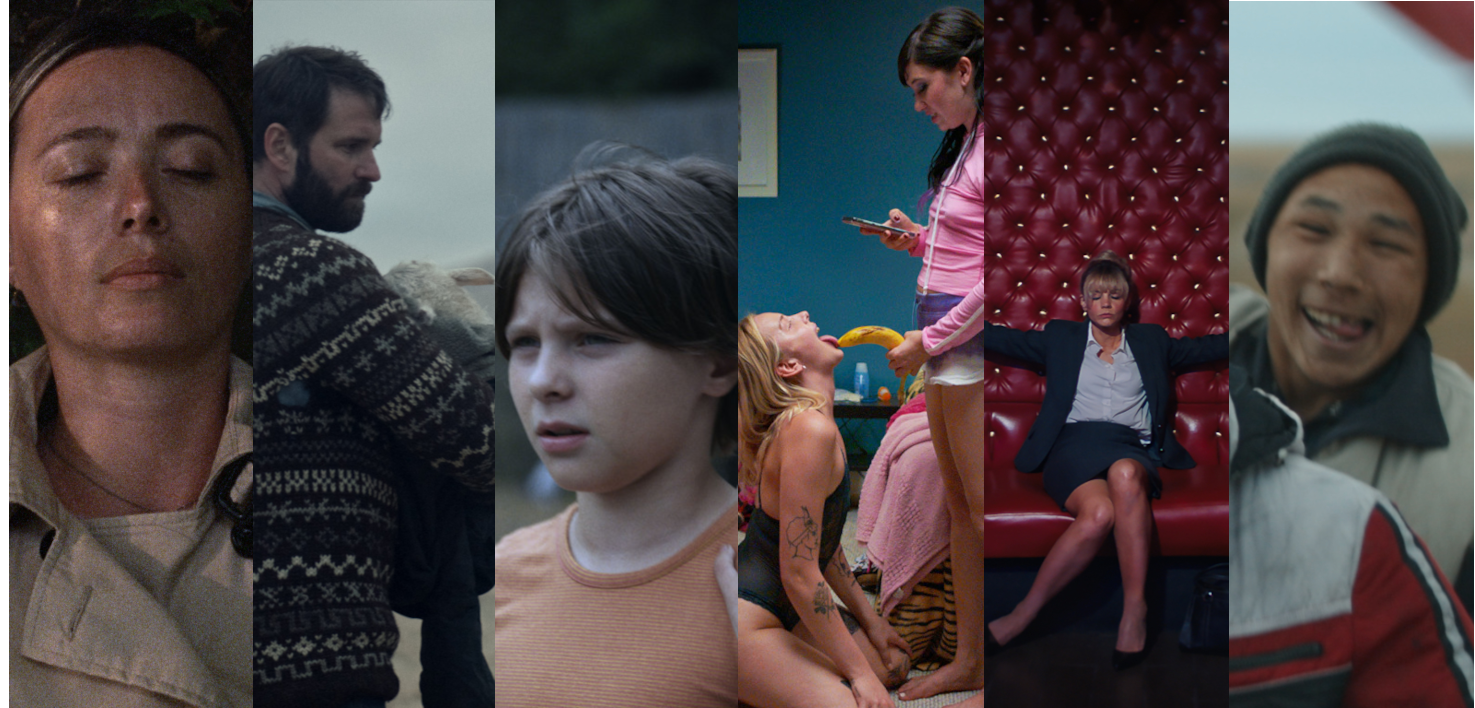 The European Film Academy takes great pleasure in congratulating the nominees for the EUROPEAN DISCOVERY 2021 – Prix FIPRESCI, an award presented annually as part of the European Film Awards to a director for a first full-length feature film.
This year's nominations were determined by a committee comprised of European Film Academy Board Members Anita Juka (Croatia) and Joanna Szymańska (Poland), producer/screenwriter Paula Alvarez Vaccaro (UK, Italy), producer Vladimer Katcharava (Georgia) as well as film critics Marta Balaga (Finland, Poland), Janet Baris (Turkey), Andrei Plakhov (Russia), Frédéric Ponsard (France) and Britt Sørensen (Norway) as representatives of FIPRESCI, the International Federation of Film Critics.
These are the nominations.
Berlin, 12 October 2021