07 Sep 2021
Odense Short Film Candidate: THE LONG GOODBYE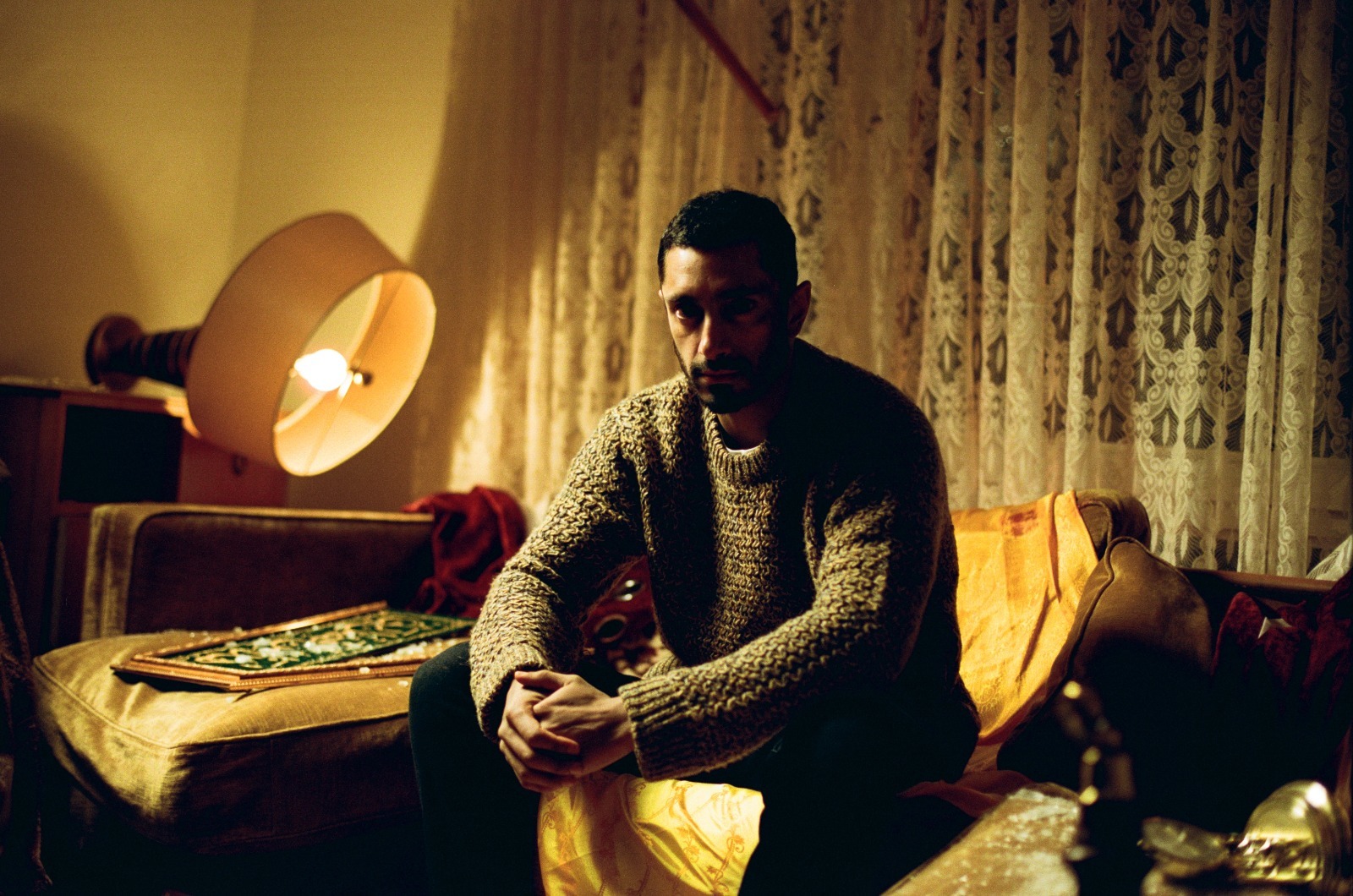 The European Film Academy and the Odense International Film Festival congratulate:
THE LONG GOODBYE
UK, fiction, 12 min
DIRECTED BY Aneil Karia
Riz Ahmed delivers a standout performance in this overwhelming and explosive experience which places us in the frontline as witnesses to the extreme consequences of what hate speech and racism can ultimately lead to. A visually arresting, rhythmically powerful and thought-provoking slice of dystopia.
THE LONG GOODBYE was chosen by the festival's jury comprised of Christian Monggaard (film critic, journalist and film editor), Cecilie McNair (director and screenwriter) and Jahfar Muataz (director and screenwriter). Their statement reads: "There was no doubt in our minds that we wanted everybody to see THE LONG GOODBYE and send it out into the world with our sincerest recommendations, so we have also nominated the film as a candidate for a nomination at the European Film Awards."
The film is now a candidate for a nomination in the category 'European Short Film' at the European Film Award 2021.
The EFA Short Film Programme is organised by the European Film Academy and EFA Productions in co-operation with a series of film festivals throughout Europe. At each of these festivals, an independent jury presents one of the European short films in competition with a candidacy in the short film category of the European Film Awards.
This is the 22nd short film candidate for 2021. When the annual cycle is completed, the participating festivals will nominate five short films from this list. Afterwards, the more than 4,000 members of the European Film Academy – film professionals from all over Europe – will vote for the overall winner that will be presented at the 34th European Film Awards Ceremony.
Berlin, 7 September 2021