22 Nov 2021
Bilbao Short Film Candidate: NORTH POLE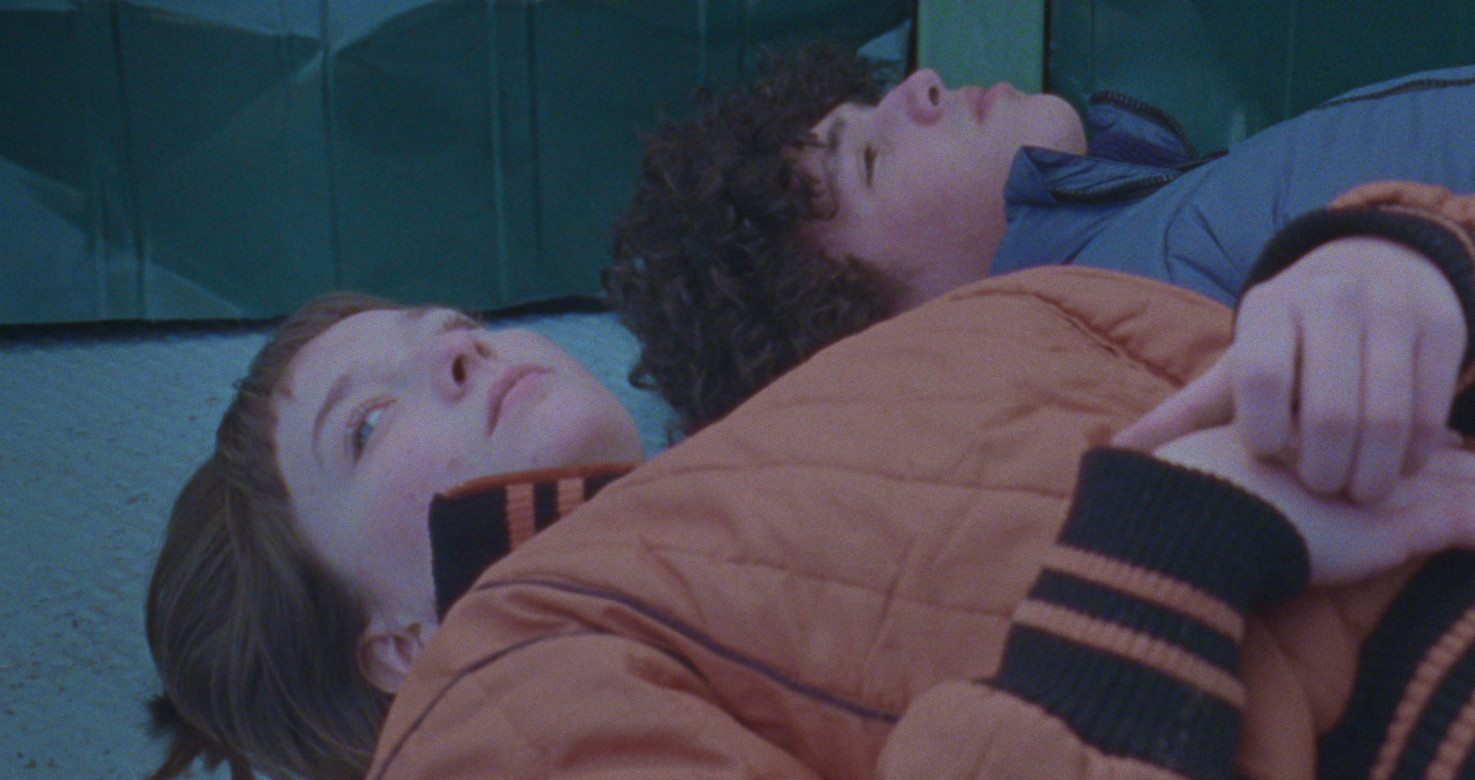 The European Film Academy and the International Festival of Documentary and Short Film of Bilbao congratulate:
NORTH POLE
North Macedonia, Serbia, fiction, 15 min
DIRECTED BY Marija Apcevska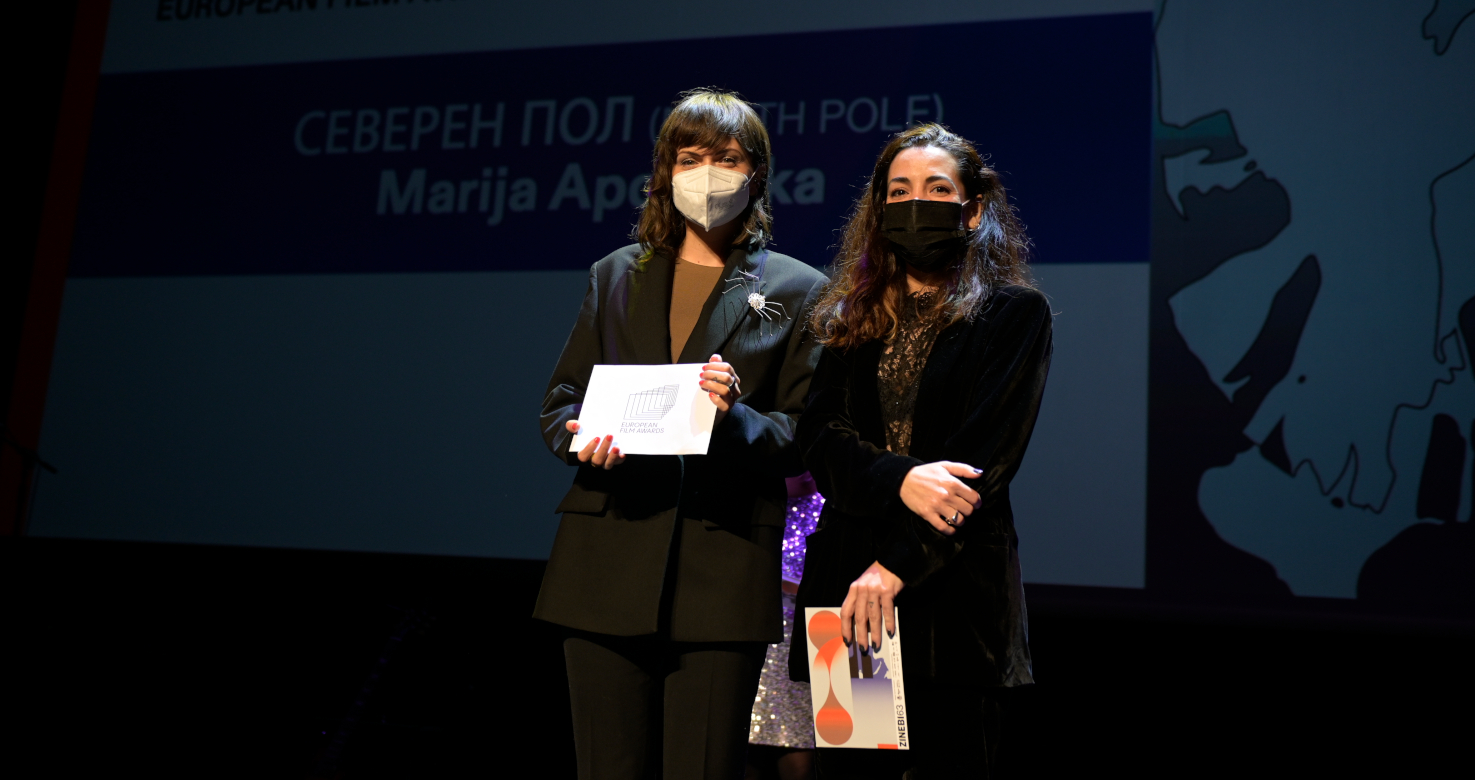 Misty field, crowded locker room. Margo belongs to neither. Maybe if she loses her virginity, she will finally find her place.
NORTH POLE was chosen by the festival's jury consisting of Isabel Herguera (filmmaker, Spain), Itandehui Jansen (filmmaker and university professor, Mexico), Jone Laspiur (actress, Spain), James Lattimer (programmer, critic and filmmaker, UK) and Florencia de Mugica (producer, Argentina). Their statement reads as follows:
"A film as delicate as the face of its protagonist, depicting female desire as a fluid back and forth between hope, obligation, pressure and gentle release. In your teenage years, drama emerges and dissipates in one single motion"
The film is now a candidate for a nomination in the category 'European Short Film' at the European Film Awards 2022.
The short film programme is organised by the European Film Academy  in co-operation with a series of film festivals throughout Europe. At each of these festivals, an independent jury presents one of the European short films in competition with a candidacy in the short film category of the European Film Awards.
This is already the seventh short film candidate for 2022. After the annual cycle is completed, the participating festivals will nominate five short films from this list. Afterwards, the more than 4,100 members of the European Film Academy – film professionals from all over Europe – will vote for the overall winner that will be presented at the 35th European Film Awards Ceremony.
Berlin, 22 November 2021